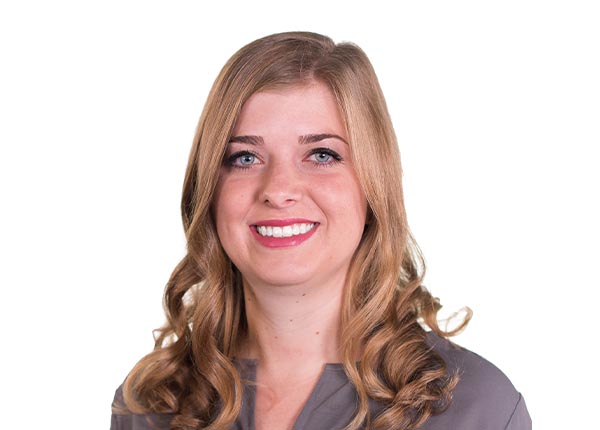 Outstanding Alum: Exceptional Early Career Professional
In the short time since Lauren Fleming left the University of Hartford, she has already established herself as a rising leader in the world of architecture. For the last six years, she has been an architect at Minneapolis-based Miller Dunwiddie, where she leads the architectural development of her projects, overseeing constructability and the production of construction documents. In her role, she works closely with the project team, consultants, and contractors, collaborating closely to meet each project's design and technical goals. Most notably, she has worked on several projects at the Minneapolis-St. Paul International Airport.
In 2013, Fleming graduated summa cum laude from the University of Hartford with a bachelor's degree in architectural engineering. She went on to receive a Master of Architecture from the University of Minnesota in 2015. While pursuing her master's degree, she worked as a teaching assistant at the University of Minnesota, and in addition to that, as a project designer at Kaas Wilson Architects.
A champion for her profession, and her community, Fleming serves as chair of the Miller Dunwiddie Community Outreach Focus Group, and as a member of the Minnesota Chapter of American Institute of Architects (AIA), AIA Minnesota's Culture Change Initiative, and Miller Dunwiddie's Equity, Diversity, and Inclusion (EDI) group, among others. She is a committee member on the City of Minneapolis' Community Environmental Advisory Commission as its commissioner, and remains passionate about mentoring the next generation of architects through her work with both the University of Minnesota and Dunwoody College of Technology.
At UHart, Fleming received a Regents' Honor Award as a junior and was a founding member of the women's ultimate frisbee team. She also served as president of the American Institute of Architecture Students and was a member of several clubs, including the Red Key Society, Tau Sigma Delta, and Freedom by Design.