Theodore D. Veru Symposium
2023 Theodore D. Veru Symposium
De-Globalization and the Changing World Order
Watch below to see an exciting discussion about De-Globalization and the Changing World Order led by Dan Veru, Palisade Capital CIO, on March 30. Guest speakers included Jeannette Lowe, managing director of policy research at Strategas Securities, and Jay Malave, chief financial officer at Lockheed Martin.
Dan Veru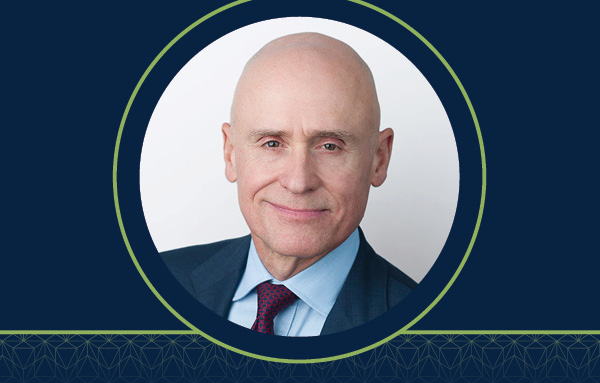 Dan Veru is Palisade Capital Management's chief investment officer (CIO) and is co-chairman of Palisade's Board of Directors. As CIO, he oversees all of Palisade's investment strategies, is chairman of the ESG Committee, and is a member of the Investment and Operating Committees. Veru began his career at Drexel Burnham Lambert and Smith Barney, where he held various analytical positions. Prior to joining Palisade, he served as president of Awad Asset Management, an investment advisory firm. Veru is a frequent guest and contributor on CNBC, Bloomberg News, and Fox News, as well as various financial publications. He graduated from Franklin & Marshall College with a bachelor's degree in government and English, and serves on Franklin & Marshall's President's Council. Veru has previously been on the Boards of the McCarton Center, Roosevelt Hospital (now Mt. Sinai West), and on the Finance Committee of the Dwight Englewood School. 
Jeannette Lowe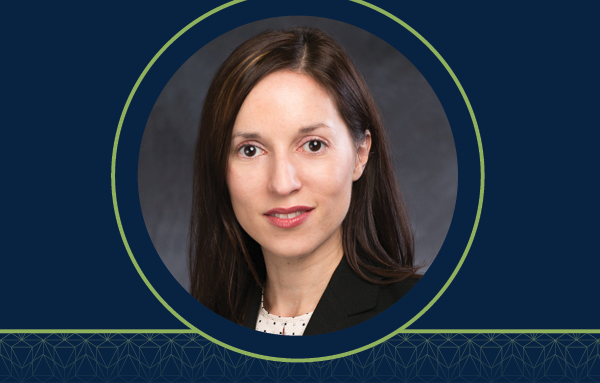 Jeannette Lowe is managing director of policy research at Strategas Securities. In this capacity, she directs the firm's public policy research efforts and translates the impact these policies will have on financial markets. The policy research team at Strategas has been consistently recognized as one of the top Washington policy research teams on Wall Street by Institutional Investor, including all eight years that Lowe has been a member of the team. Prior to joining Strategas, she served as the associate director of State Affairs at the March of Dimes, working to develop the organization's health care policy positions and working with the field staff to lobby for policy changes at the state and local levels. Lowe also worked as a legislative associate at Stateside Associates, a state government relations firm that conducts research and tracks policy trends for clients, with a focus on tax and business issues. In addition, she has experience working on local, state, and national elections. Lowe received her bachelor's degree in political science from the University of Richmond and her master's degree in political science from Boston University. 
Jay Malave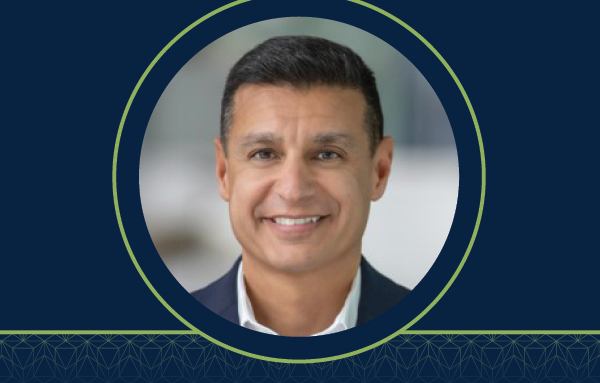 Jay Malave is chief financial officer (CFO) for the Lockheed Martin Corporation. In this role, he is responsible for all aspects of the corporation's financial strategies, processes, and operations. Prior to joining Lockheed Martin, Malave served as senior vice president and CFO for L3Harris Technologies. In this role, he was responsible for oversight of all aspects of finance and corporate strategy and development functions. Prior to joining L3Harris in June 2019, Malave served as vice president and CFO for Carrier Corporation, an operating unit of United Technologies Corporation. He joined UTC's Corporate Office in 1997 and held roles of increasing responsibility. In 2011, Malave led the finance functional integration of Hamilton Sundstrand and UTC's Goodrich acquisition. In 2012, he was appointed head of investor relations for the corporation, where he spent two years working with UTC's business units to effectively communicate the company's outlook and performance to investors. Malave was then appointed CFO of UTC Aerospace Systems, where he served until joining Carrier Corporation in 2018. He earned a bachelor's degree in mathematics from the University of Connecticut, a master's degree in accounting from the University of Hartford, and a Juris Doctor from the University of Connecticut School of Law.
About the Veru Symposium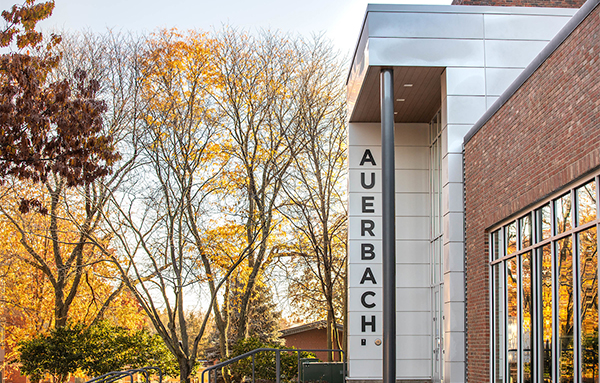 For a quarter century, the Theodore D. Veru Symposium has brought world-renowned business and public leaders to campus to provide students, faculty, staff, and the public access to esteemed thought leaders.
The Veru Symposium was created by University of Hartford Barney School of Business alumnus Peter Veru '85 in commemoration of his father, Theodore. This revered symposium has brought some of the world's best marketers, economists, analysts, and investors to campus to share their knowledge and expertise.