Barney News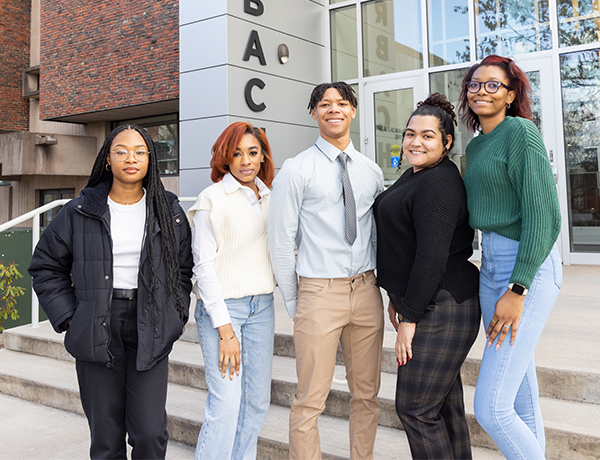 Featured News
Stanley Black & Decker Launches UHart Scholars Program
Stanley Black & Decker is providing scholarships, mentoring programs, early career opportunities, and more to University of Hartford business students through a new scholars program. The "Be a Force for Good Scholarship" initiative will provide a total of $600,000 in scholarships over four years to UHart's Stanley Black & Decker Scholars.
University of Hartford's Barney School of Business Earns its AACSB Accreditation Extension
AACSB International (AACSB) announced that the University of Hartford's Barney School of Business earned a five-year extension of its business accreditation as a global leader in business education.
Annual Events
Each year, we bring accomplished alumni, successful business people, and community leaders to campus to share their stories and offer advice to students. We are still putting the schedule together for the coming academic year, so check back for a complete list. Here are examples of our annual events.
Alumni Hall of Fame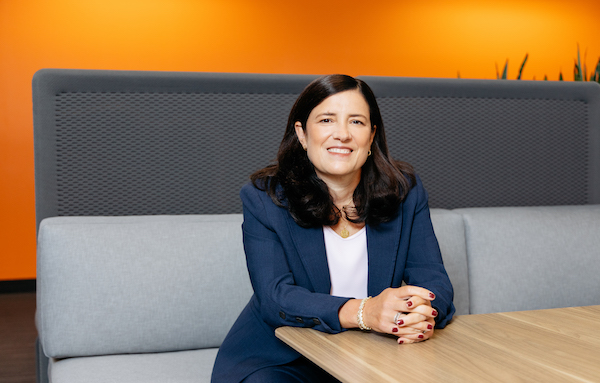 The Barney School of Business has graduated many talented, dedicated, and successful professionals who have made significant contributions to the advancement of the business community. Many Barney School of Business alumni have achieved recognition in business. The Hall of Fame profiles the achievements of prominent alumni to provide a source of inspiration for students, alumni, faculty, and staff of the Barney School of Business.
The 2023 Barney School of Business Board of Visitors Alumni Hall of Fame Induction Ceremony and Reception was held on Thursday, Nov. 16. This year's inductee is Gillian Riley M'93, who earned her degree as a part of Barney's Paris MBA program.
Gillian Riley was named president & CEO of Tangerine, Canada's largest and leading digital bank, in December of 2018. She also serves as executive vice president for parent company Scotiabank, a Canadian multinational banking and financial services giant headquartered in Toronto.
Theodore D. Veru Symposium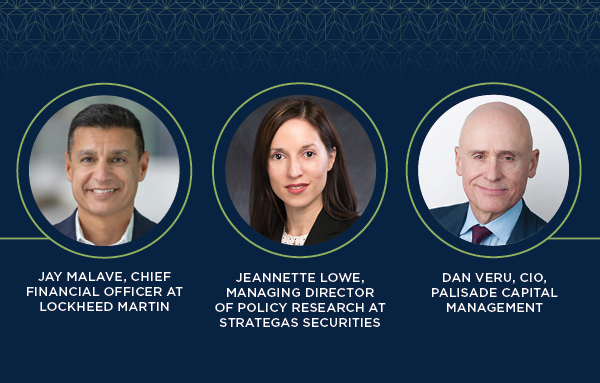 The Veru Symposium brings to campus world-renowned business and public leaders, providing students, faculty, and friends with access to esteemed thought leaders. The event is sponsored Barney School alumnus Peter Veru, and is named in honor of his father, Theodore Veru.  
Guest speakers for 2023's event included Jeannette Lowe, managing director of policy research at Strategas Securities, and Jay Malave, chief financial officer at Lockheed Martin.
De-Globalization and the Changing World Order
Sponsored by: Peter Veru '85 and Palisade Capital Management
Ellsworth Entrepreneurial Events
This lecture series promotes an awareness of and an appreciation for the American business system. It was created in 1979 by Ensign-Bickford Industries, Inc. to honor its former chairman, the late John E. Ellsworth.
Hayley Foster '94, the founder and chief fostering officer of Foster Inc., was this past year's speaker.
Corine T. Norgaard Networking and Leadership Workshops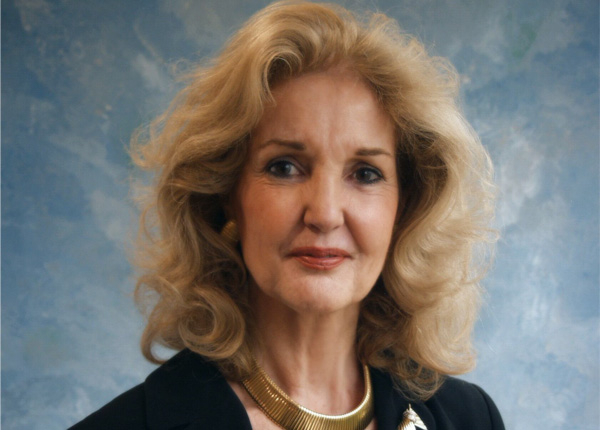 The Corine T. Norgaard Networking and Leadership Workshops are presented by the Barney School of Business in partnership with the Office of Institutional Advancement, Presidents' College, and The Women's Advancement Initiative. Corine Norgaard was a beloved Barney School of Business professor, distinguished scholar, and dean who passed away in 2011.
Admission Events
More events are coming soon. 
If you have any questions about UHart and Barney School of Business, or you would like to schedule a visit, please feel free to contact our admission team at admission@hartford.edu.