Barney Students Provide CVS Health with Business Solutions to Health Disparities Problems in the LGBTQ+ Community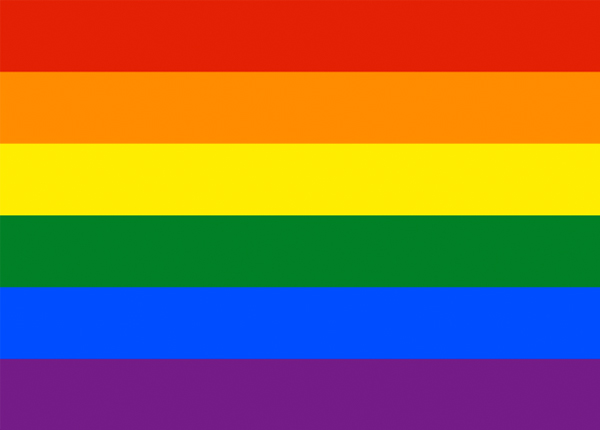 The University of Hartford's Barney School of Business has partnered for a second year with CVS Health as the company seeks out new ways to generate innovative business solutioning in their health care space and increase its pipeline of strong student talent into its General Management Development Programs.
For this year's project, the team of students from the Barney School were asked to focus on the topic of health disparities that exist in the LGBTQ+ populations and prepare strategies to address, achieving additional revenue growth and market share. They conducted research and participated in a case competition that exemplifies experiential learning in a practicum-based course.
Student members of the project included: 
Ethan Cashman '24, marketing major
Dario Cavada '23, business analytics managerial economics and management dual majors
Christina Deal '22, management major
Daniel Litin '24, 3+1 program, marketing major
Alex Serata '22, entrepreneurial studies major, risk management and insurance minor
Ian Small '22, 3+1 program, business analytics and managerial economics major
Robert Stabert '23, 3+1 program, finance major
Sean Svalestad '23, management major
The course required students to assess the needs and opportunities (cost, quality, access, equity, and population health) associated with providing health-care programs to the LGBTQIA+ affinities as underserved populations. The students met once a week as a class to hear guest speakers and subject-matter experts in health care, gaining knowledge of the state of the industry and its challenges. The students focused on innovative business solutions for LGBTQIA+ affinities as populations who are facing economic and social inequities. During the 14 weeks, students were asked to create innovative ideas to combat these societal issues.
Ethan Cashman '24 and Lizzy Ladegard '24 won the case competition by presenting the concept of a Lifestyle Wellness Kit that would disseminate information in a private home-delivered periodic subscription model about positive health from disease prevention, lifestyle, wellness to mental health awareness. They called their solution the "CVS Lifestyle Wellness Kit."  Congratulations, Ethan and Lizzy!
As a result of this case competition, Lizzy Ladegard '24 and Sean Svalestad '23 will be going on to summer internships in the CVS Health General Management Corporate Internship Program (GMCIP). 
Going forward, the University of Hartford and CVS will continue this partnership and build upon the great work that was accomplished this year! 
Working with the people from CVS Health has shown me how important it is to show up authentically and stand for something in the world of business, as well as how the world is changing to be more inclusive and personalized.
Lizzy Ladegard '24 , Risk Management and Insurance Major, 3+1 Program, Barney School of Business