University of Hartford's Barney School of Business Announces the Appointment of Three New Board Members
The University of Hartford is pleased to announce that David Miller, Christopher Albert, and Chelsea N. Momah have been appointed to the Board of Visitors of the Barney School of Business, effective fall 2021.
The Board of Visitors of the Barney School of Business bring together executives and business leaders, including Barney alumni, from a variety of industries in the greater Hartford area. Their goal is to help prepare our students to meet their organizations' talent needs. They share our commitment to ensure Barney School students are career ready.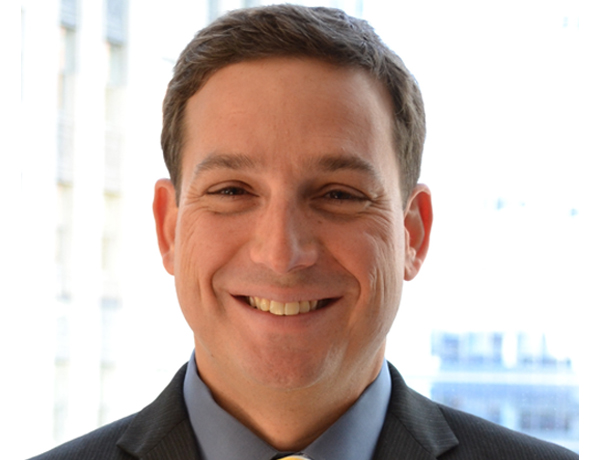 David Miller '99 is treasurer and senior vice president of Hunt Companies. He is responsible for managing the day-to-day treasury operations, analyzing and implementing new cash management products, managing the short-term investment portfolio, and overseeing debt transactions. As treasurer, Miller is responsible for ensuring that the firm's cash management system is operating effectively and efficiently. He graduated from the Barney School of Business in 1999 with a degree in finance and insurance.
---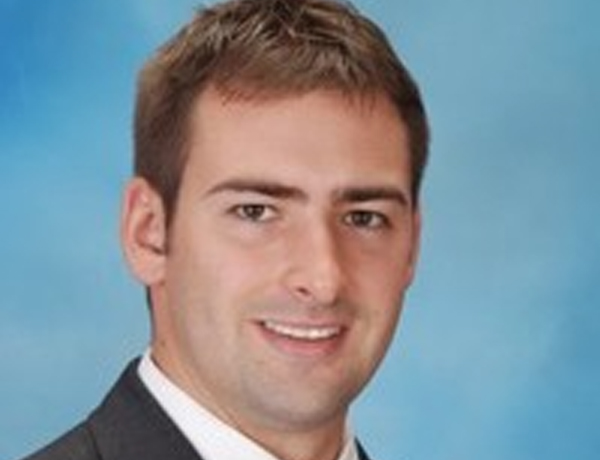 Christopher Albert M'10 began his career with Deloitte in 2006 and was quickly admitted to the partnership in 2016, where he serves as a business advisor and consultant to many of the firm's largest clients in the insurance industry. Albert has been an active member and speaker at various trade industry groups and further takes a prominent role in campus hire recruiting in the Hartford area. He received his undergraduate degree in accounting from Wagner College in 2006 before attending the University of Hartford's Barney School of Business, where he earned his Master of Science in Accounting and Taxation in 2010.
---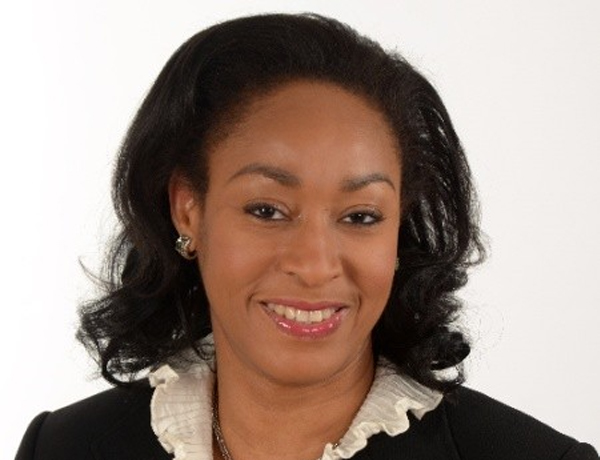 Chelsea Momah is assistant general counsel at The Hartford Financial Services Group, where her areas of practice include commercial transactions, technology, and outsourcing. She also has deep experience in the areas of agency, product development, marketing, sales, privacy, and compliance. Momah has over 20 years of corporate and business practice experience. She received a degree in law at Nigerian Law School before earning a Juris Doctor degree from Capital University Law School in 1998.