Orientation looks a little different than planned, but that doesn't change how excited we are to meet you, virtually!
Our Orientation team is dedicated to making your transition to college as smooth as possible—that's why we have a solid plan for you to be successful your first semester and beyond. 
Meeting friends for life
A big part of the college experience is meeting new people and making friends for life. That's why we are working on a social application to help you meet classmates, friends with the same interests, and more. We will share information soon. The benefit of attending a university with seven schools and colleges is the diversity of people you meet. 
Introduction to academics
To prepare for academics at UHart, we will provide you with your class schedule in June, and an opportunity to review it with your First Year Advisor over the summer. We will register you for your fall classes based on your responses to our registration survey. Keep an eye out for this survey in your email, and be sure to complete it by May 10. 
If you are a transfer student, we encourage you to reach out to your college evaluators. During our virtual Orientation sessions, you will also have a chance to connect with your advisor and faculty members in your major.
Get involved at UHart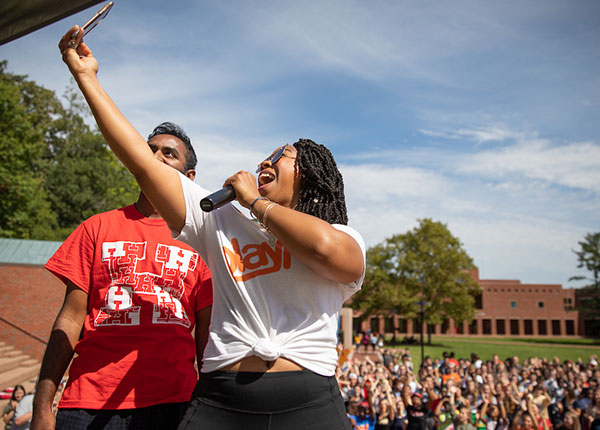 Your time at UHart will be as engaging as you want it to be. Apart from the 100+ student clubs and organizations you can join, your experience will be enriched by residential learning communities, health and wellness services, and opportunities to engage in community service. As part of our virtual Orientation, you will have a chance to learn more about our clubs. We also encourage you to explore on your own. 
Exposure to residential life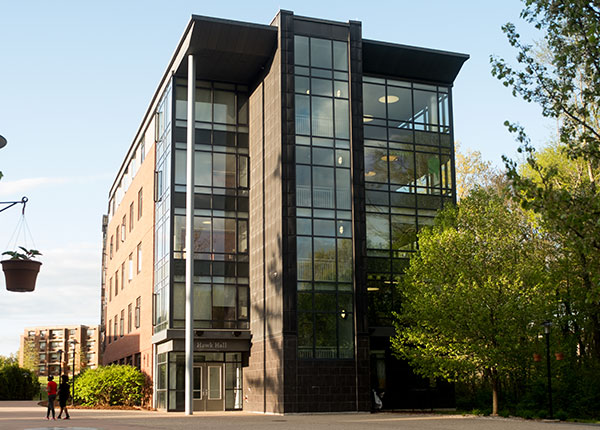 For many of our students, living on campus is an important part of the college experience. During Orientation, we will tell you more about our residential learning communities and move-in process.