New Faculty Teaching Seminar
Cofacilitators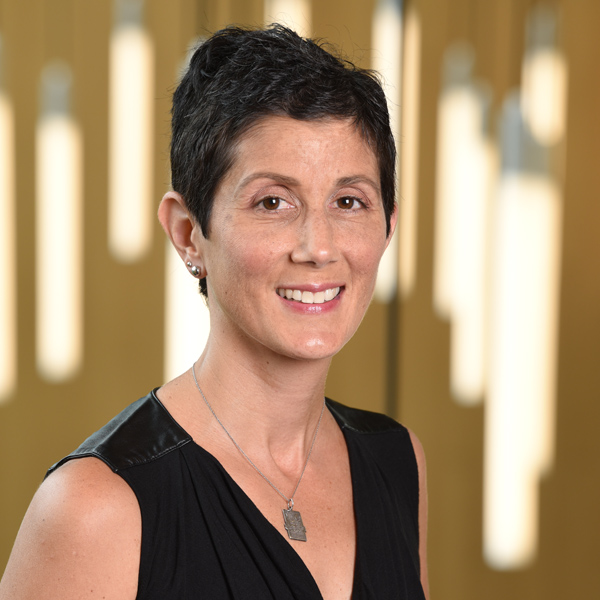 Linda Yamamoto
Linda Yamamoto is an Assistant Professor and Program Director of Exercise Science in the Health Sciences in the College of Education, Nursing and Health Professions. Her research interests are on the effects of heat and hydration on endocrine response, and exercise performance. Current projects include testing a novel tool to help make exercise more accessible to underserved populations, and exploring endocrine response in heat intolerant athletes. Teaching responsibilities for the 2022-2023 academic year include Exercise Physiology and Statistics for Exercise Science. Her non-academic interests include Girl Scouts, hiking and running the World Major Marathons. As a co-coordinator of the New Faculty teaching seminars, she is looking forward to sharing her experiences in academia and connecting with our new faculty members.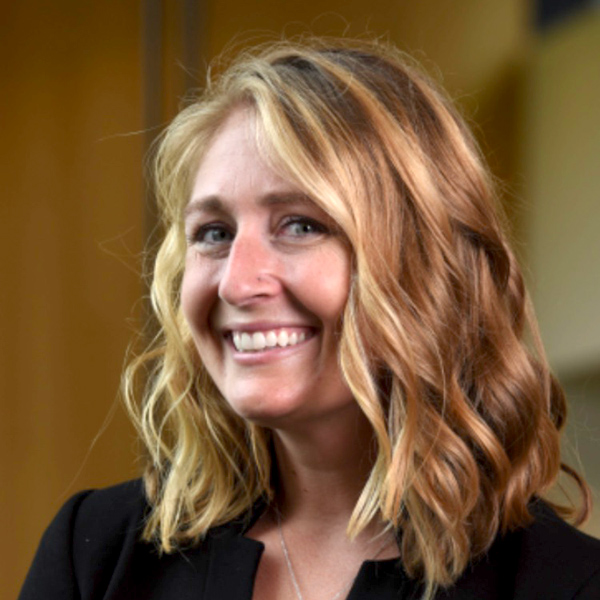 Taylor Bellagamba
Taylor Bellagamba is a visiting instructor of Mathematics and the Director of the Secondary Math Education Program in the College of Arts and Sciences. Her teaching responsibilities for the 2022-2023 academic year in the Math Department include Everyday Statistics and Secondary Math Ed Practicum. She has previous taught Biostatistics, A Short Course in Calculus, Technology for Math Secondary Ed, and Secondary Math Ed Concepts. In her spare time, she enjoys hiking with her puppy and starting home improvement projects.
Taylor is very excited to be co-coordinating the New Faculty Teaching Seminar for the 2022-2023 academic year after she learned so much from her facilitators and peers in this seminar last year. She looks forward to collaborating with the new faculty and sharing ideas about great teaching and increasing student engagement.