The Emeriti Association of the University of Hartford is comprised of retired faculty who have been granted emeritus status by the Board of Regents and administrators who have been granted membership by the Emeriti Association.
Emeriti Association members have a relationship that spans over fifty years with UHart. Along with the memory they carry, comes a commitment by our members to strive to keep the University financially healthy, interesting, knowledgeable, able to handle the intricacies of a challenging world, and dedication to the well-being of our students and the contexts in which we live. While many students will pass through their time here without a glance backward, others will treasure their association with us for a lifetime, assured that some of us are still here, upholding the standards of the University and its continuity. We had a fruitful relationship with many of our students: we remember them and they often remember us. We are a resource that can be available for student recruitment, contact with alumni, and development of community constituents.
Each year we provide scholarships for worthy UHart undergraduate students and encourage students to apply.
October 22, 2020 Plenary Meeting
Chair Smith called the WebEx meeting to order at 10:05 a.m. Prior to the Business Meeting, Chair Smith welcomed all to the meeting and asked Randi Ashton-Pritting to introduce our speaker, Sean Parke, University Archivist.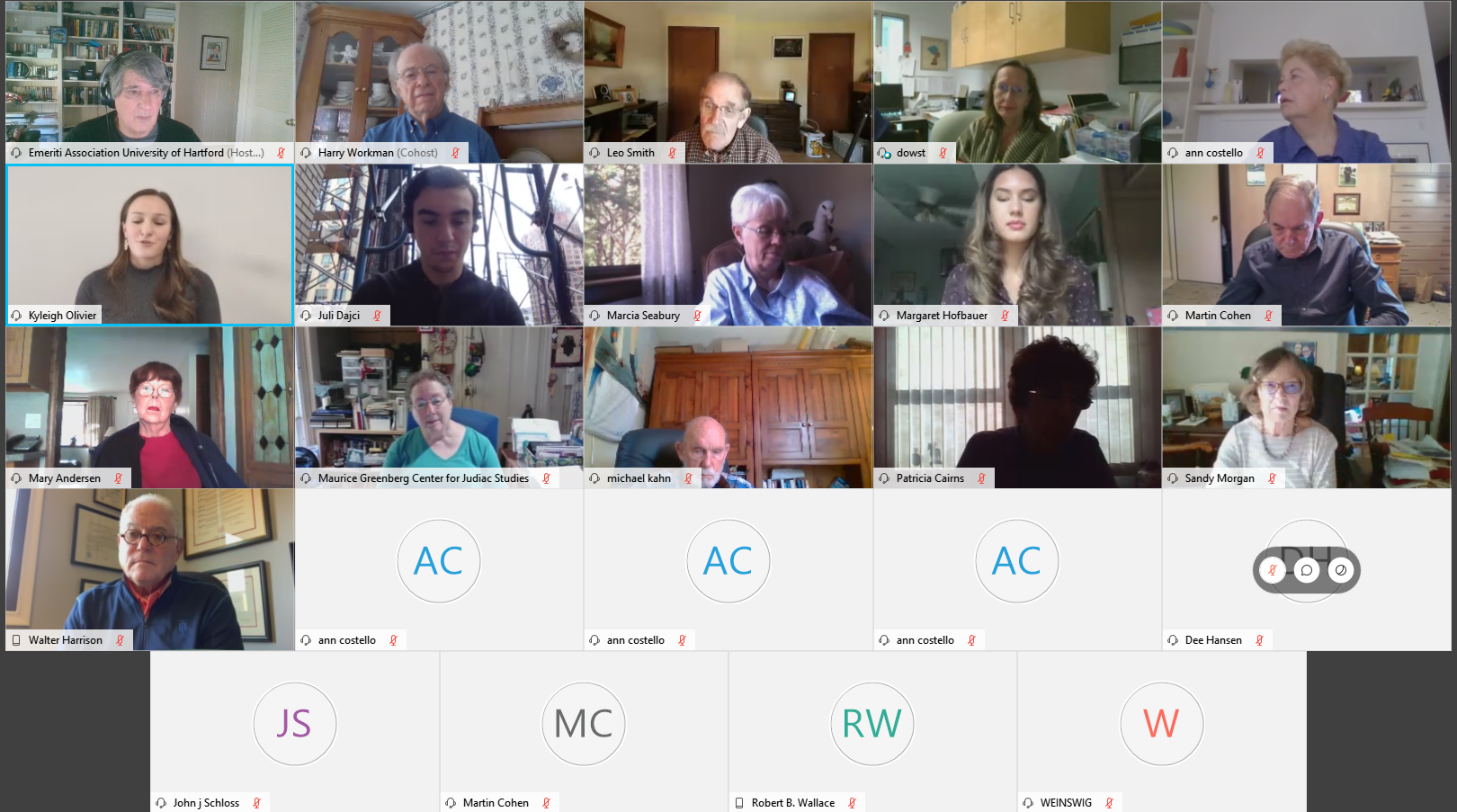 Sean gave a most interesting presentation entitled "An Introduction to Archives and Special Collections."  His presentation included records of the founding of the University of Hartford and times prior.  The Archives also include special collections of faculty and administrators.    Sean pointed out that anyone can visit the Archives – by appointment only. 
See the Plenary Meetings for more detail
2020 Scholarships
The Emeriti Scholarship Review Committee selected finalists for awards and they were approved by the Executive Committee. For details see the Scholarship menu item.
Margaret Hofbauer, a Physical Therapy major, will receive the Walter Harrison Scholarship. She has a GPA of 4.0 and will be a Senior in the fall.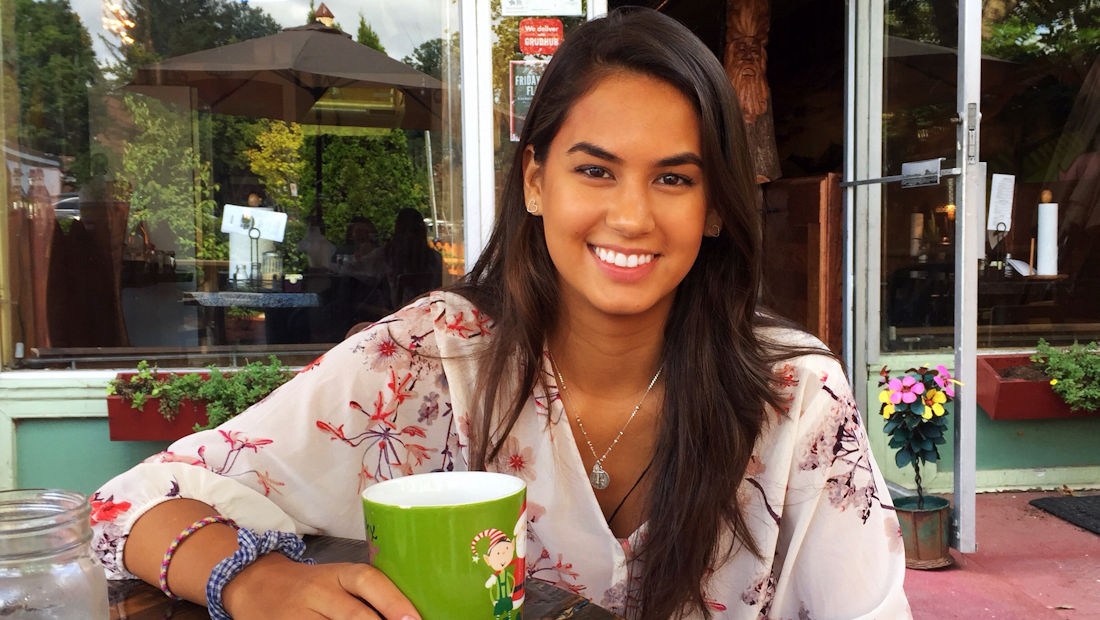 Juli Dajci, a Mathematics, Psychology, and Politics and Government major, will receive the Humphrey Tonkin Scholarship. Juli has a 4.0 GPA and will be a Senior in the fall. Juli was previously awarded an Emeriti Scholarship for the current academic year.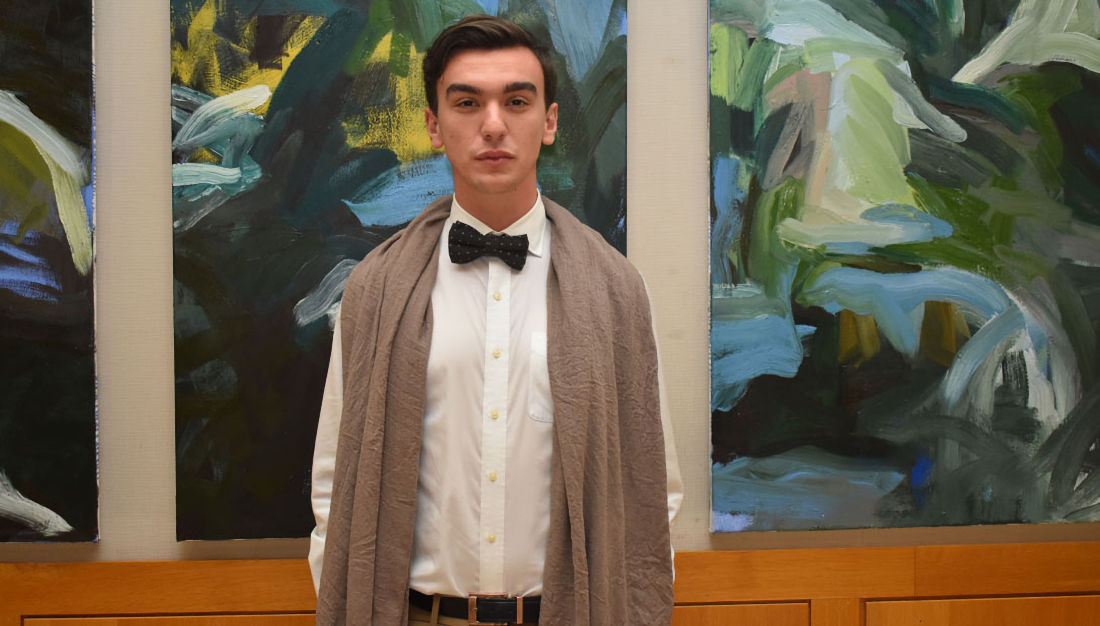 Kyleigh Olivier, a Fine Arts Dance major, will receive an Emeriti scholarship. Kyleigh has 3.83 GPA and will be a Junior in the fall.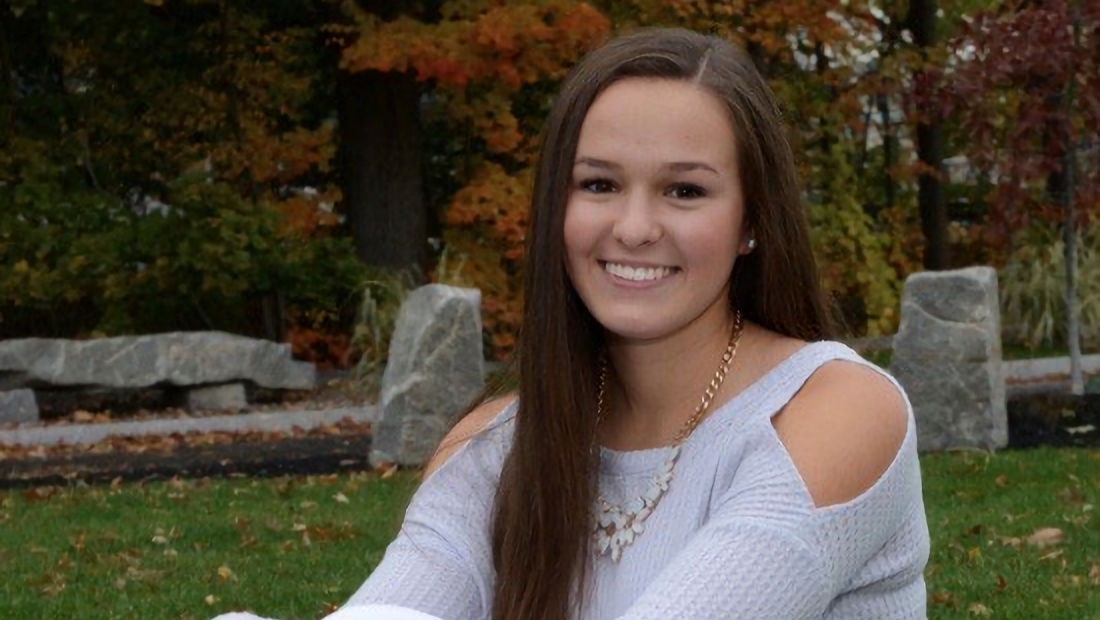 Please support the Emeriti Scholarship Fund
One of the most rewarding undertakings as an Association since our founding is our Emeriti Scholarship Program. Our student awardees are both dedicated scholars and contributors to the University community and beyond.