MAKE AN IMMEDIATE IMPACT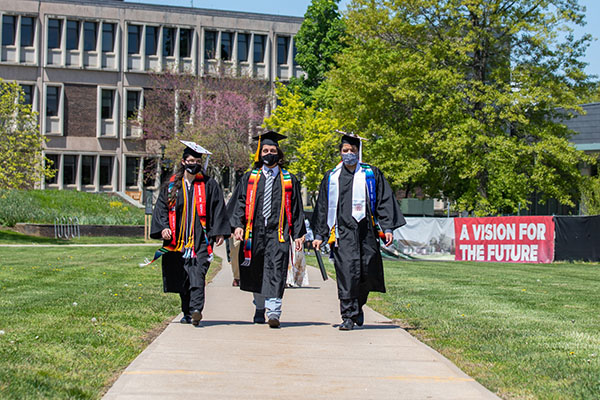 Unrestricted gifts to the UHart Impact Fund touch all aspects of the University experience, providing immediate and vital support wherever it's needed most, from student financial aid—the University's highest priority—to state-of-the-art teaching and technology tools used in classrooms and research. The Fund also provides valuable support for our distinguished faculty, and helps advance new and innovative programming throughout the University.
By making an annual gift to the UHart Impact Fund, you help our students thrive and better the entire campus community each year.