The Student Government Association Executive Board is responsible for various aspects of student life at the University.
Meet Our Board Members
Alissa Hoffman: PRESIDENT
Alissa Hoffman '23 is from Meriden, CT and is a 3+1 Marketing Major in the Barney School of Business. Outside of the classroom, Alissa is also involved in Barney Leadership Council (Events Chair), LEAD Women's Advancement, Barney Ambassador and a Social Media Ambassador. You can also catch Alissa in the Office of Student Engagement and Inclusion as a student worker! In her free time you can find her playing tennis, listening to music and traveling! As a SGA member, she hopes to be an open ear, new set of eyes and a helpful resource for the students on campus. She is ready to take initiative to make change on campus with the help and voice of all of you!
Office: GSU 120
Deja George: Executive Vice President 
Office: GSU 120
Anthony Lebron

: Students Affairs Chair 

Anthony Lebron '25 is a currently enrolled in the 3+1 Dual Degree program at the Barney School of Business double majoring in Business Management and Risk Management and Insurance. He is 20-years old and was born and raised in Waterbury, Connecticut. He enjoys biking, hiking, swimming, exploring new things, and anything outdoorsy. Anthony previous served as the Freshman senator and was apart of Student Government all four years of high-school. He is also apart of Barney Leadership Council, Hispanic and Latino Student Association, and works in the Financial Aid Department. His initiatives as Student Affairs Chair include planning Pre-Flight and First Flight, focusing on student involvement, safety, comfortability, awareness, transparency, and emerging concerns. Outside of the university, Anthony leads a program called Young Representative of Waterbury teaching youth to advocate for themselves, build leadership skills, apply to college/scholarships, and much more!

Feel free to stop by his desk in GSU 120 to talk about any concerns, questions, or just to chat!
Mark Zocco

: BOARD OF REGENTS

Mark Zocco is from Wethersfield, Connecticut, and is a Criminal Justice major and Sociology minor in the College of Arts and Sciences. In this position, Mark works with the Board of Regents of the University of Hartford to communicate students' needs and be a student voice on the board. His main goal in this position is to be an advocate for every University of Hartford student to the Board of Regents. Aside from the Student Government Association, Mark is on the Executive Board of the Commuter Student Association and serves as an Ambassador for the Criminal Justice Department within the College of Arts and Sciences. Through the Student Government Association, Mark is also one of the two Representatives to the Alumni Board. In the Student Government Association, Mark has also previously served as a Commuter Senator as well as the Vice President of Student Experience.

If you have any questions or would just like to say hello, stop by the SGA office located in GSU 120!
Olivia Potter

: Board of Regents

Office: GSU 120
Dariana Rosario

:

Diversity, Equity, Inclusion and Justice Chair

Dariana Rosario '23 is a senior majoring in Health Science at the College of Education, Nursing, and Health Professions. She is pursuing her master's in Management with a concentration in Health Care at the University. Alongside being a part of the Student Government Association, Dariana was a Red Cap orientation leader for three years and served on their Student Committee in her final year. She also is the current President of the Hispanic and Latino Student Association. Dariana is also a peer mentor for S.T.R.I.D.E, Vuelo Mas Alto, and the Student Success Mentorship Program.

If you have any questions, ideas, or concerns please stop by GSU 120!
Jefferson Cajuste: Internal Affairs
Jefferson Cajuste '24 is a junior majoring in Computer Engineering. On campus, he is a Residential Assistant for Hawk Hall, the Vice-president of National Society of Black Engineers (NSBE), a Red Cap Orientation Coordinator, and a student Philanthropy Ambassador. Some goals in his current SGA position is to help the organization continue to properly document all important information to be easily access by authorized members to better help and serve the needs of all students.
Office: GSU 120
Gechelle Ricks

: Public Relations Chair

Office: GSU 120
Julia Fontano: Clubs and Organization Chair
Office: GSU 120
Alicia Smart: Student Academic Chair
Office: GSU 120
Rachel Vanolmen: Finance Chair
Office: GSU 120
Organization Advisor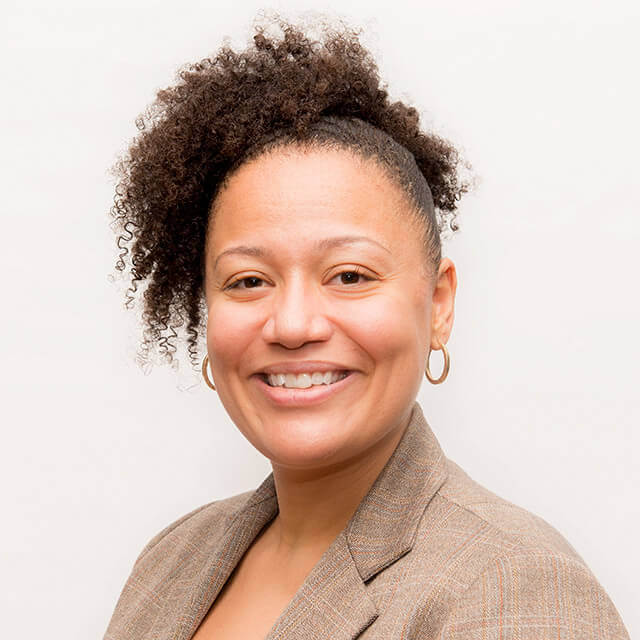 Torshia V. Maxwell
Executive Director, Student Engagement and Inclusion
Division of Student Success
Learn More About SGA
Clubs and Organizations
With more than 100 student clubs and organizations to choose from at the University of Hartford, you can dabble, experiment, and broaden your passions.
Learn More
Senators
Learn more about who represents your residence hall or school or college.
Learn More