Hillyer College Presents 2019 Outstanding Faculty Awards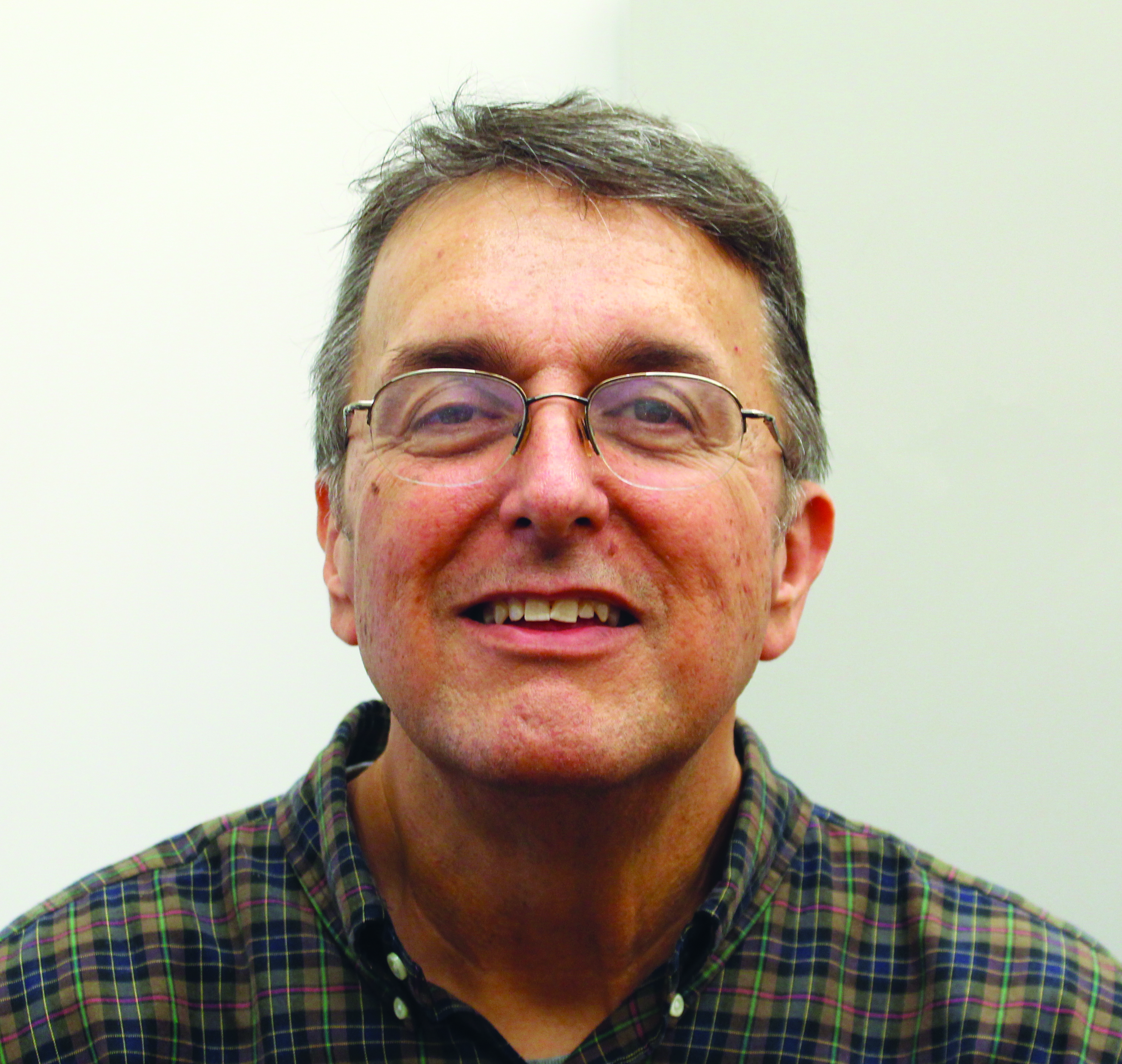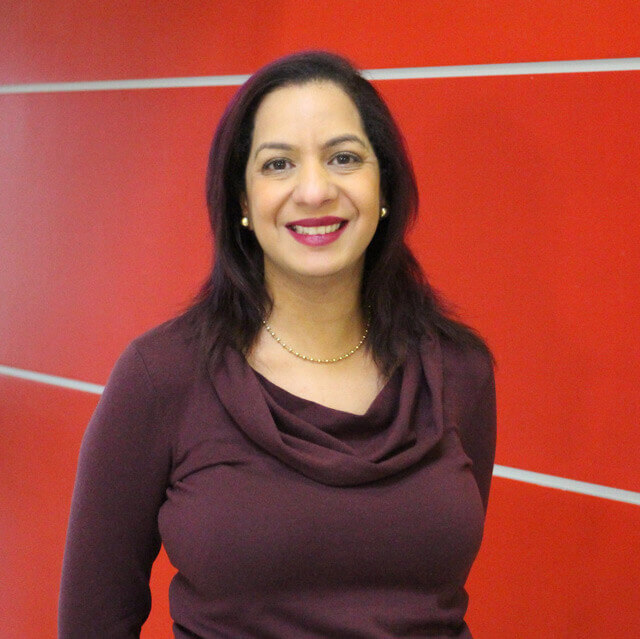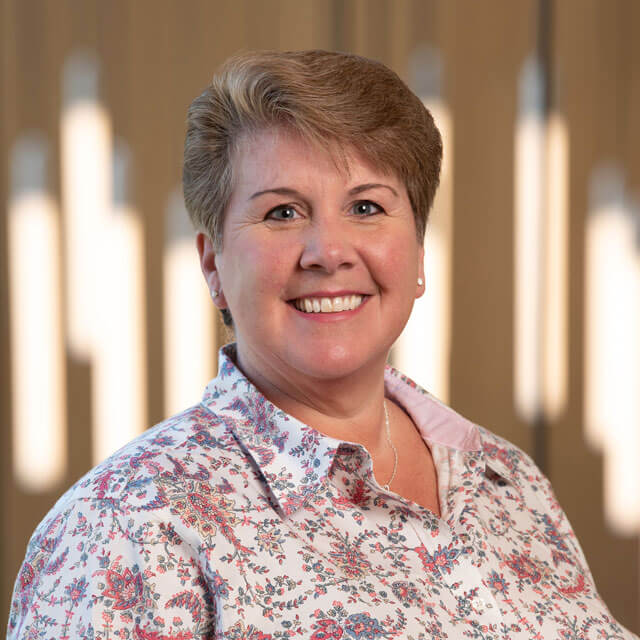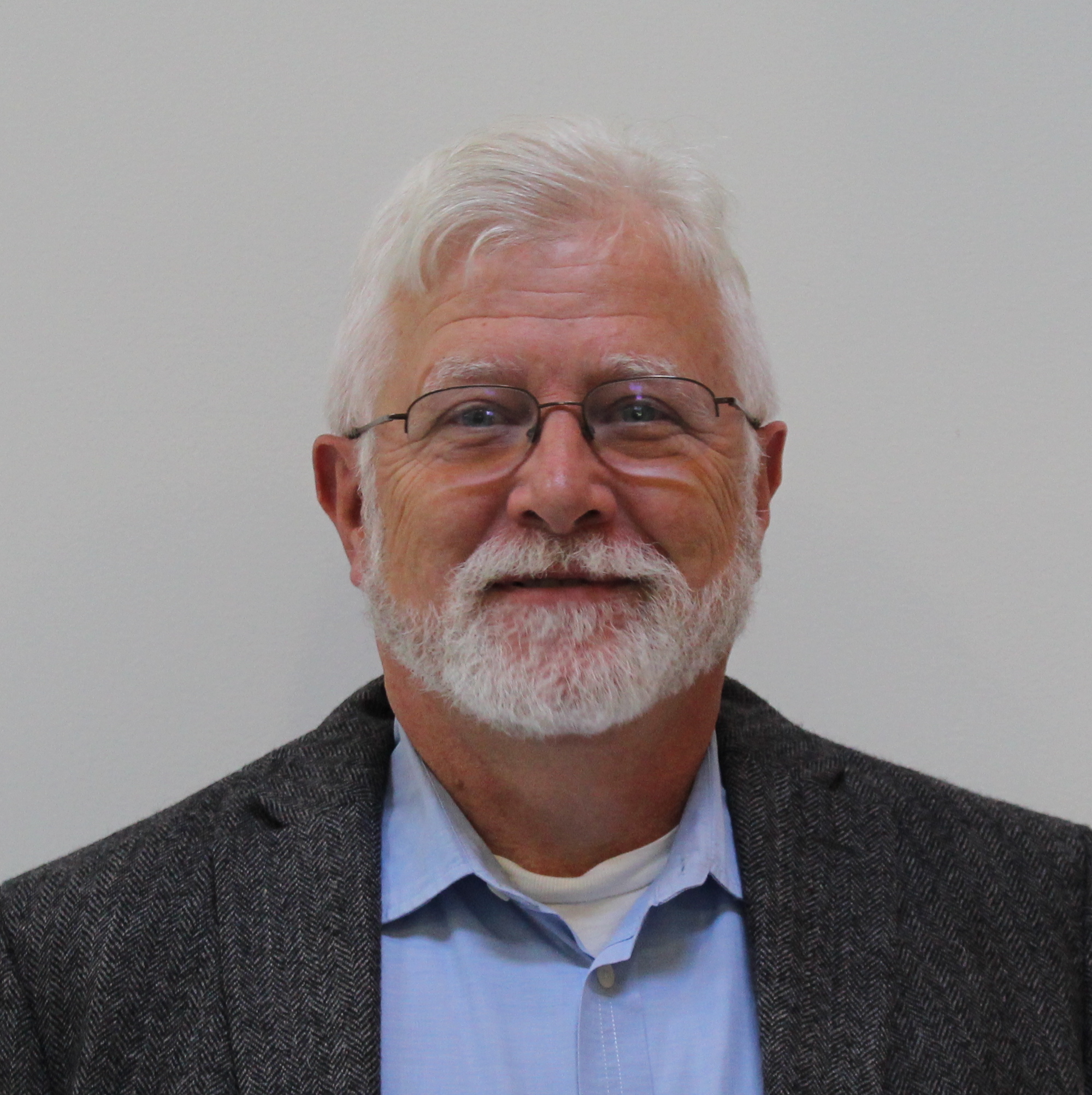 Hillyer College recently presented its 2019 Outstanding Faculty Awards to the following faculty were recognized in the areas of advising, service, teaching, and scholarship and creativity:
Hillyer College Award for Excellence in Advising
Stephen Misovich
Associate Professor of Psychology
Department of Social Sciences
The Hillyer College Award for Excellence in Advising recognizes that effective advising is more than the scheduling of classes. It is the mentorship of our students to achieve their academic and personal goals. Stephen Misovich advises students who seek to enter a variety of fields. As such, he must be well versed in many of the majors offered by the University.
One student wrote, "Professor Misovich is not only a great professor but also a great advisor. He always responds to emails quickly and is willing to sit down with his students. He is always positive and helpful." Another student wrote that, "He always led me into the right direction and he's a very understanding person." Students describe him as welcoming, helpful, and even willing to help students who are not his advisees.
The Renwick 'Wick' Griswold Award for Service
Geillan Aly
Assistant Professor of Mathematics
Department of Mathematics and Science
The Award for Service recognizes the importance of the work faculty do outside of the classroom and is named for Professor Emeritus Wick Griswold, who devoted more than 30 years of service for the betterment of the University community and the world. Whether on behalf of the Department of Mathematics and Sciences, Hillyer College, or the University, Geillan Aly has been an active and influential member of the community.
Aly has worked with UHart President Gregory Woodward and Provost Fred Sweitzer on issues of diversity with respect to the recruitment and retention of faculty across the University. She has been a facilitator with the New Faculty Teaching Seminars and served as a member of the Faculty Learning Community on Diversity. Aly has been instrumental in bringing consultants to campus to help faculty become more effective in assigning group work to students and she has chaperoned Hillyer College students who volunteered to travel to Puerto Rico for the purpose of installing water systems in rural areas of the island most impacted by Hurricane Maria. Aly is passionate about making the University a place of inclusion for all.
The Charles Wagar Award for Excellence in Teaching
Margaret 'Peggy' Beauregard
Assistant Professor of Mathematics
Department of Mathematics and Science
The Award for Teaching recognizes faculty who engage with students, challenges them to rise to new levels, and mentors them to achieve their potential both in and out of the classroom. The award is named for Professor Charles Wagar, who joined Hillyer College as a part-time instructor while still teaching in the Hartford Public Schools, before becoming a full-time faculty member. He retired in May 2017. 
Peggy Beauregard is a bundle of energy in the classroom, in her office tutoring a student or simply walking the hallways. A student nominator wrote that, "She is very enthusiastic every single class and her energy makes it easier for everybody to be comfortable and engaged." Students comment about the use of projects in math class and how it draws out their creativity. A number of students wrote about how much they looked forward to coming to class each week. It shows, as her student evaluations are among the highest in the department.
Beauregard has led the math Summer Bridge Program group the past two years, helping students get a confident head start in their academic studies. She has also been responsible for the introduction of a new course, Math For Teachers.
Hillyer College Award for Scholarship and Creativity
Ashley "Woody" Doane
Associate Dean, Department Chair, Professor of Sociology
Department of Social Sciences
The Hillyer College Award for Scholarship and Creativity recognizes a full-time faculty member for his or her pursuit of new knowledge that enlightens our students, College, University, and the world. When it comes to expanding our knowledge about race and ethnicity, Ashley "Woody" Doane has been among the most productive scholars at the University of Hartford. His articles are consistently sought after by professors across the nation to include in their anthologies. Doane's latest work, "Beyond Colorblindness", proposes a new framework that draws upon his previously published works, yet conceptualizes colorblindness in a new, highly dynamic, and politically reflexive racial worldview. Another current paper, titled "Color-Blindness: The Lens That Distorts", looks at race and ethnicity in American cinema.
Doane is a world-renowned scholar and serves as a mentor to junior faculty seeking to develop their own scholarly agendas. For this, he has received special recognition from the American Sociological Association.