Dr. Ivana Milanovic Elected ASME Fellow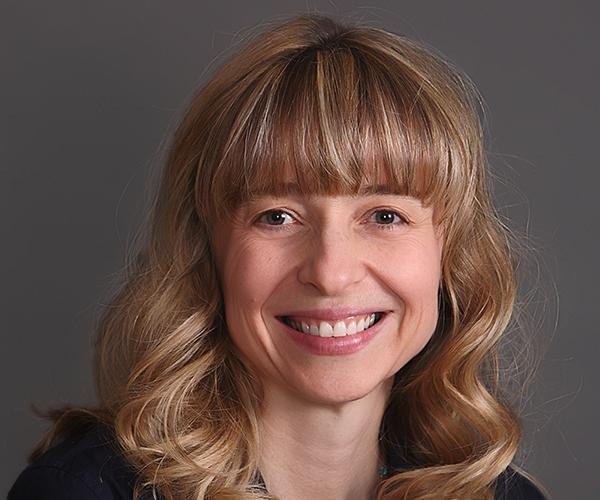 Dr. Ivana Milanovic, Professor of Mechanical Engineering, has been elected a Fellow to the American Society of Mechanical Engineers (ASME), an honor bestowed on only 3 percent of members. A Fellow is the highest elected grade of membership within ASME, the attainment of which recognizes exceptional engineering achievements and contributions to the profession.
Dr. Milanovic's professional career has been distinguished by honors in research, education, and practical engineering. Her research on vortical flows led to important probe calibration methods, quantification of high- and low-speed vortical flows, and advancement in understanding the wake vortices, critical to aerodynamic and propulsion systems. Dr. Milanovic is an expert and advocate on simulations and inquiry-based learning in undergraduate STEM education. Her innovative contributions to the undergraduate curriculum have been recognized with articles in industry magazines and featured on digital platforms. Dr. Milanovic's research extends into the industrial arena in areas such as laser percussion drilling of cooling holes in aerospace parts and development of smart projectiles. Dr. Milanovic is a contributing author for more than 90 journal articles, NASA reports, conference papers, and software releases. Her work has been funded by the World Bank, NASA, Armament Research, Development and Engineering Center (ARDEC), Connecticut Center for Advanced Technologies (CCAT), and Connecticut Space Grant Consortium (CT SG).
Dr. Milanovic has been actively involved in ASME activities by publishing with ASME, serving as a member of the ASME Fluid Mechanics Technical Committee (FMTC) since 2003, and organizing and promoting symposia on technical topics of importance to the fluids community as well as Forum on Advances in Fluids Education. Dr. Milanovic is currently a member of the FMTC Awards Committee. Dr. Milanovic is also a member elect of the Connecticut Academy of Science and Engineering (CASE), a body of scientists and engineers that provides support and insight to state agencies and legislature.
Dr. Milanovic has a fulfilling career that is continuously evolving, and she is looking forward to have many more productive years dedicated to her students, ASME, and the community at large.