Pratt & Whitney Establishes Scholarships for UHart Mechanical Engineering Students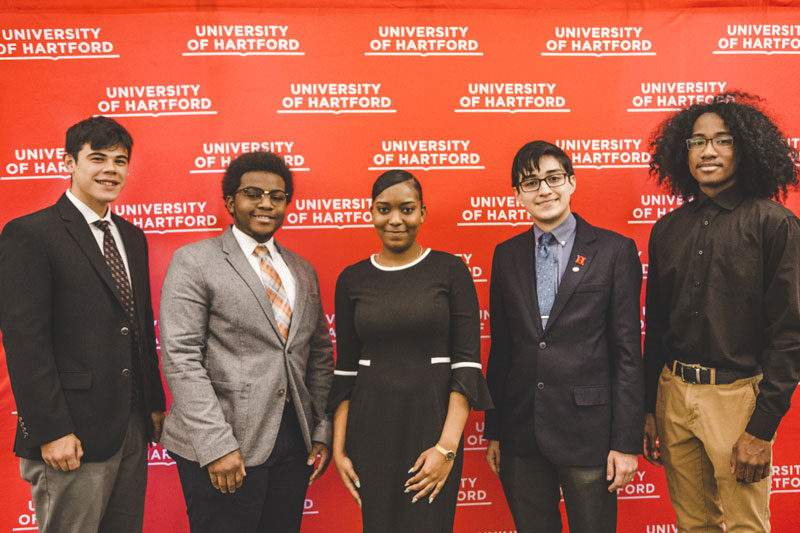 Please join the College of Engineering, Technology, and Architecture (CETA) in congratulating six of its students in being the first cohort for the newly established Pratt & Whitney Scholarship program. 
The scholarship program aims to foster diversity and inclusion in the field of engineering. Six sophomores and juniors have been awarded $10,000 scholarships and named Pratt & Whitney Scholars. The remaining scholarship funds will be used for scholarships in future academic years. 
Student recipients included Sean Bradley '21, Rayanne Mcfarlane '21, Grace Sierra '22, Rasheed Kelly '22, Keanu Alcoces '22, and Raynard Doughty II '21. Learn more
here
.