Celebrated Poet Nikki Giovanni to Visit Campus on Feb. 5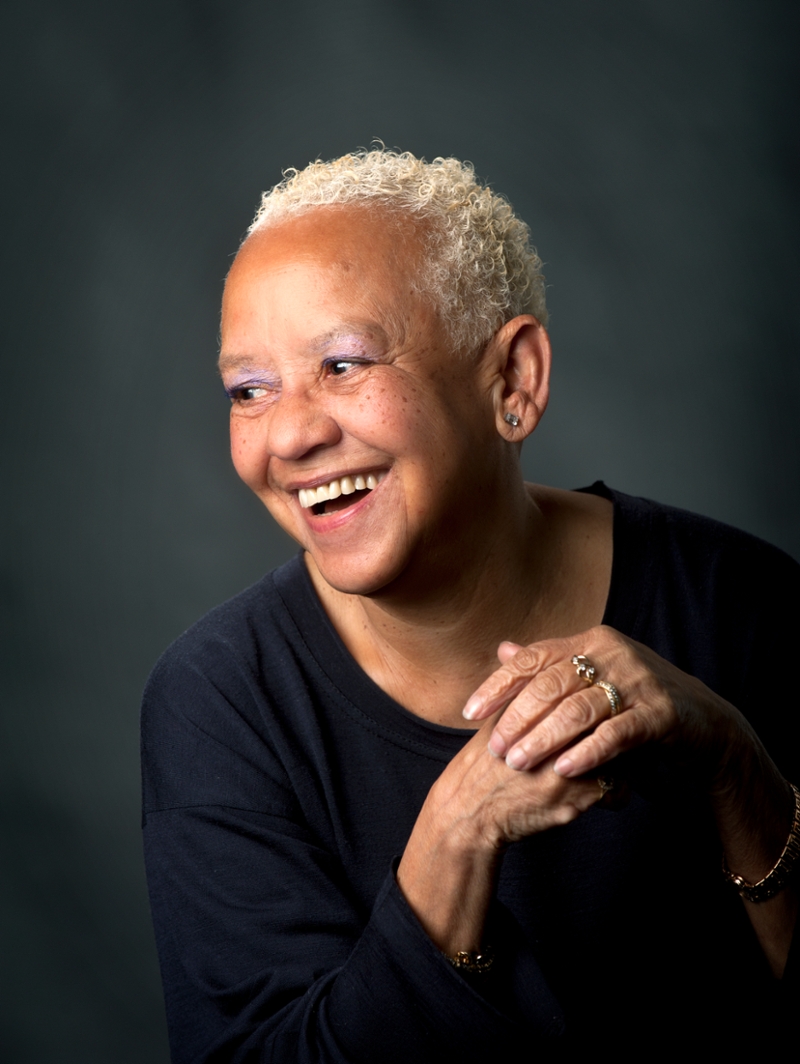 Please plan to attend the University's annual "Keeping Dr. Martin Luther King's Dream Alive" observance in February featuring one of the world's most well-known African American poets, Nikki Giovanni.
Recognized as an icon of the Black Arts Movement that emerged from the Black Power Movement of the 1960s and '70s, Giovanni has published poetry anthologies, recordings, and nonfiction essays that cover topics ranging from race and social issues to illustrated picture books for children. Her works include poems responding to the deaths of Martin Luther King Jr., Medgar Evers, Robert Kennedy, and Malcolm X.
Giovanni is the recipient of seven NAACP Image Awards, the Virginia Governor's Award for the Arts, the Tennessee Governor's Award in the Humanities, the Carl Sandburg Literary Award, the Langston Hughes Award for Poetry, and countless others.
Currently a University Distinguished Professor at Virginia Tech, Giovanni has most recently published the children's book I Am Loved, illustrated by Ashley Bryan, and A Good Cry and Chasing Utopia poetry collections for adults. Learn more about her on her website.
The University's MLK observance featuring Nikki Giovanni takes place on Wednesday, Feb. 5, 2020 from noon to 1 p.m. in Lincoln Theater. Giovanni will receive an honorary degree from the University, respond to questions from University students, and students will recite her poetry.
The program will open with a recorded excerpt from Dr. King's speech The Future of Integration that he delivered at The Bushnell 60 years ago as part of the University's Alexander S. Keller Memorial Fund Lecture Series. The speech is part of University of Hartford Archives and Special Collections.
The February 5, 2020, event is free and open to the public. Tickets are not required.