UHart Seniors: Share Your Post-Graduation Plans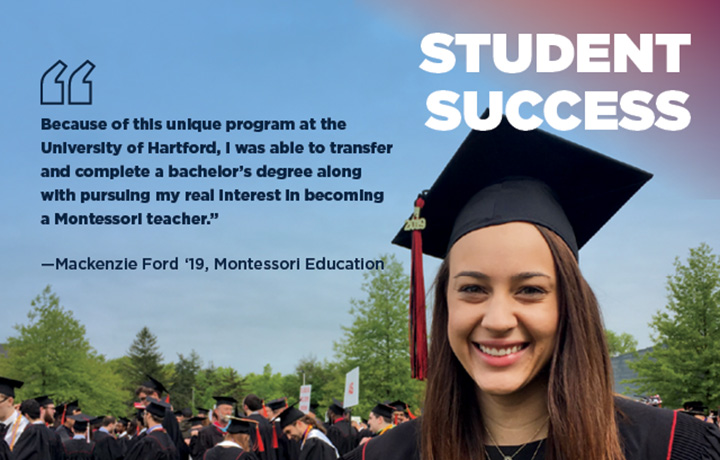 UHart seniors, graduation is less than 100 days away! We are excited to celebrate this important milestone with you. What are your plans after graduation? Share your story with us and we will feature you in our marketing materials.
Please fill out the below form:
https://www.hartford.edu/student-life/career-services/hawks-landed.aspx
We can't wait to feature you.
#HawksLanded
Sincerely,
Office of Marketing and Communication