#UHartInspires: University to Provide Free Housing for First Responders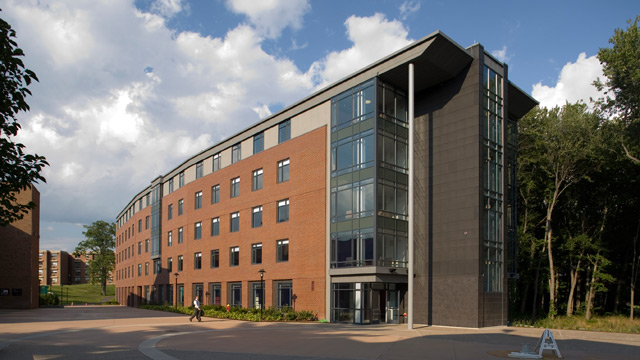 President Woodward announced on Wednesday, April 8, that the University will provide free, temporary housing for city of Hartford first responders and other essential employees who are on the front line of our community's fight against COVID-19. About 200 police officers, firefighters, emergency telecommunicators, and others could arrive on campus by the end of the week. They will live in Hawk Hall and Park River residence halls.
In his announcement, President Woodward said "I am extremely grateful to the many people who are working tirelessly to enable UHart to make this contribution to the health, safety, and wellness of our larger community…Today, witnessing the many ways our community has come together to support others, I feel especially proud to be a Hawk."
Read more about the University's agreement with the city of Hartford here.