UHart Community Book Read July 22 at Noon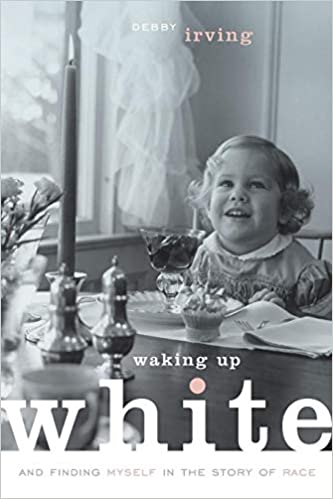 The UHart Community Book Read is intended to enhance learning and engagement through critical reflections and conversations that help combat racial disparities.
The discussions will be based upon the book Waking Up White and Finding Myself in the Story of Race by Debby Irving. It is the book Irving wishes someone had handed her decades ago. By sharing her sometimes cringe-worthy struggle to understand racism and racial tensions, she offers a fresh perspective on bias, stereotypes, manners, and tolerance.

Discussion sessions will be facilitated by educator and administrator Martha Brackeen-Harris, EdD. 

Next discussion dates and topic:
Wednesday, July 22 – Leaving My Comfort Zone
All sessions will be held from noon to 1 p.m.  
All are welcome to join in virtually via WebEx. Please see log in information below.
https://hartford.webex.com/webappng/sites/hartford/meeting/download/4f5c74a606504c2cb6c0a9b757a00c3f?siteurl=hartford&MTID=m7a0442e82e5ac3eb630758e9c7ae7042
Meeting number (access code): 161 835 3497
Meeting password: vgTd8Juxf27
Join by phone: Tap to call in from a mobile device (attendees only) 1-877-668-4493 Call-in toll-free number (US/Canada) 1-650-479-3208 Call-in toll number (US/Canada)

For additional information, please contact Christine Grant, special assistant to the President, the President's Office of Diversity and Community Engagement at cgrant@hartford.edu.