Join Us for a Toast to Randi Ashton-Pritting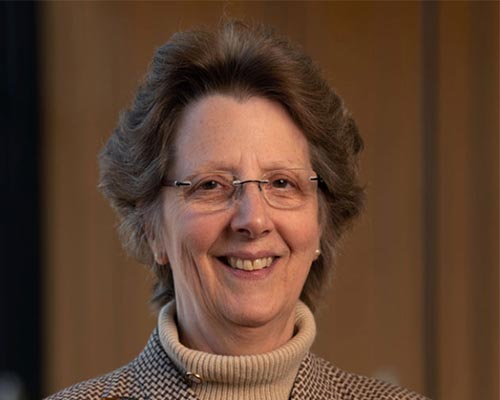 Randi Ashton-Pritting's 40 years of service to the University of Hartford, and transformation of the Harrison Libraries into a 21st century hub of scholarship, resources and learning, offer much to celebrate. In addition, she coordinates the well-known President's College, courses and lectures that engage alumni and lifelong learners in the community in continued discovery and academic dialogue. We have much to celebrate and we hope you'll join us, to toast this remarkable professional and the beginning of her next adventure.
Register for this event here.
See the full weekend schedule here.