Benjamin Toth Receives Roy E. Larsen Award for Excellence in Teaching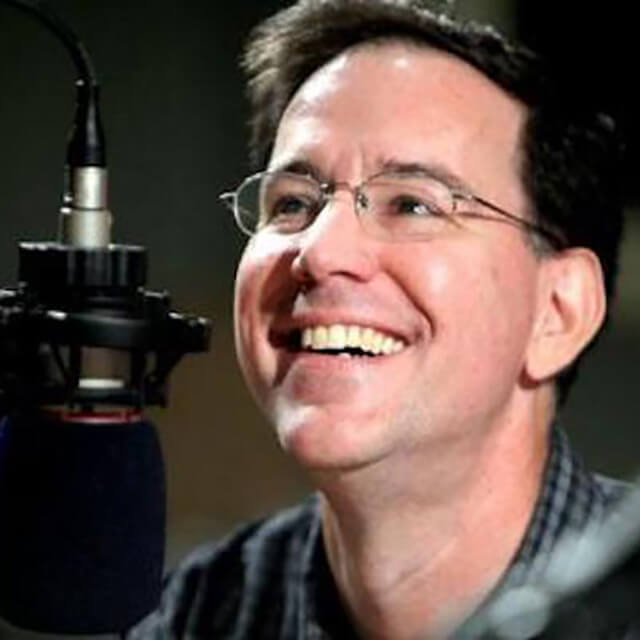 Benjamin Toth, professor of percussion in The Hartt School, is the 2021 recipient of the Roy E. Larsen Award for Excellence in Teaching.

The Larsen Award is presented each year to one of the University's most outstanding teachers. This award is intended to assist the recipients in their personal endeavors, and serves to underscore the centrality of teaching at the University of Hartford.

Toth has been a guiding light for students and graduates of The Hartt School percussion program for nearly 30 years. With a clear vision and innovative teaching methods, he has built a forward-looking program that enjoys international recognition.

As Larry Alan Smith, dean of The Hartt School, says, "For more than 25 years, Ben has been training students using innovative methods that enable them to move effortlessly across many different styles of music. [His] students are adaptable and flexible, and you will find them working in concert halls, Broadway theatres, colleges, and public schools."

A unique aspect of Toth's teaching is the diversity of his curriculum. His students receive lessons with him each week and rotate through five guest artists who specialize in music and percussion instruments of Africa, Cuba, Haiti, Brazil, the Middle East, and jazz improvisation. Toth, a world-class virtuoso performer himself,also nurtures an environment of camaraderie among students by holding a weekly Friday night repertoire class. In an informal atmosphere, students share ideas, play mock auditions, and receive constructive feedback on navigating challenges as professionals. It is also worth noting that Toth has offered these sessions on his time, sacrificing his Friday nights for his students for decades.

Another example of his extraordinary commitment to his students is his effort to increase the quantity and quality of The Hartt School's percussion instruments. To that end, Toth has personally raised over $100,000 through concert performances and from donations to purchase percussion instruments.

Toth's understanding of pedagogy and his artistry as a performer are only part of what makes him an outstanding member of the University community. Among the numerous committees he has served on over the years are the University's Residential College of the Arts Planning Committee as chair, the search committee for the resident director of the Office of Residential Life, the interview committee for the associate dean of students search, and the Faculty Senate and subcommittees.