2021 Gordon Clark Ramsey Awards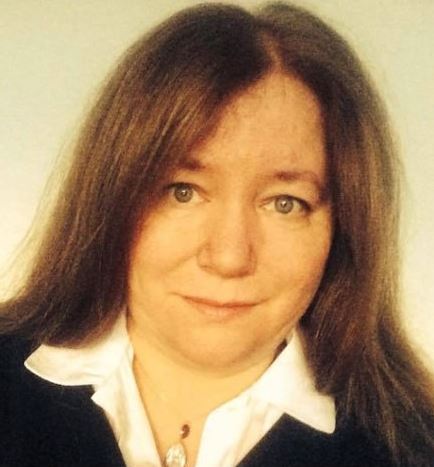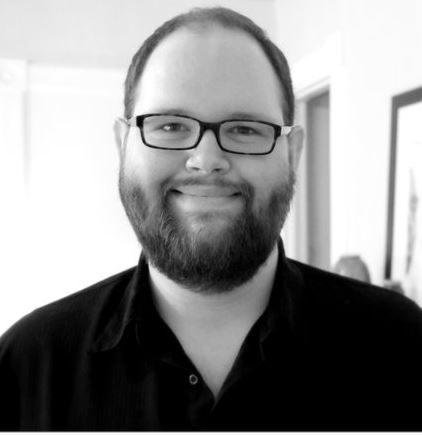 Adjunct and part-time faculty at the University of Hartford do outstanding and innovative work in the classroom. Each year, the Gordon Clark Ramsey Awards for Creative Excellence are presented to adjunct or part-time faculty for a proposed scholarly or creative project or for prior sustained scholarly or creative work related to classroom teaching.
Recipients of the 2021 Gordon Clark Ramsey Award for Creative Excellence were announced at the virtual Faculty-Staff Kickoff on Aug. 25.

Ivana Kawikova, an adjunct faculty member in the Department of Biology in the College of Arts and Sciences, is a well-established scholar at the junction between immunology and neuroscience. She joined the UHart campus community in spring 2019 and has since taught 10 different courses, all the while having to reinvent her teaching style as the COVID-19 pandemic took hold. Her courses span from technically challenging laboratory experiments to those filled with direct references on clinically debilitating diseases, and from debate on ethical concerns to medically relevant assessment techniques. Kawikova was awarded a Diversity, Equity, and Inclusivity grant offered by the University of Hartford to incorporate the important topic of disparity in health care into her Neuro-ethics course offered last semester. "I applaud her investment in such an important topic and her efforts in making sure that our students understand and are familiar with current social challenges," says Paola Sacchetti, director of the master's program in neuroscience. "These topics are uncomfortable and challenging but, with empathy and great knowledge, she incorporated interesting presentations from a diverse panel of speakers to challenge students to become involved in policy reforms."
Adam Lenz, an adjunct faculty member in music composition in The Hartt School, has reinvigorated electronic music and multidisciplinary arts courses as well as offerings of the Institute of Contemporary American Music. His courses are offered at both the undergraduate and graduate levels, with students of different experience levels collaborating. The projects are focused deliberately across all areas of The Hartt School, extending to other areas of the University. Lenz strives to integrate field visits and direct artist engagement as a means of active learning in his classroom. "His ethos is one of collaborative endeavor," says Ken Steen, professor of composition and music theory, "and by this, I mean collaborative creativity and engagement as a humanistic, social way of conceiving and realizing works of art where the artists involved are truly immersed together in the creative process. Our students have benefited enormously from his deep multidisciplinary subject-area expertise, his affable demeanor, and his teaching style—which is simultaneously rigorous, demanding, and humanistic, emphatically student-centered."

Susan Reid, an adjunct faculty member in University Interdisciplinary Studies and the College of Arts and Sciences writing program, has integrated her teaching with a long-term commitment to social justice and an emphasis on experiential learning that benefits the community. She includes a module on social justice in each of her first-year writing classes and has taught one semester of the University Interdisciplinary course on Hunger each year since 2017, adding a service-learning requirement and developing volunteer and observation experiences for students to learn firsthand about food insecurity. It is not unusual for students who admit to taking her course initially because it fit their schedule to, by the end of the semester, report that the experience was transformational. One such student, recalls UIS Director and Professor of Politics, Economics, and International Studies Katharine Owens, "turned an assignment to interview someone at a local non-profit into an opportunity to rally her teammates to volunteer for this organization. In a socially distanced hunger drive, the team distributed canned goods and food to community members in need. Upon returning home for the holidays, the student created grab bags, including necessities and food to distribute among the homeless population in her community. I believe it says a great deal about Professor Reid that she engenders this kind of student commitment. This is but one illustrative example of the creative engagement Susan brings to all of her classes."