Remembering Penny Woodward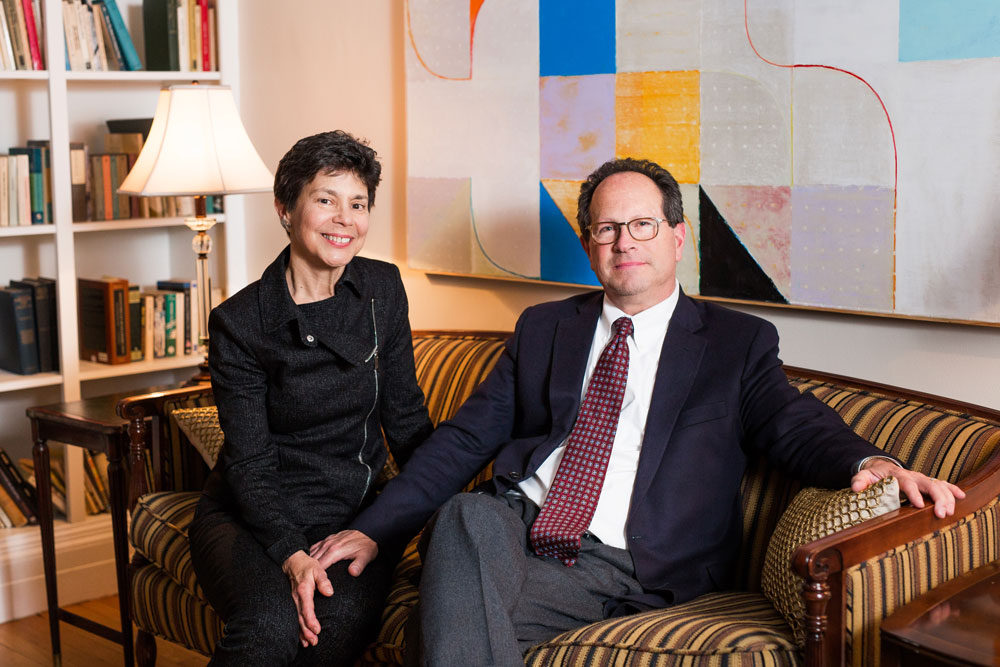 Penelope Woodward, the spouse of President Gregory Woodward, passed away peacefully at home last evening, surrounded in love by her family.
Penny fought a brave and courageous battle with cancer in recent years, and the Woodward family is incredibly proud of the role Penny played in advancing the research and treatment of leptomeningeal carcinomatosis.
Penny was a cherished instrumental music teacher at a middle school for 32 years. Greg and Penny were married for 34 years and have three children.  
UNotes will include additional information to honor Penny's life and legacy in the coming days. In the meantime, we invite you to share your thoughts, prayers, and condolences here, along with any special memories or stories about Penny. Your notes will be shared with the Woodward family.