Jessica Nicklin Accepts New Opportunity with Hartford HealthCare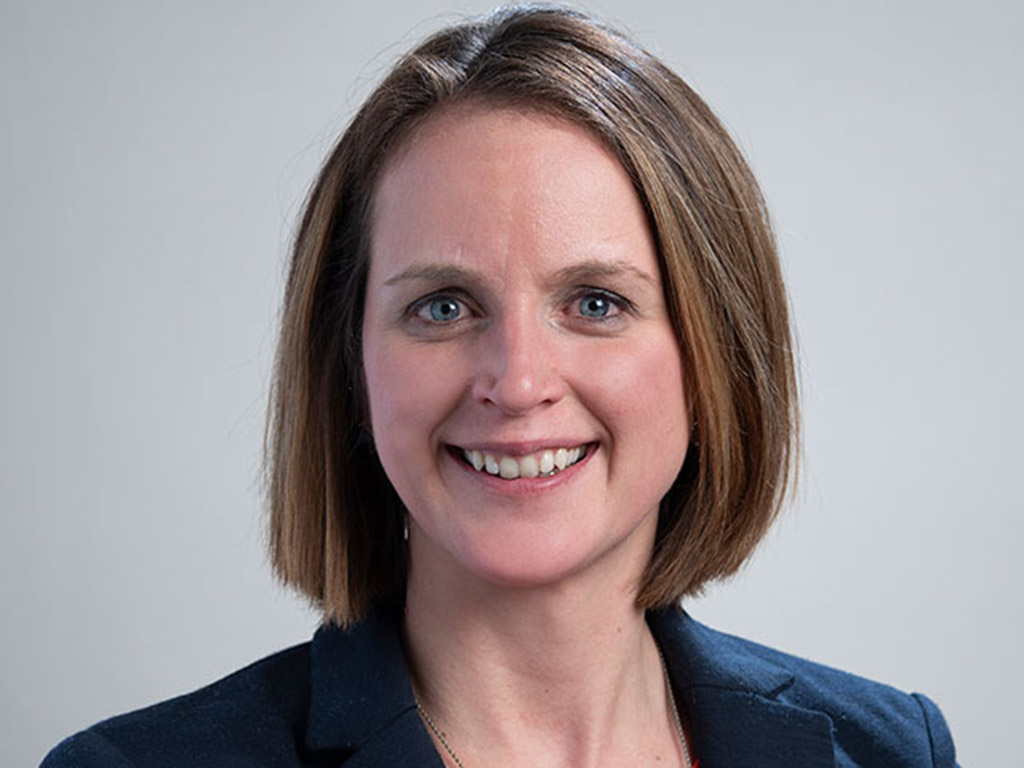 It is with both sadness and pride that I share our friend and colleague Jess Nicklin has accepted a new opportunity. Jess is returning to the field of Human Resources, joining Hartford HealthCare as the leader of its Talent Management Program. Through her consistent and capable work during the pandemic, HHC has seen the same leadership and dedication that we know to be characteristic of Jess. She will continue to teach in our psychology program and remain our partner and friend.

Dr. Nicklin joined the University in 2009 as an assistant professor in the Department of Psychology after working with organizations such as IBM, the U.S. Office of Personnel Management, and ACT. She received tenure and promotion to associate professor in 2015 and was the undergraduate director in psychology from 2012-2014. She has excelled at teaching statistics and research methods to both undergraduate and graduate students, while actively involving students in her ongoing research. Jess was the inaugural director for the Online Graduate Program in Organizational Psychology from 2014-2018, growing the program to over 100 students in three years. She served as associate dean for student and academic Services in the College of Arts and Sciences from 2014–18 before moving into her current role as associate vice president for student success. In this role, her successes include creating a one- stop shop in the Center for Student Success, building a first-year advising program, centralizing tutoring, merging all student affairs activities under one unit in the Division of Student Success, overseeing progress in health and wellness programming, and improving many retention activities.

As all of us appreciate, Jess has also served as our COVID coordinator throughout the pandemic and most recently, as our Title IX coordinator. She has been an influential leader on countless committees, including co-chairing the NECHE student committee, retention committee, and president's task force on the status of women. Jess has been recognized with numerous awards over the years, including the prestigious Belle K. Ribicoff Junior Faculty Prize (2014) and Endowed Professorship (2016) in addition to scholarly awards. 

Jess's success and move is a loss to the University and our leadership team, but I know that we all thank her for her many contributions and wish her the best in her future endeavors. Her last day will be March 25. She feels strongly about not having a party but promises she is still going to be around so this isn't really a goodbye. She looks forward to being engaged through her teaching, community collaboration, and campus events. I will work with Jess, Aaron Isaacs, and others on a transition plan to be shared in the near future.

Please join me in wishing Jess all the very best in her new opportunity.
Greg Woodward