Student-Composed Musical Premieres April 15-16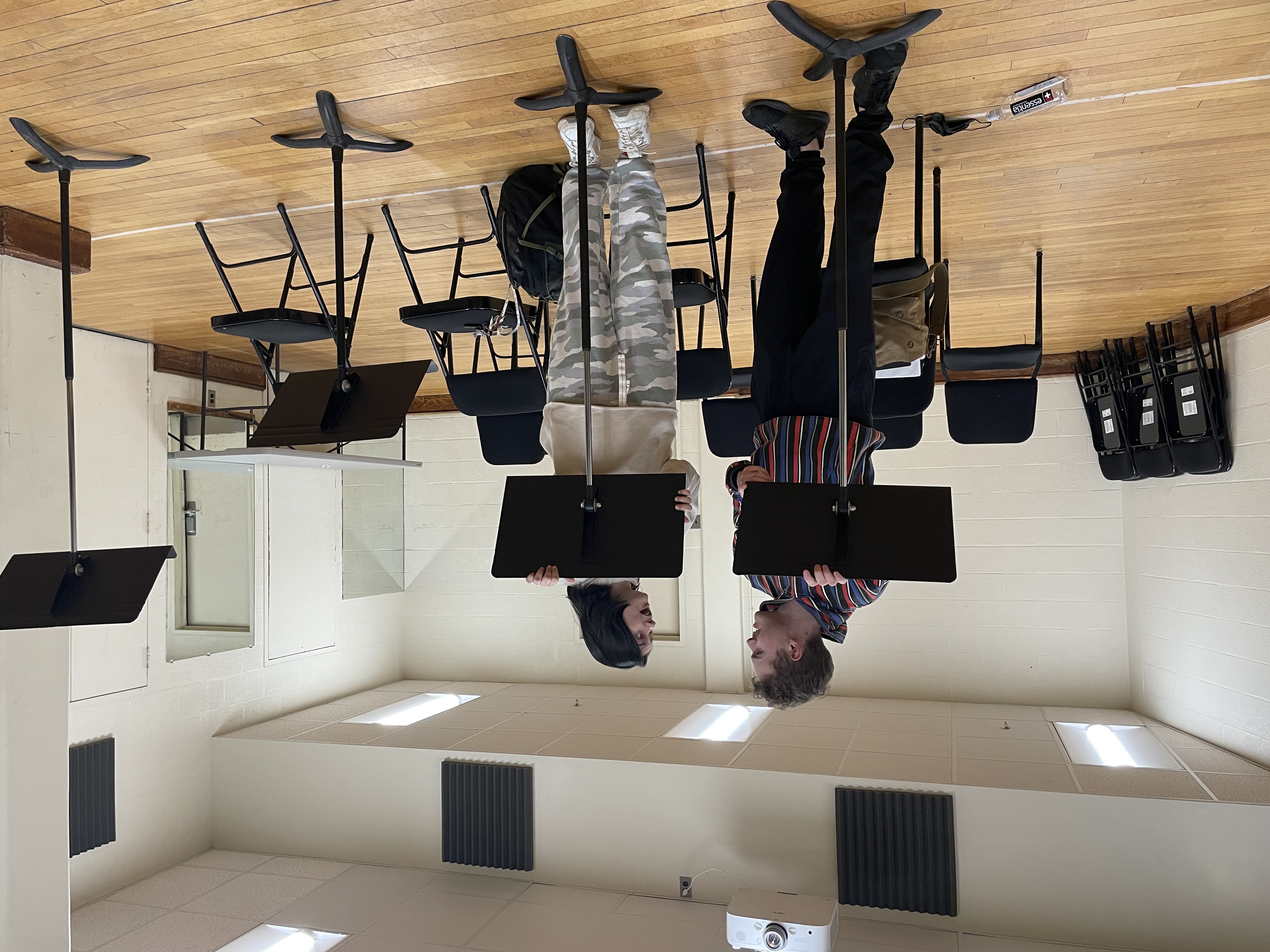 Escaping Eden: a New Folk Musical by Dawson Atkin will premiere in Auerbach Auditorium at 7:30 p.m. on April 15 and 16.  
Escaping Eden is a new musical from composer Dawson Atkin directed by Omar Sandakly being premiered at The Hartt School in Hartford, CT. The show is a reimagining of the biblical story of Adam and Eve, focusing on Eve's perspective and using the story as a lens to explore gender and gender roles. The story is told through a folk-inspired score and performed by a cast of Hartt Musical Theatre majors from around the country.
"Escaping Eden" is approximately 80 minutes long and is performed without intermission. The show will be presented as a staged reading. Admission is free, but tickets must be reserved in advance using the link below.