Celebration of Thomas J. Milligan: May 1 Mass and May 5 Memorial Concert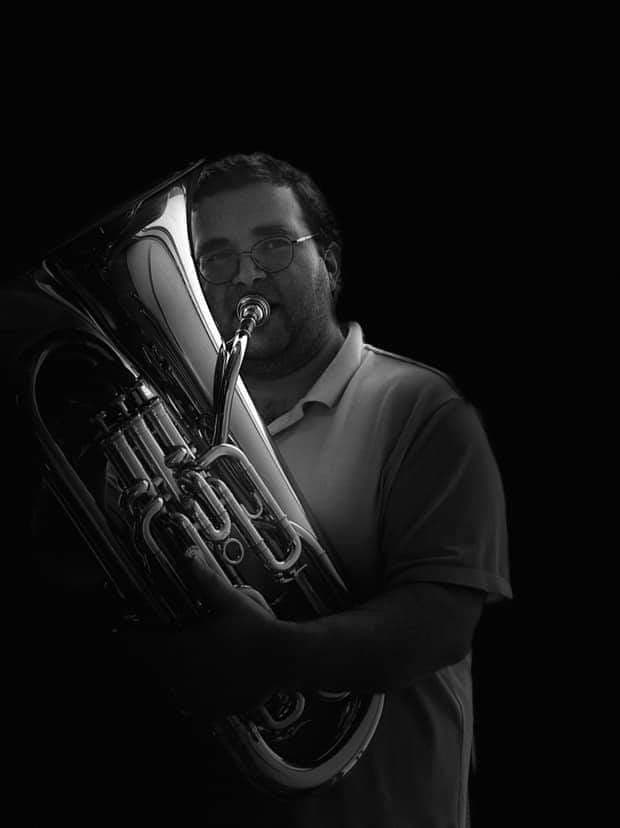 Celebration of Thomas J. Milligan: May 1 Mass and May 5 Memorial Concert
The Hartt School will remember and celebrate the life of DMA student (euphonium) Thomas J. Milligan who passed away very suddenly in December 2021. He was an integral part of the Hartt school of Music and the Euphonium Tuba Consortium for many years. Tom was a dedicated musician, student, colleague, and friend.
Thursday, May 5, 2022 at 6:30 p.m., Thomas J. Milligan Memorial Concert. Hartt will present a concert in Tom's memory at Lincoln Theater at 6:30 PM. To see more details about the Memorial concert, see the Hartt Performance Calendar. To attend his concert, please use this Registration Link. 
Sunday, May 1, 2022 at 6 p.m., Catholic Campus Ministry Mass. The Mass will be held in the Catholic Campus Ministry Center (across the street from the University's Bloomfield Avenue entrance).  
Join Hartt as we gather to remember and celebrate Tom's life and his enormous impact on the Hartt community.