Additional Security Layer for Faculty and Staff Accounts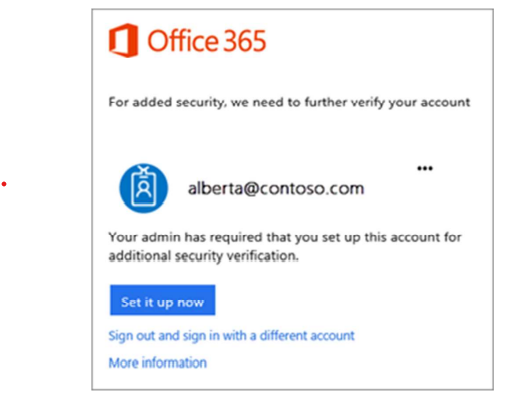 Faculty and staff will notice an additional layer of security when logging into their email accounts during the week of April 18. This enhanced protection, called multi-factor authentication (MFA), will be introduced on a rolling basis during the week.

The process of authentication, or proving who you are, is key to protecting information, such as your email. Passwords are the most common authentication method—but are becoming increasingly insecure. The use of MFA has become commonplace when accessing the online sites that we use regularly for banking, shopping, and many other areas of our daily lives.
Why now at UHart?
Cybersecurity risks are becoming higher and higher around the world, and it is important to take these threats seriously.  


We are hearing from other schools and partner companies that this is a necessary technology for campus security. 


Ransomware attacks are becoming more prevalent globally—this is a great step to take to protect ourselves and the campus community as a whole. 


Many campus community members are already using MFA, whether for UHart or external systems. 
When will I know MFA is activated on my account?
When signing into your UHart account, you will see a box that explains that you must set up your account for additional security verification. Choose the "Set it up now" button and follow the outlined steps.

How does it work?
Once multi-factor authentication is enabled, you can expect it to work just like this. First, you log into your account using your username and password, just as you always have. Then, you will receive a unique code, often via text to your smartphone. You then enter that code into the login screen. Even if a cybercriminal steals your password, your account can't be accessed without access to your telephone.


Questions or need more information?
Email the Help Desk or call 860.768.HELP (4357).