Make Your Own Flower Bouquet with HEAT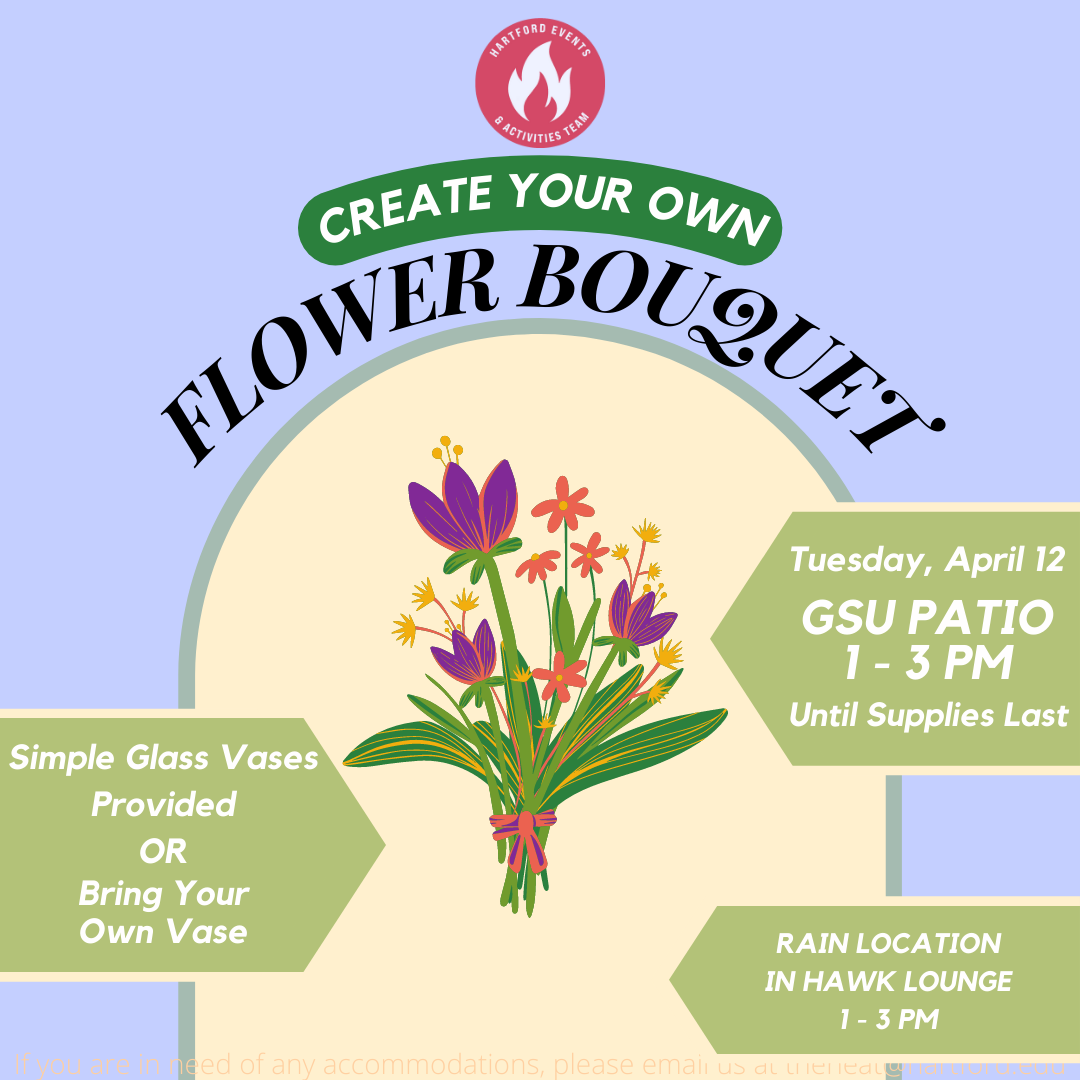 On Tuesday, April 11, HEAT will be hosting our first ever Make Your Own Bouquet event! Come join us on the GSU patio from 1 p.m.-3 p.m. to make a bouquet and receive a free vase for your flowers. Keep them for yourself or give them to someone you love.
*This event is while supplies last, come early.