UHart Celebrates Jewish American Heritage Month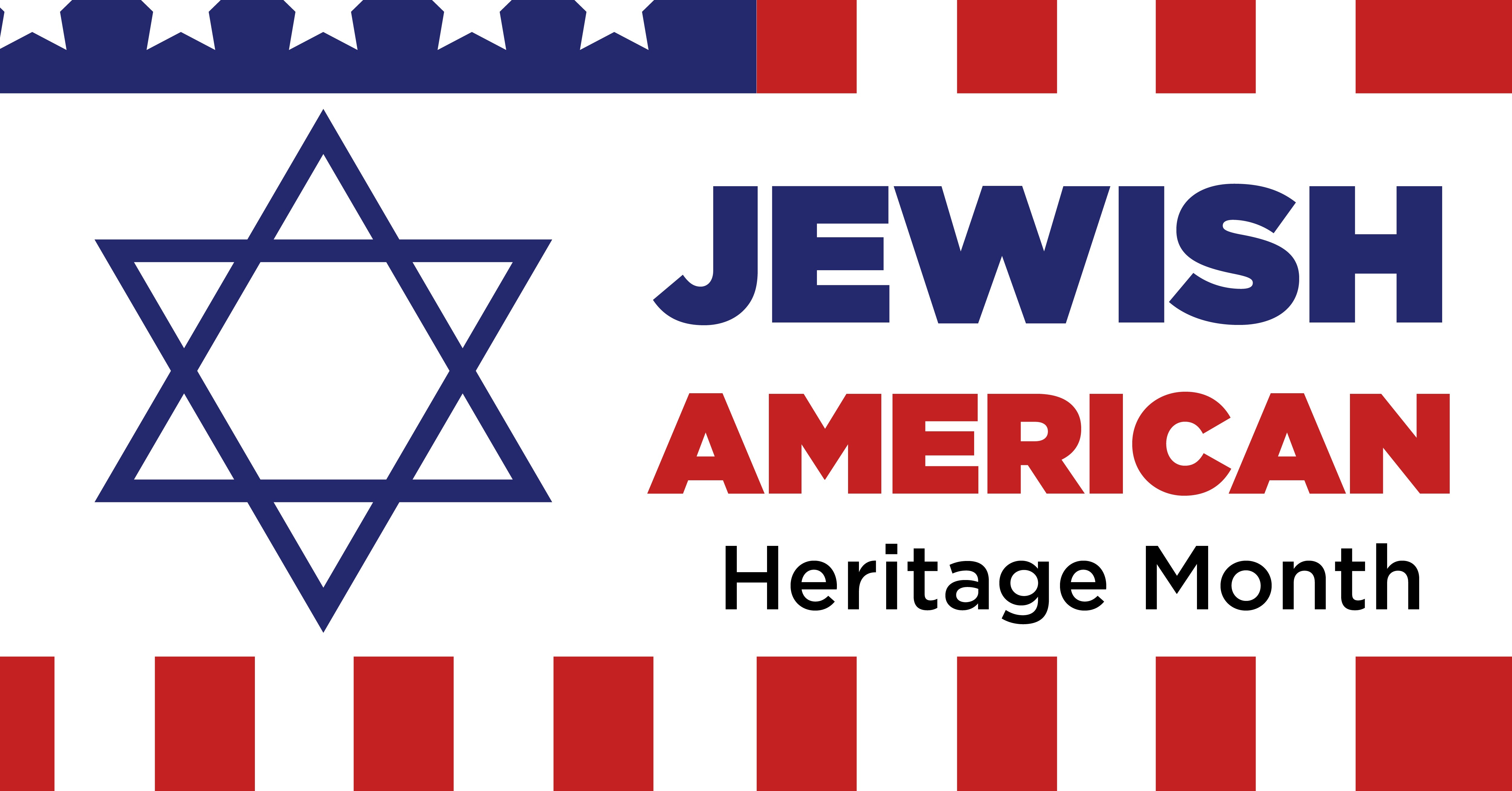 By Congressional resolution and Presidential proclamation in 2006, Jewish American Heritage Month is commemorated in May and is a national month of recognition of the history of Jewish contributions to American culture, acknowledging the diverse achievement of the Jewish community in the U.S.
This is a time for the UHart community to honor the identities, history, culture, and contributions of Jewish Americans. We encourage everyone across the University to explore further resources to expand their own knowledge of the experiences of Jewish Americans and understanding of how we can be a more inclusive and safe campus for the Jewish community.
Understanding the Context of Hate to Interrupt Everyday Bias: A Presentation About Antisemitism
In Oct. of 2021, Vlad Khaykin presented about the psychosocial and systemic phenomenon known as antisemitism. Antisemitism is not a relic of the past that ended after the Holocaust, but a hatred the world still struggles with today. Examining the complex manifestations of this hatred in society through the latest research and data, Khaykin discussed its relation to other forms of bigotry and oppression, and in relation to the age-old, pernicious beliefs about Jews that have persisted into the modern era. This program recording explores antisemitism, its global reach, and expressions in hate speech, violence, Holocaust denial, everyday stereotypes, and biases. View the recording here.
Resources:
Videos/Documentaries/Movies/Shows:
American Archive of Public Broadcasting Jewish American Heritage Collection
GI Jews: Jewish Americans in World War II (2018)
Hava Nagila (The Movie) (2012)
The Marvelous Mrs. Maisel (PrimeVideo series)
Shtisel (Netflix series)
Podcasts:
Can We Talk? – brings you stories and conversations about Jewish women and the issues that shape their public and private lives.
Chutzpod! - a weekly podcast in which Rabbi Shira Stutman, Joshua Malina, & honored guests bring a Jewish lens to life's toughest questions.
Have I Got A Story For You! – a podcast from PJ Library, a program of the Harold Grinspoon Foundation. In every episode families can enjoy an update of a classic Jewish folk tale. There's adventure and mischief and even a hamster named Augustus!
Jews You Should Know – introducing the broader community to interesting and inspiring Jewish men and women making a difference in our world. Some are already famous, some not yet so. But each is a Jew You Should Know.
Unorthodox – the world's leading Jewish podcast - but you don't have to be Jewish to love it! Hosted by Mark Oppenheimer, Stephanie Butnick, and Liel Leibovitz of Tablet Magazine, each episode brings you interesting guests, News of the Jews, and so much more.
Articles/Websites:
Books:
The Amazing Adventures of Kavalier & Clay, by Michael Chabon
Antisemitism Here and Now, by Deborah Lipstadt
How to Fight Antisemitism, by Bari Weiss
Kugel and Frijoles: Latino Jews in the United States, by Laura Limonic
Once We Were Slaves: The Extraordinary Journey of a Multi-Racial Jewish Family, by Laura Arnold Liebman
Unorthodox: The Scandalous Rejection of My Hasidic Roots, by Deborah Feldman
Jewish Content Creators/Organizations on Social Media
TikTok:
@frumjewishblackboy
@hillelintl
@rabbisandra
@realmelindastrauss
Instagram:
@heyalma
@jewishhartford
@jewishlgbtq
@jtanews
@myjewishlearning
@uharthillel
Questions, comments, or suggestions? Contact Christine Grant, Assistant Vice President of Diversity, Equity, and Community Engagement (cgrant@hartford.edu; 860-768-4220), Lisa Coté, Assistant Director of Diversity, Equity, and Inclusion (licote@hartford.edu; 860-768-4932), and/or Lisa Langsner, Director of Jewish Student Life & Hartford Hillel (langsner@hartford.edu; 860-768-7956).