Tickets for Rescheduled Political Debate Available Now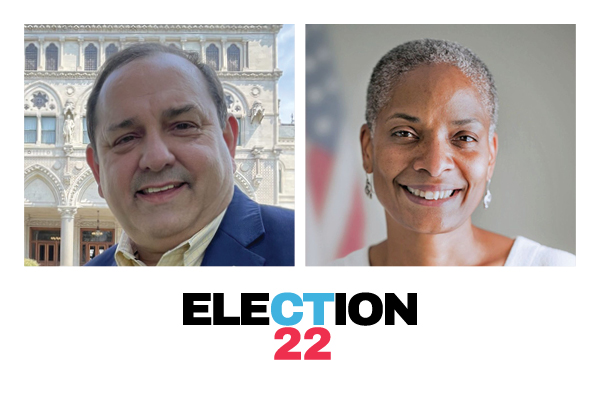 The Secretary of the State debate has been rescheduled for Tuesday, Oct. 18, at Lincoln Theater at the University of Hartford.
Tickets are free and now available. Anyone who had a ticket for the previously scheduled date must reserve a new ticket.
The debate is a great opportunity to witness the political process and learn more about the Secretary of the State race in Connecticut. Free tickets are available here for students, faculty, and staff.
• Use the following access code to register: UNITIX
• The maximum number of tickets you may register for is 2.
• You may either print your tickets or use the "Eventbrite" mobile app to download your tickets to bring to the event.
Student clubs and organizations may also have a table in the lobby of the event as guests arrive from 6:45-8 p.m. Tables are limited and will be reserved on a first-come, first-served basis. Email wollschla@hartford.edu if interested.
The Secretary of the State debate features candidates Stephanie Thomas (D) and Dominic Rapini (R), and is co-sponsored by CT Public and the League of Women Voters of CT. UHart's debate is the first in their political debate series this fall, and will be moderated by Walter Smith Randolph.