Professor Provides Extensive Insight in Election News Coverage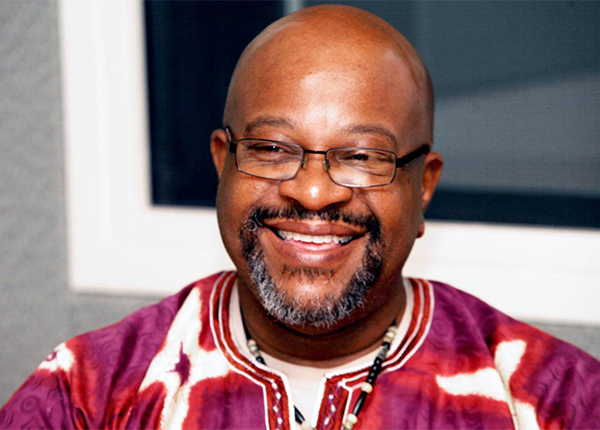 As political candidates campaigned and strategized this election season, Associate Professor of Political Science Bilal Sekou was busy providing expert takes on where it all might lead and how voters were responding.
The 2022 election season resulted in numerous media appearances for Sekou, who teaches at the University of Hartford's Hillyer College.
They continue Wednesday, Nov. 16, at 7 p.m., when Sekou will serve as a panelist with the CT Mirror event, "Impact of the 2022 Election in CT." Register for the free Zoom webinar to receive the link to tune in.
In the weeks leading up to Election Day, Sekou explained how inflation, particularly at the grocery store, may be having an impact on voters' decisions in an article by Food Drive that examined the issue, as well as in a segment with Connecticut Public.
As polling place security came into question in other states, Sekou explained what security protocols are implemented in Connecticut in a front-page Hartford Courant story.
He also previewed some of the most attention-getting races on WTIC radio in Hartford County, and WICC radio in Fairfield County, while also outlining platforms and potential voting policies debated by Secretary of the State candidates.
On Election Day, Fox 61 highlighted commentary from Sekou on the races for governor and 5th Congressional district and biggest concerns among voters, as well as the Senate race.
His contributions to the news coverage continued even after ballots were cast. The next day, he discussed results on WICC's morning radio show, and he later appeared on CT Public's Where We Live show to discuss early voting.