Celebrating 2022's Top Moments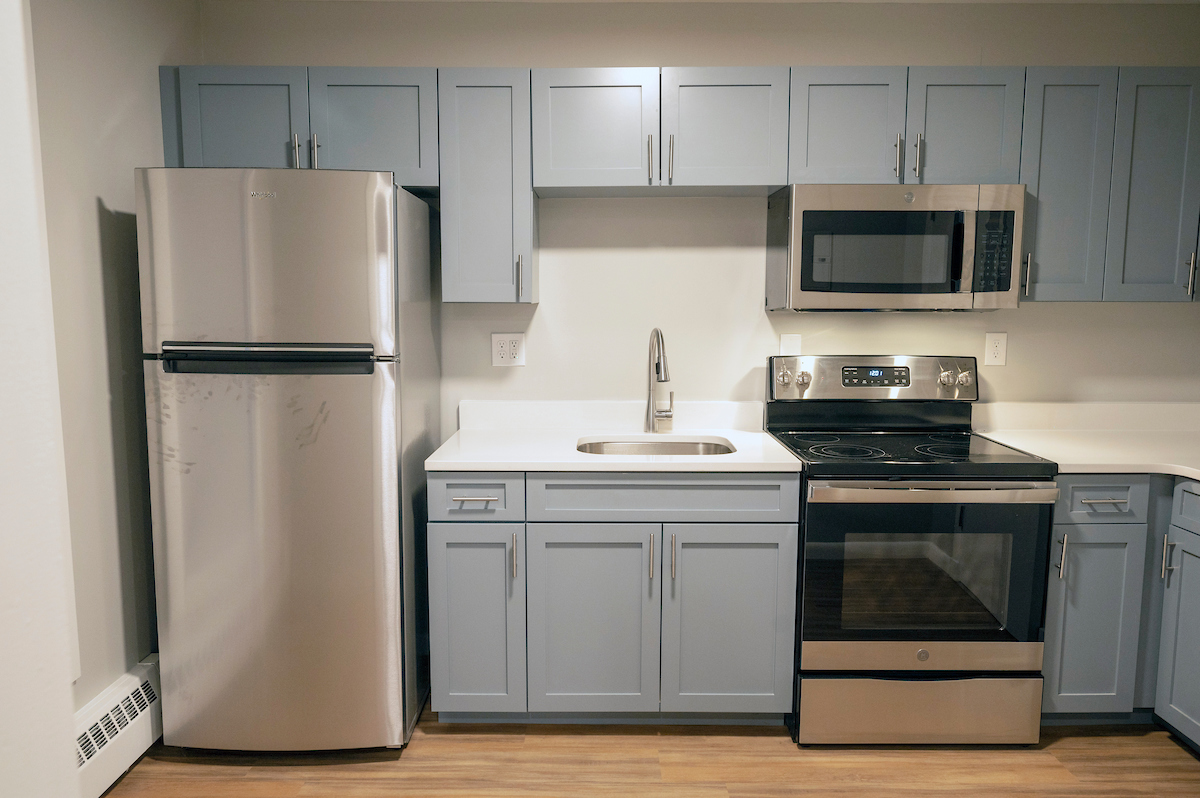 There are a lot of favorite moments that made an impact on the University of Hartford in 2022. Many will continue to make a difference this year and beyond, so take a look back at the Top 22 Moments of 2022 and celebrate all we accomplished together. 
Maybe the Village Apartment renovations excited you the most. Or perhaps you're enrolled in one of our new academic programs. Have you visited the newly launched Career Ready Closet or the whale portrait made of plastic pollution in the library?
Catch up on these stories and other milestones, and see if your best picks are on the list.