Five Staff Members Honored for Excellence
Five members of the University of Hartford staff were honored at the rescheduled spring 2023 Faculty-Staff Kickoff on Feb. 8.
The Outstanding Staff Member Award recognizes staff members who demonstrate exceptional dedication to the University and play a critical role in the success of this institution and its students. The outstanding staff member honorees have a record of outstanding job performance and often go beyond their job descriptions to help students, parents, faculty, colleagues, and the public.
Any regular full-time staff member, including supervisors, with more than one year of service is eligible for nomination for this award.
This year's winners are:

Cassandra Anderson, Associate Director of Student Financial Aid

Laurie Fasciano, Executive Assistant to the Dean of Hillyer College
Robin Hart, Associate Director of Admission
Mary Ingarra, Senior Marketing Communications Manager for Hillyer College and the College of Arts and Sciences.
Janina Johnkoski, Office Coordinator, Health Sciences, in the College of Education, Nursing and Health Professions.

Meeting the recipients: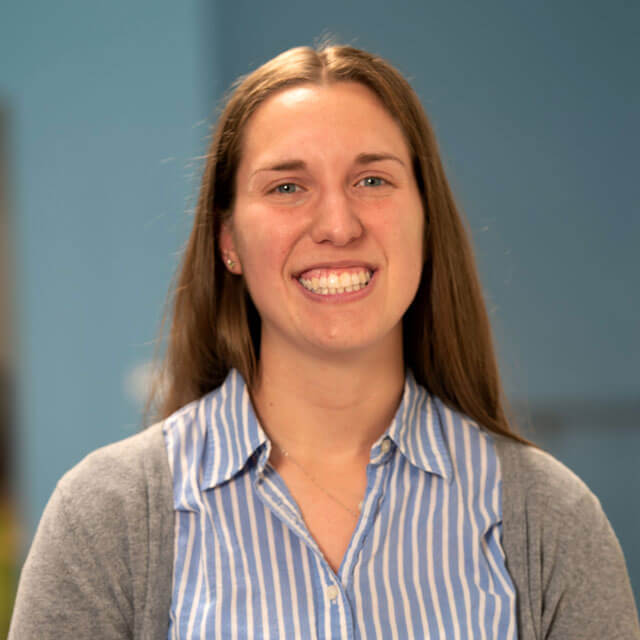 Cassandra Anderson has been an integral part of the University's enrollment operation for a number of years—first as a student, then as a regional admission counselor, and currently as a member of the financial aid team. She goes above and beyond in her conversations with students and families and finds ways to connect on a personal level, creating a sense of ease during what can often be stressful conversations. Cassie leads with a positive attitude, has extreme patience, and demonstrates kindness in ways only someone truly deserving of an Outstanding Staff Member Award would.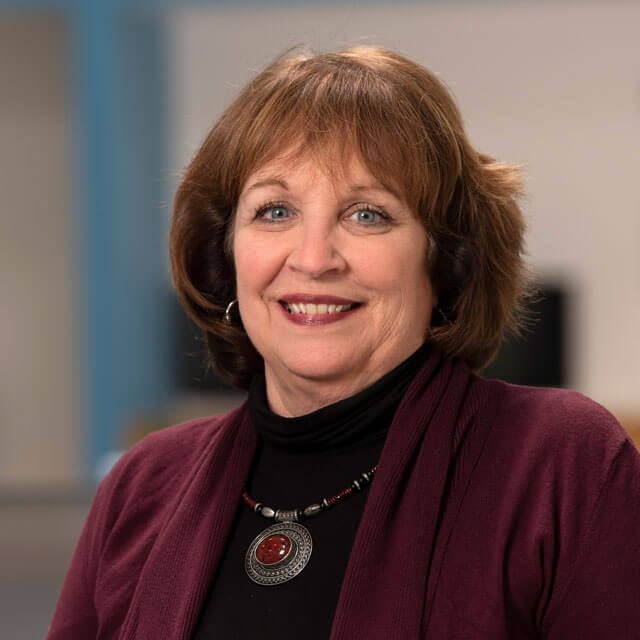 Laurie Fasciano, during a year of transition in the Hillyer Dean's Office, was the voice of calm, reassuring faculty and staff and keeping their focus upon priority number one—the students. The leadership that Laurie exhibits goes far beyond the job description. She keeps both Hillyer and the larger UHart community top of mind in her daily work, and has taken extra steps to promote the Shaw Center as a space that the entire University can use. This past year, Laurie turned travel agent in working out complex arrangements to allow the valuable Hillyer Honors experience in Hawaii to continue.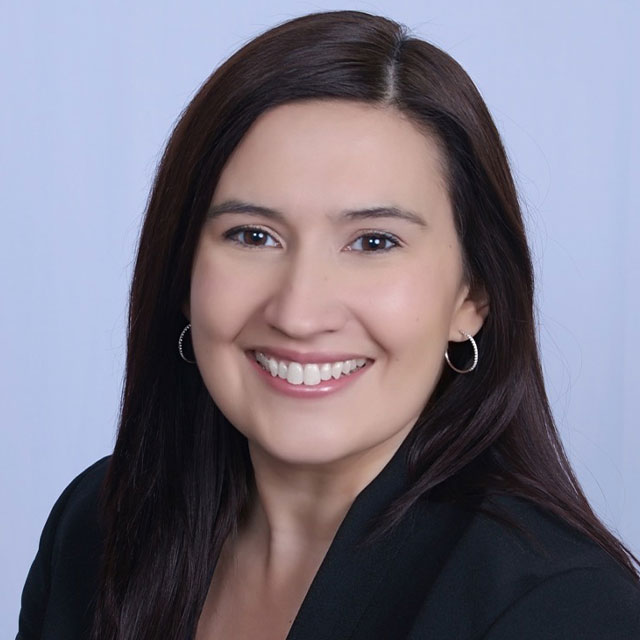 Robin Hart has spearheaded the University's involvement in the Connecticut Transfer Guarantee program, which allows associate degrees earned at the state's community colleges to transfer to a four-year independent college with guaranteed admission. She is always organized, professional, and ready to help. Robin manages a large workload of varied responsibilities, including the details of all undergraduate admission visits. She is also the liaison to several schools and colleges on campus, where she is a trusted resource and colleague. Robin counsels a wide range of students coming from very different backgrounds and finds innovative ways to help them and streamline processes.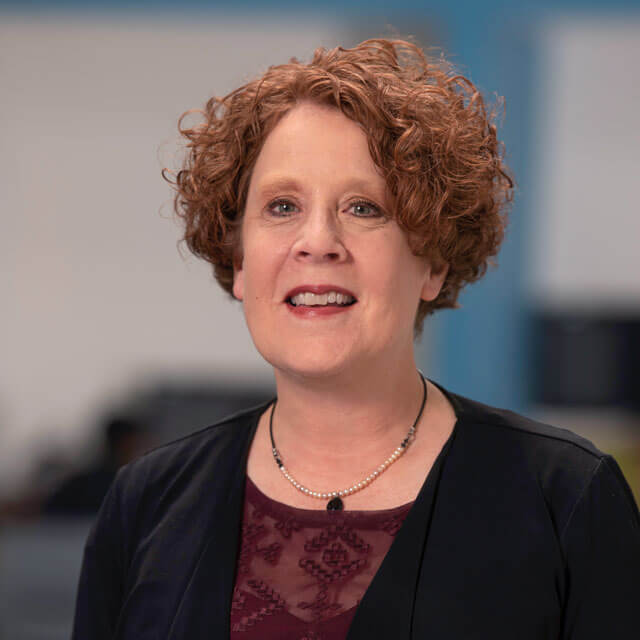 Mary Ingarra is collaborative, incredibly hard working, witty, and an exceptional writer and communicator. In recent years, she took on the challenge of becoming a marketing manager for two schools—meaning double the writing, projects, and marketing initiatives. Even though her time is divided between schools, no one would know it; Mary can seamlessly jump from one school marketing initiative to the next. She is always thinking strategically and looking for ways to gain more exposure for Hillyer, A&S, and the University. Mary puts students first—and genuinely cares about their success.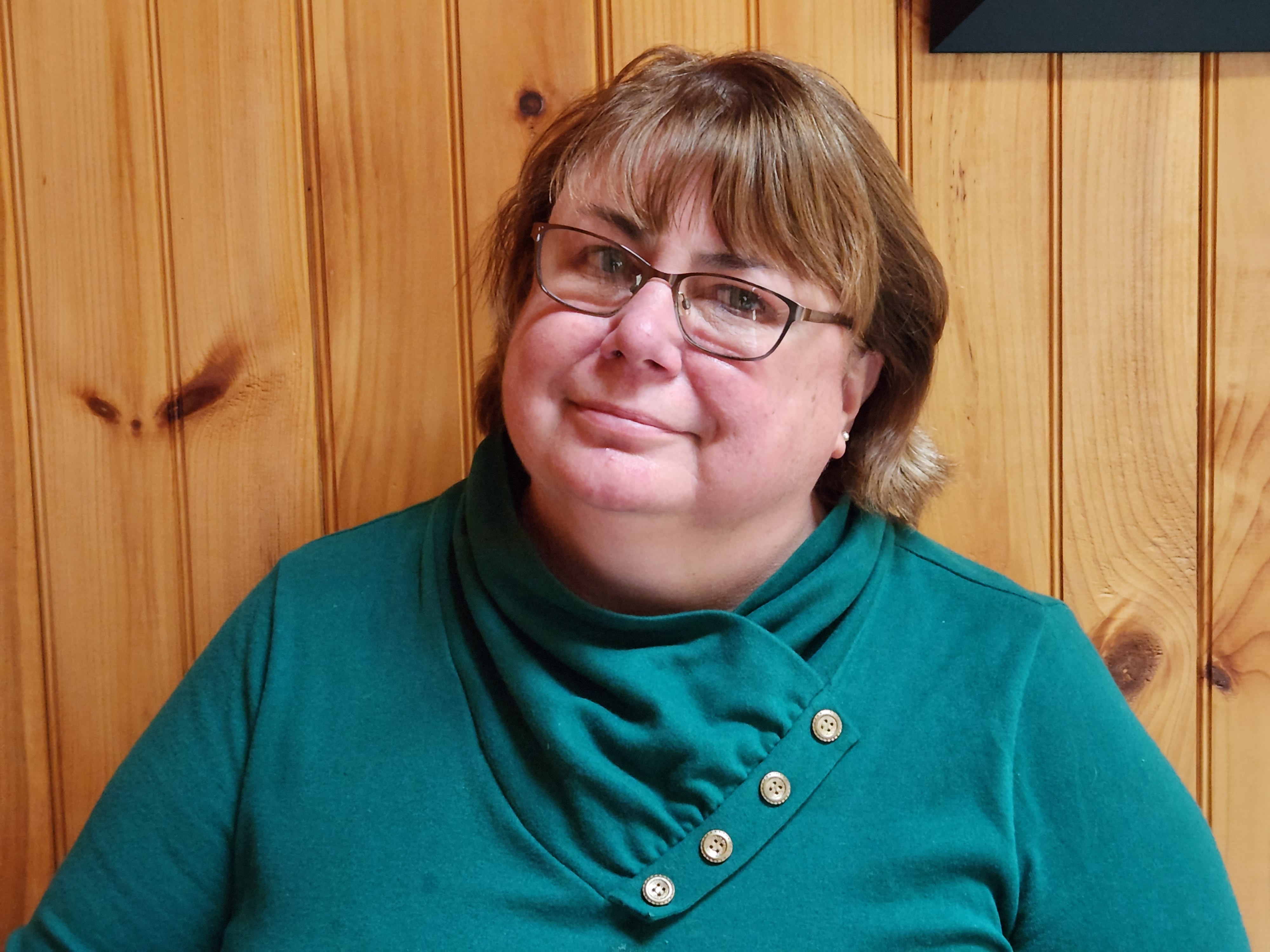 Janina Johnkoski has shown a continued dedication and outstanding commitment to the University's students, faculty, and staff. Kindness, encouragement, and a positive mindset are all part of her personal approach to interacting with others. The sense of community that Janina promotes is the glue that keeps the department together. Her remarkable attention to detail has benefited multiple initiatives in Health Sciences. Janina also frequently assists students from other academic areas who need direction; her door is always open and she turns away no one.

Congratulations to this year's recipients of Outstanding Staff Member Awards.