Helping Hawks Day of Service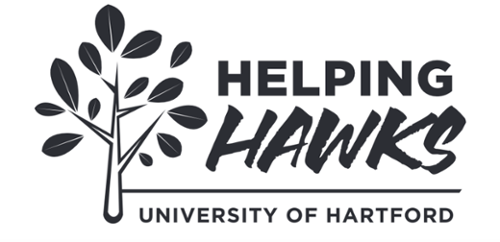 On Friday, April 14, the Office of Student Engagement and Inclusion will host the 14th Annual Spring Helping Hawks Day of Service.
Students, staff, faculty, and alumni are invited and encouraged to participate in this day of service. We are partnering with non-profit organizations in the Greater Hartford Area to offer meaningful service experiences for our campus community. Transportation will be provided to and from each service site including a free t-shirt for participants! 
Service will be between the hours of 10 a.m. – 2 p.m.
Questions? Contact the Office of Student Engagement at: sei@hartford.edu