UHart Spring 2023 President's List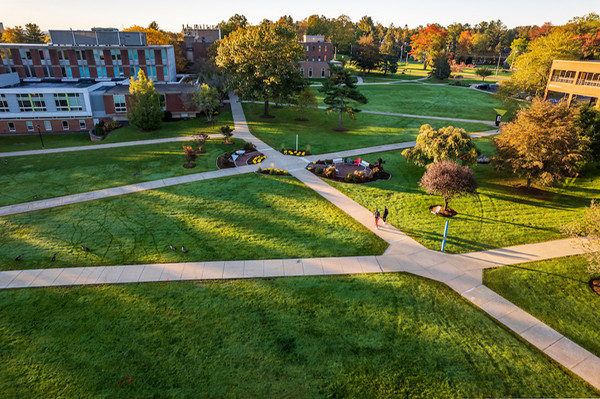 The University of Hartford is pleased to announce the students who have been named to the President's Honors List for Spring 2023. 
A grade point average of 3.75 or higher in the semester is required to earn this achievement. 
Students on the President's List are also named to the Dean's List, which will also be announced.