The University of Hartford has been led by dynamic and visionary leaders through its history, from its first chancellor, Vincent B. Coffin, to current acting president Stephen Mulready.
The Presidents Timeline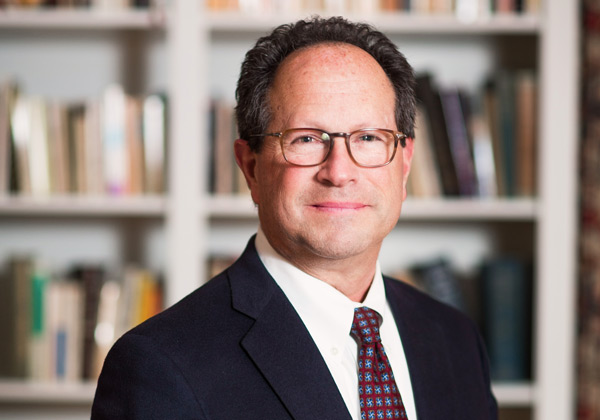 Gregory S. Woodward became the University of Hartford's sixth president in July 2017, and retired at the conclusion of the 2022–23 academic year. During his tenure, UHart launched 16 new and in-demand academic programs; greatly increased online offerings; and opened the 60,000-square-foot Francis X. and Nancy Hursey Center for Advanced Engineering and Health Professions.
Among the many ways that Woodward enhanced campus, one that stood out was his steadfast commitment to student success. He orchestrated a holistic and centralized approach to student services—resulting in the 2019 opening of a new Center for Student Success at the heart of campus—that contributed to record increases in retention rates the very first year, including a 16 percent increase for students of color.
A composer, musician, athlete, and scholar, Woodward spent nearly four decades working in almost every conceivable role in higher education. From 2012 to the end of the 2016–17 academic year, he served as president of Carthage College in Kenosha, Wisconsin, where he strengthened campus-wide engagement and collaboration, thereby fostering a college culture that values collegiality and a spirit of hospitality toward others.
Woodward moved to Carthage from Ithaca College (New York), where he led one of the premier undergraduate music conservatories in the country as dean of the School of Music, served as interim provost–vice president for academic affairs, and created and served as the inaugural dean of the Division of Graduate and Professional Studies.
While earning his Doctor of Musical Arts from Cornell University, Woodward was a student of Pulitzer Prize-winning Czechoslovakian composer Karel Husa. He earned his bachelor's degree from the University of Connecticut and master's degree from Ithaca College, having also studied composition with Donald Martino, Steven Stucky, and Charles Whittenberg.
Woodward was married to Penelope Woodward, a lifelong and beloved music educator, for 34 years. Penny made significant contributions to advancing the research and treatment of leptomeningeal carcinomatosis before her passing in 2021. Woodward and their three adult children proudly carry her legacy.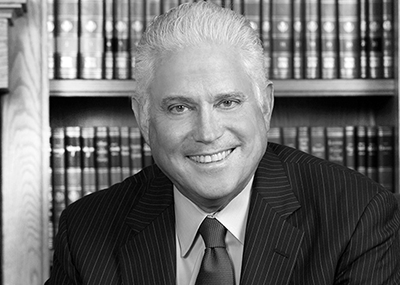 As the University's fifth and longest-serving president, Walter Harrison served with distinction for two decades. Under his leadership, the University experienced a period of energy and vitality unmatched in its history.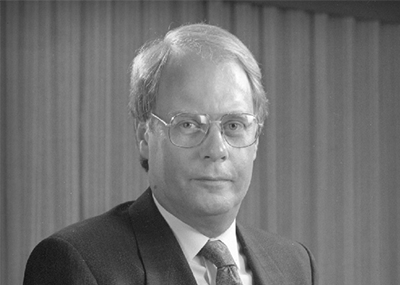 Humphrey Tonkin strengthened the University of Hartford's ties to the community, elevated the quality of academic programs, and broadened the institution's geographic reach throughout the country and the world.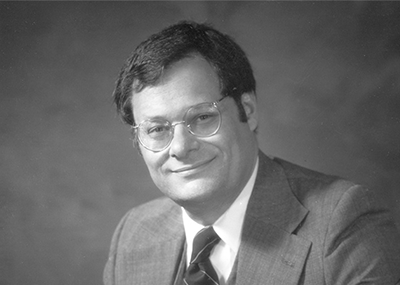 During his 11 years as president, Stephen Joel Trachtenberg raised the University's profile, elevating Hartford Hawks athletics programs to NCAA Division I status. His most ambitious building project was the University Center, now known as the Harry Jack Gray Center.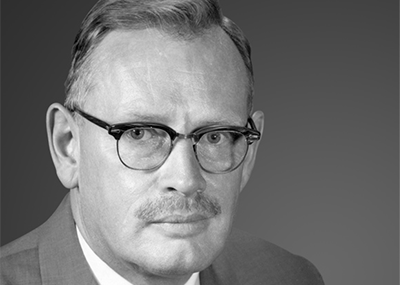 In addition to new buildings and programs, Archibald Woodruff's enduring legacy was the consolidation of the University to a single location with comprehensive facilities that drew students from throughout the New England region.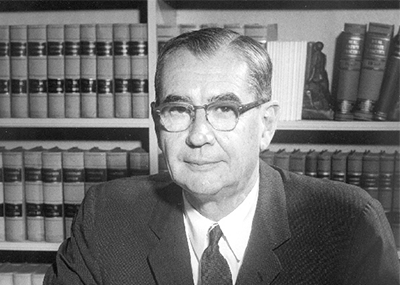 The University of Hartford's first president (then deemed chancellor; the title was changed to president in 1970), Vincent B. Coffin, was a well-known insurance executive. During his tenure, the University opened its first residence halls, and began a trajectory of growth and expansion that would span decades.