Each year at Commencement, we honor our most accomplished faculty and outstanding students. Although our in-person ceremony will not be held until Dec. 15, we didn't want to wait to recognize the 2020 Commencement Award recipients. Congratulations to them all.
Belle K. Ribicoff Prize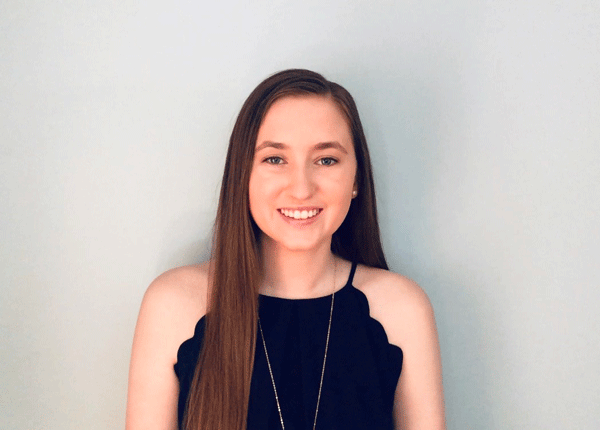 Quimby Wechter '20 is the recipient of this year's Belle K. Ribicoff Prize, awarded for academic excellence, intellectual curiosity, and originality of thought. This health sciences/pre-physical therapy major from the College of Education, Nursing and Health Professions is graduating with a 4.0 GPA.
She is passionate about helping others, as demonstrated by her work with young adults with developmental disabilities and children with cerebral palsy. After graduation, Wechter will work at Boston Children's Hospital as a clinical research assistant in the neurology department and is looks forward to helping children with spinal muscular atrophy and muscular dystrophy.  
John G. Lee Award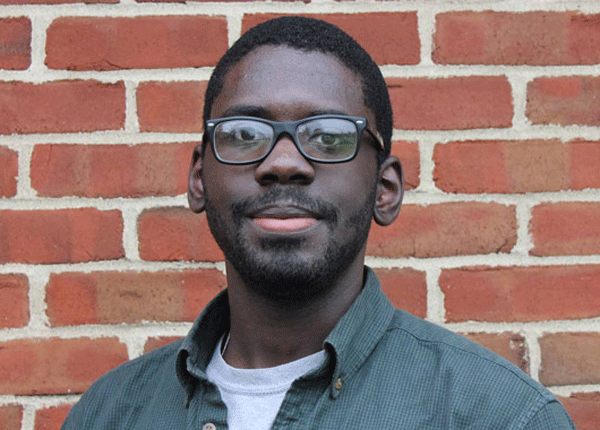 Olaleye Onikuyide '20 is the recipient of this year's John G. Lee Award, given annually to an exemplary graduating senior based on three criteria: academic excellence (based mainly on cumulative grade point average), community service, and a home address in one of 30 designated towns in the Greater Hartford area.
An honors student, Onikuyide majored in both economics and politics and government in the College of Arts and Sciences. He minored in complexity, the interdisciplinary study of the behavior of multiple interactions. He was an Obama Foundation Community Leadership Fellow in 2019-20 and has helped run political campaigns over the last four years.
Onikuyide plans to take the LSAT and then attend law school.
Humphrey Tonkin Award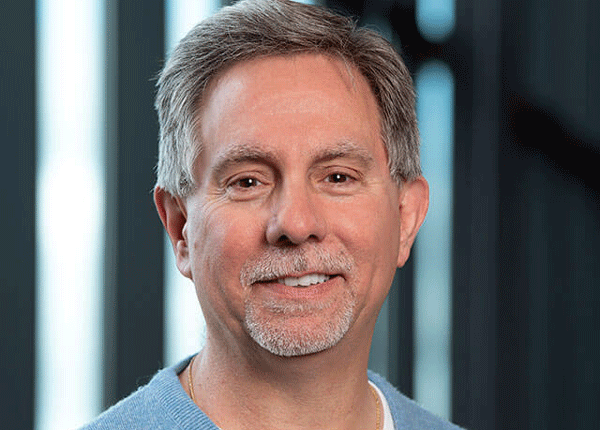 Professor of Chemistry Andrew Craft (A&S) is the 2020 recipient of the Humphrey Tonkin Award that honors a full-time University of Hartford faculty member for scholarly and/or artistic creativity. In more than two decades at UHart, he has conducted groundbreaking research that could lead to the use of hydrogen as an alternative energy source to fossil fuels.
Through his research, Craft has involved and mentored a long list of undergraduates, a fact that sets him apart in academic research. He has published 44 peer-reviewed articles, his research been cited more than 500 times, and yet, one of his published papers had 12 UHart undergraduates as coauthors.
Roy E. Larsen Award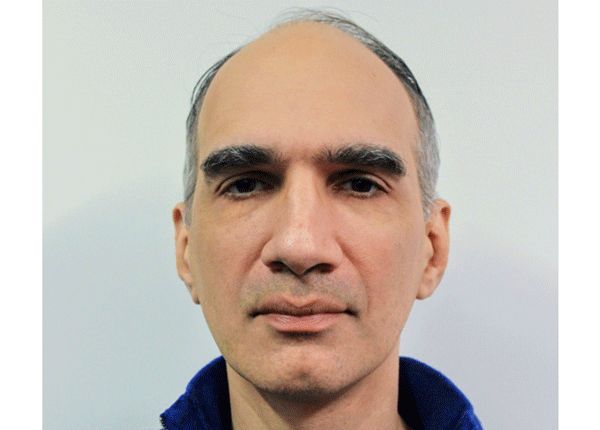 Professor of English and Modern Languages Nicholas Ealy (A&S) is the 2020 recipient of the Roy E. Larsen Award that honors a full-time University professor for excellence in teaching and contributions to University life. Ealy is trained as a scholar of comparative literature, speaks (in addition to English) French and Spanish, teaches across a breadth of disciplines, and is Director of the Humanities Center.
Ealy has taught over 30 different classes at all levels from first-semester intro classes and first-year seminars to advanced classes in upper-level French seminars, Honors seminars, and capstone courses. He infuses his classes with thoughtfully crafted critical thinking exercises, spends time helping students understand critical thinking, and helping them learn how and when to apply it.
Oscar and Shoshana Trachtenberg Award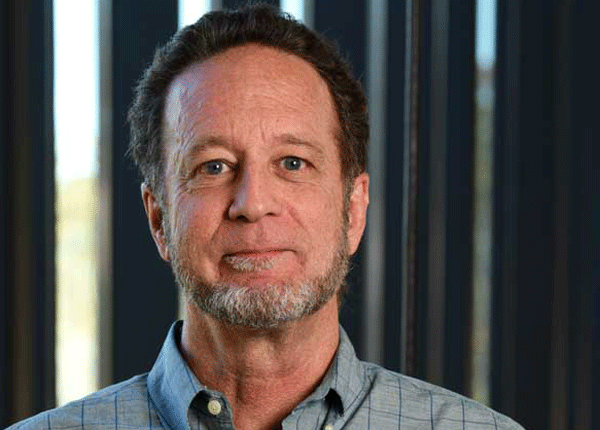 Associate Professor of English Donald Jones (A&S) is the recipient of the 2020 Oscar and Shoshana Trachtenberg Award that honors a full-time University of Hartford faculty member for sustained service to the University. Jones is the current Director of the Honors Program and won UHart teaching awards for excellence in 2000, 2007, and 2018.
An excellent classroom instructor and productive scholar, Jones is being recognized for his accomplishments as director of the Honors Program since 2010. In the past decade, he has transformed the program and grown its participation from an average of 11 students in 2007 to a record number of students who completed the program—70— in 2019.
Belle K. Ribicoff Junior Faculty Prize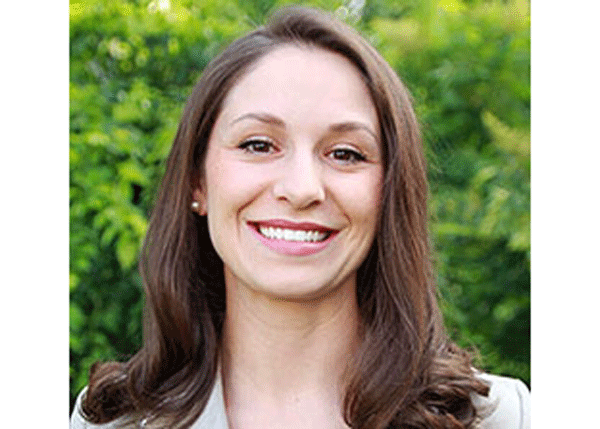 Consistently demonstrating a deep commitment to excellence in her work as a teacher, scholar, and University colleague, Colleen Muñoz, PhD, is the winner of this year's Belle K. Ribicoff Junior Faculty Prize. The award recognizes an outstanding junior faculty member—an assistant professor in a tenure-track position, but not yet tenured—who demonstrates combined excellence in teaching, scholarly or creative activity, and service.
Muñoz, assistant professor of health sciences in the College of Education, Nursing and Health Professions, teaches upper-level courses on a variety of physiological and pathological conditions. Her expertise, presentations, and publications related to stress physiology have begun to establish UHart as a key research center for hydration science.
Donald W. Davis UIS Award
Tatum Krause and Judith Kelly have been named co-recipients of the 2020 Donald W. Davis University Interdisciplinary Studies (UIS) Award.

The Davis Award is presented each spring to faculty members who are effective interdisciplinary teachers and scholars; who have contributed to the UIS program as a whole; and who are advocates for interdisciplinary education.
Krause and Kelly have taught in the UIS program since 2015 and 2016, respectively. In addition, they have served as associate directors in the program for the past five years, with Krause managing student services and Kelly overseeing curriculum. UIS supports a team of 75 faculty and 220 courses each year. Krause and Kelly work tirelessly to ensure that the program is of the highest quality, and that faculty and the approximately 4,000 students who take UIS courses annually are well supported.