Department of Health Sciences
Programs in the Department of Health Sciences prepare students for careers in high-growth healthcare professions. Overall employment in healthcare occupations is projected to grow 13 percent from 2021 to 2031, more than any other profession, resulting in 2 million new healthcare jobs over the decade.
Degrees and Certificate Programs
Undergraduate Majors
Undergraduate Minors
Certificate Programs
Our Distinctive Programs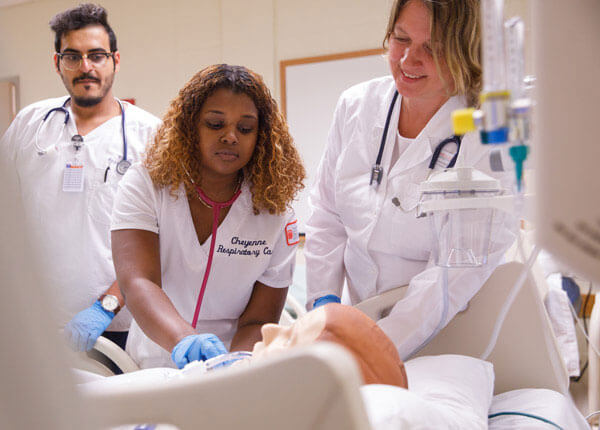 The University of Hartford is the only college in New England that offers an entry-level bachelor's degree program in respiratory care. A bachelor's degree gives you a significant advantage and prepares you to advance to administrative and other high-level positions in healthcare.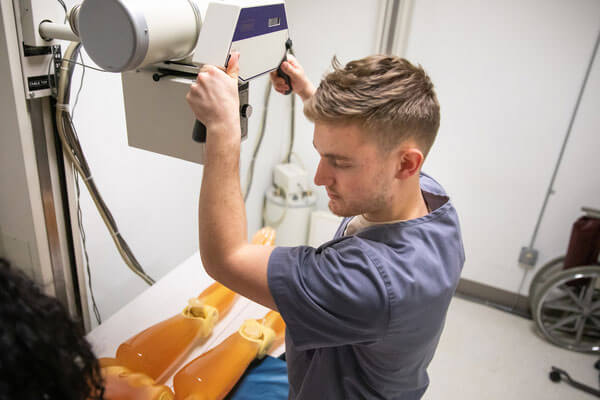 Our bachelor's degree program in radiologic technology prepares you for leadership roles in healthcare and enables you to earn a second credential in advanced imaging (CT, MRI, or sonography), which makes you highly attractive to potential employers.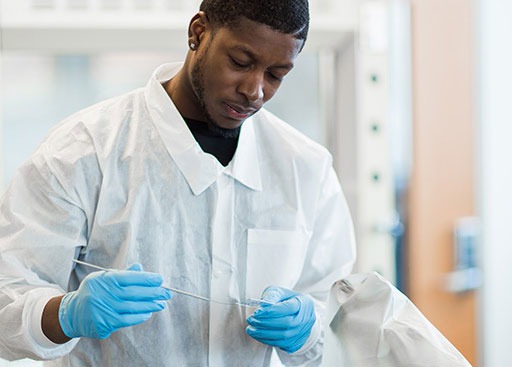 Our health science majors provide the foundation for students to pursue graduate programs in a wide range of health care fields including medicine, dentistry, optometry, chiropractic, pharmacy, podiatry, public health, occupational therapy, and health care administration.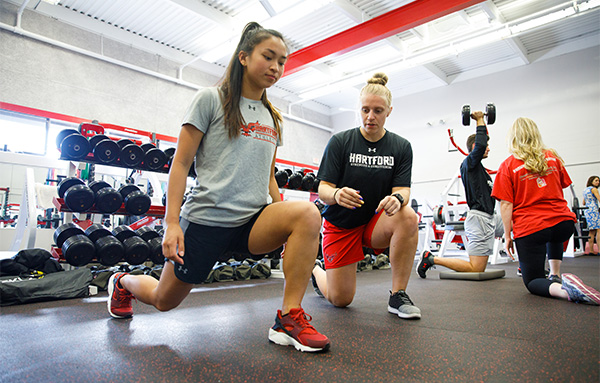 Our new BS in Exercise Science prepares students for a variety of exciting careers in sports medicine, personal training, and strength and conditioning coaching. You'll also be prepared for graduate study in areas such as physical therapy, athletic training, clinical exercise physiology, kinesiology and public health.
Career-Ready Education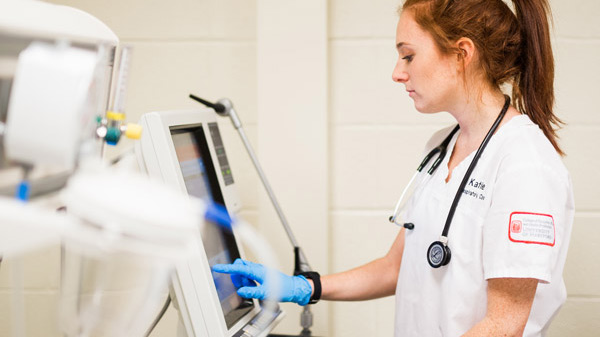 Clinical Placements
Our Respiratory Care and Radiologic Technology programs provide clinical placements at leading hospitals and health care facilities across the Greater Hartford area.  Many of our graduates are offered jobs as a direct result of their clinical placements and internships.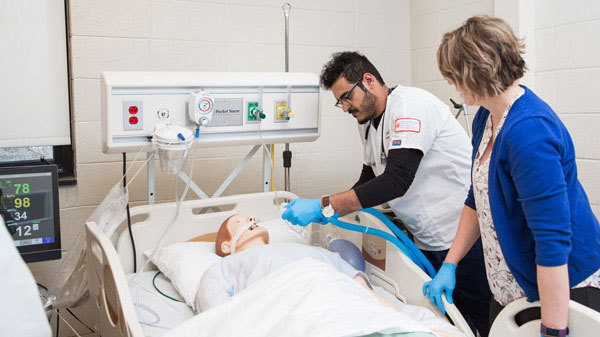 Simulation Lab
Before you begin your clinical training, you'll learn in our state-of-the art on-campus simulation lab. Our SimMan® mannequins have their own pulse, heartbeat, and respiration and can blink, speak and even cry. The simulation lab helps build your skills and confidence prior to entering real-world settings.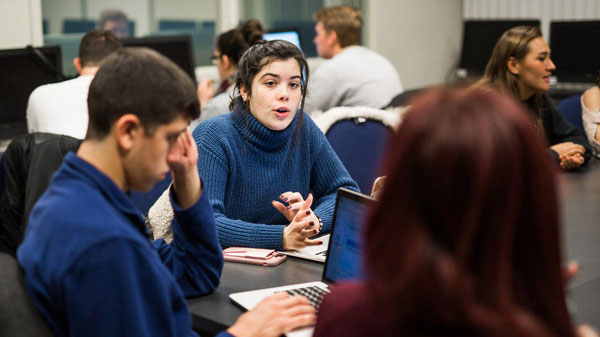 Teamwork
You'll study with students across a range of healthcare professions, which improves your teamwork and leadership skills. This interprofessional education is in demand by employers, who want health professionals who can collaborate and communicate to improve patient care.
Department Faculty and Staff