First Year Advising & Seminars
The Center for Student Success First-Year Advisors have new students best interests in mind at all times. Our goal is to help students succeed throughout their college careers in and out of the classroom.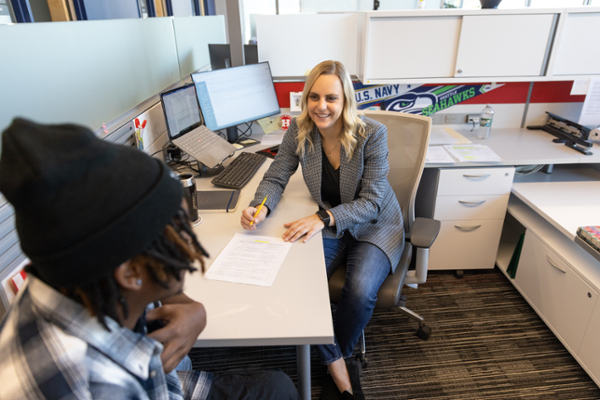 First-Year Advising Program
As a first-year student, you'll be assigned a first-year advisor within the Center for Student Success, who will help connect you with resources and offices on campus, teach you about time management and study strategies, and answer any questions that arise along the way.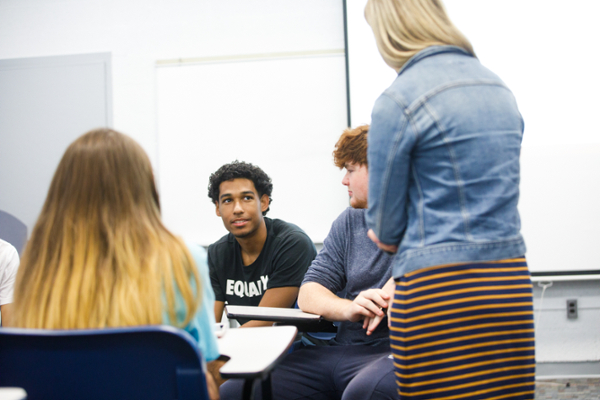 US 150 Course - First Year Success Seminar
Your first year success seminar is a one-credit course taught by your first year advisor. It is focused on teaching you the necessary skills to navigate college life successfully at UHart.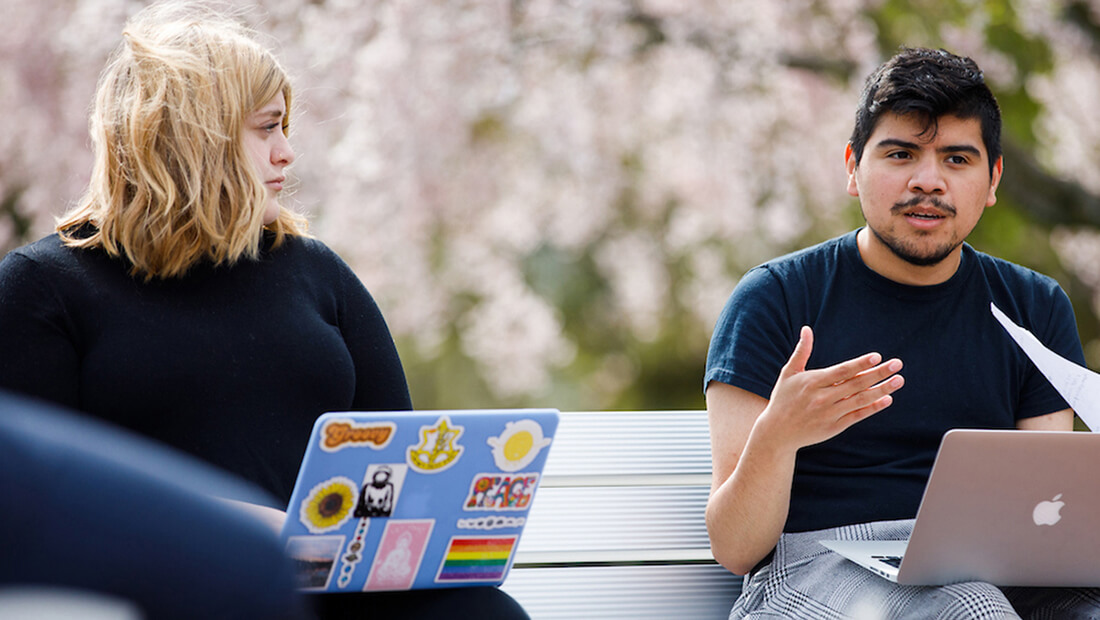 Academic Learning Communities
During your first semester, you have the option to participate in first-semester academic learning communities, where you will meet with students who take classes that are similar to yours. An example of that could be writing and psychology. Students enrolled in both classes will meet as a group and take classes together. This will help introduce you to related fields that can help your career.