Orientation & First Year Experience
At UHart, we want you to feel connected and part of the family from day one. That's why we have developed a unique first-year experience to introduce you to campus.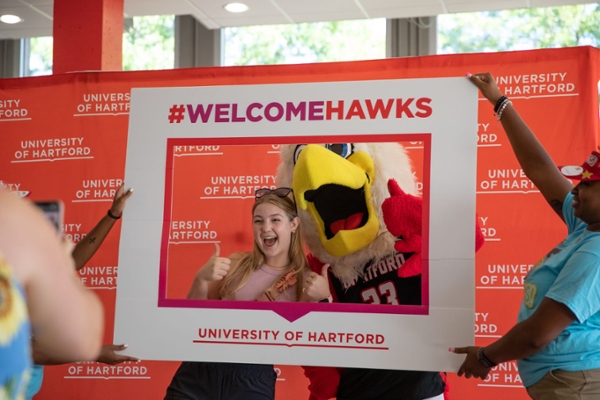 Orientation
We have five sessions over the summer and one in the spring. You will have a chance to learn about campus resources, how to prepare for your first year, meet classmates, and more.
During Orientation, you meet with your First-Year Advisor to create your Fall semester schedule. This process allows first-year students to begin their college career stress-free.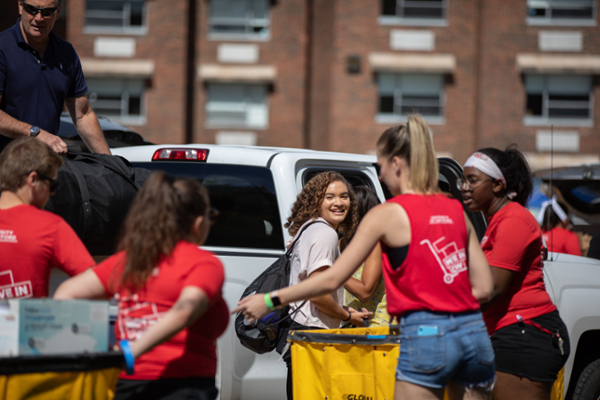 Opening Weekend
Your first weekend on campus is a crucial time to meet new people, explore the University, get ready for the start of classes, and have fun. We've developed programming to facilitate all of that and more. Check out first week early adventures.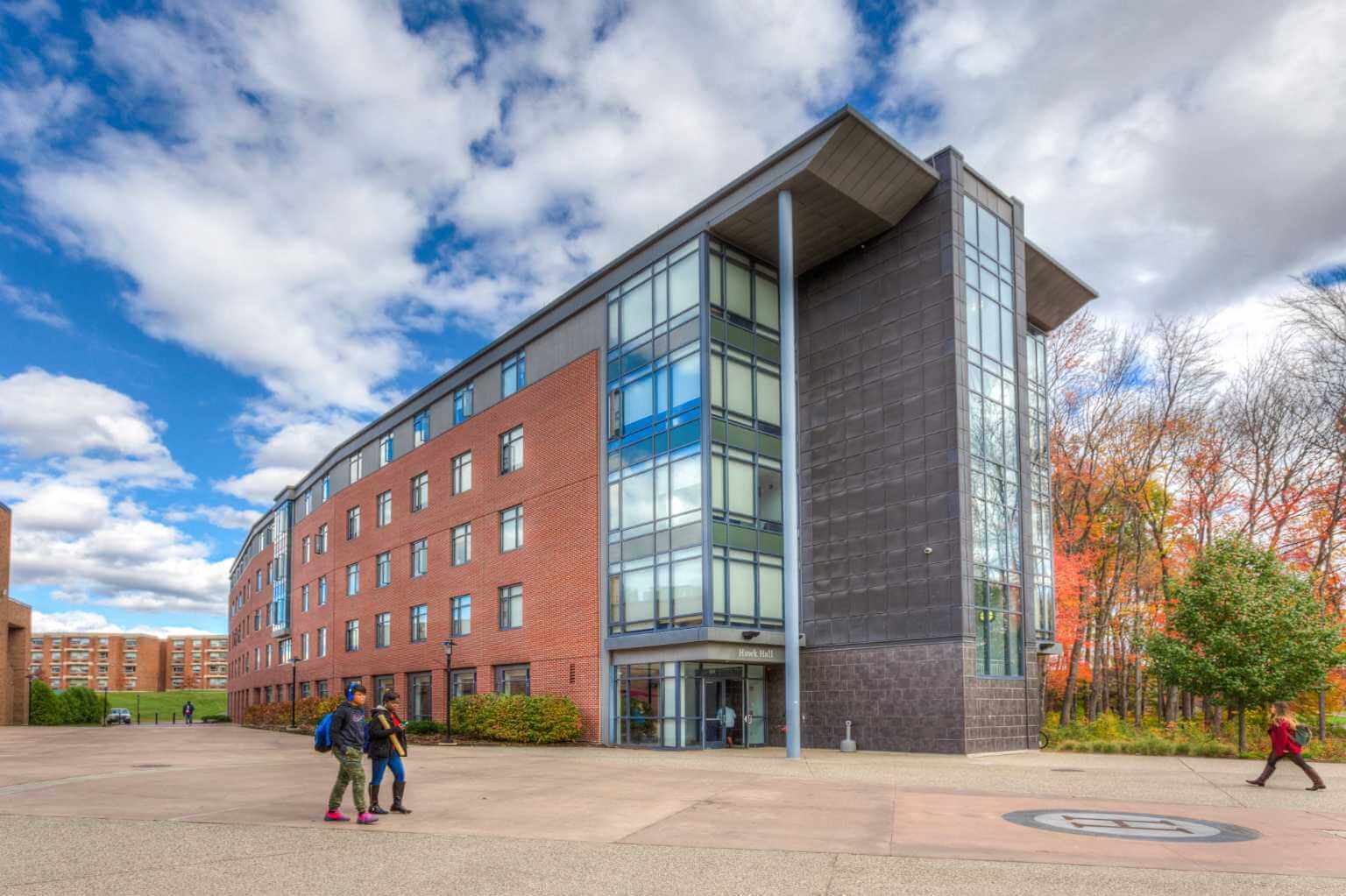 Residential Learning Communities
Whether you live on campus or commute, you will be assigned special communities to help connect you to students who have similar interest or are taking the same courses as you. Some of the themes include wellness, community service, global engagement, and creative art expressions. Don't live on-campus? Explore the Commuter Experience.