College of Arts and Sciences
Minor in Political Economy
If you are interested in how economic theory influences public policy, you may want to consider a minor in political economy. It is a great complement to any area of study.
About the Minor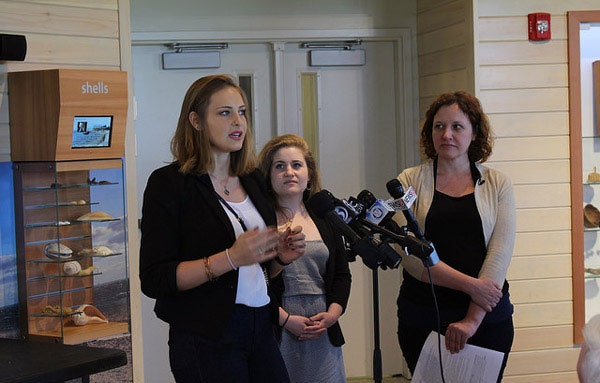 The political economy curriculum exposes you to political and economic philosophies and to the consequences of specific public policies.
Minor Requirements
You must complete a total of 24 credits, including 12 in the following required courses:
Principles of Macroeconomics

 

Principles of Microeconomics

 

Power and Politics in America

 

Politics
Electives
An additional 12 credits of upper-division work is required, 6 of which should be in economics and 6 in politics and government.