CETA Student Life
CETA students are encouraged to become active in the University beginning their first year. With 20+ CETA specific clubs and organizations including our Leadership Society, EWB (Engineers Without Borders), Student Chapter of Acoustical Society of America (ASA), American Institute of Architecture Students (AIAS), and Robotics clubs, you are able to take an interest in what you love and have it come full circle with your education.
Expand your horizons with over 100 clubs and organizations at the University of Hartford. Meet students from other schools and colleges within the University, gain experience with publication and research opportunities, craft your musical or technical talents, and participate in our wide range of athletics programs to fully take advantage of the opportunities offered to you here.
You'll never forget your first year in CETA. Here's why.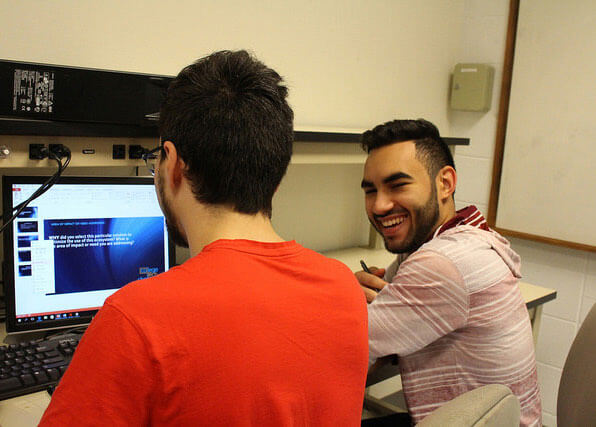 At CETA, we know your first year experience with us is extremely important, and we're ready to talk about your goals even before you get settled into your first semester. Along with our favorable small class sizes, one-on-one mentoring available with faculty, and opportunity to meet with industry professionals, including veterans of the field on our Board of Visitors panel, our main focus is your success.
Sebastian Arreola
BSCompE, 2023
Sebastian Arreola '23, computer engineering major, was rewarded a $5,000 scholarship from the Louis G. Nappi Construction Labor-Management Scholarship Fund upon entering his first year at UHart. He chose to attend the University because of the smaller class sizes compared to other engineering schools. "Smaller schools build stronger communities with more active involvement," says Sebastian. So far, he has enjoyed his time being a student in CETA and encourages his fellow classmates to get involved.
As a freshman, try to get involved within the community. This is the time to find things that you will like to continue for the next four years or even after.
Our alumni are changing the future.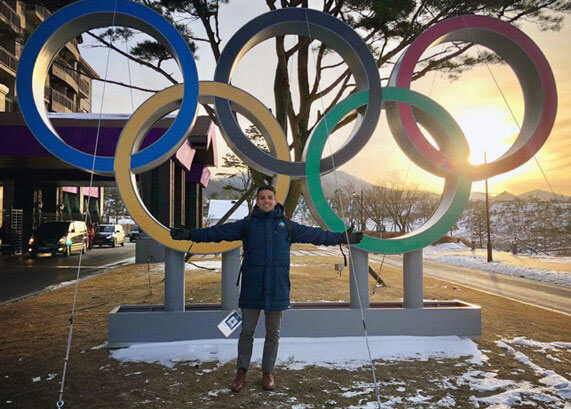 Our alumni have gone on to work for well-known corporations within the engineering and architecture fields, as well as pursue graduate school. See what our recent alumni are up to today.