CETA students are encouraged to get involved on campus beginning their first year. With 20+ CETA-specific clubs and organizations, you can pursue your passion and profession.
Discover community through UHart's 100+ clubs and organizations! Make the most out of your college experience by connecting with like-minded students, pursuing research opportunities, and participating in our wide range of athletics programs.
Your First Year at CETA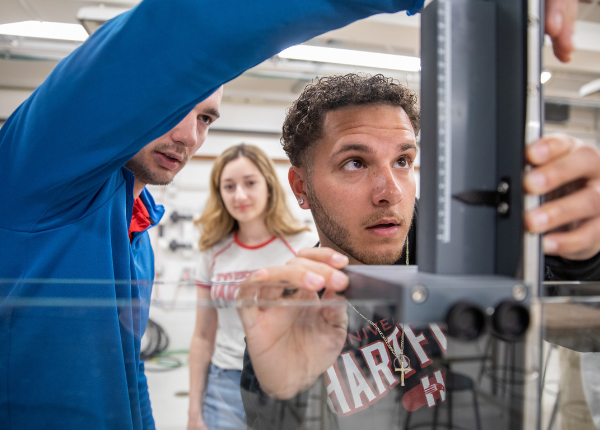 Our students are supported from the very first day they set foot on campus until the day they proudly graduate. Through personalized academic planning and continuous support, we ensure that each student takes every step needed to build a successful career.