The Hydration Health Center at the University of Hartford is dedicated to clarifying the relationship of hydration on long-term health specific to various age groups and medical conditions.
The Center uses state-of-the-art technology and methods from many experts, with the goal to lead in providing timely information and high value to others in the broad healthcare industry. The Hydration Health Center also serves as an education resource for undergraduate and graduate students entering the health workforce.
Hydration Health – A Lifecycle Approach
The Hydration Health Center focuses on the youth to advanced-age continuum to innovatively advance discovery and reveal the distinct patterns and profiles of hydration behaviors and status that determine the pace, breadth, and extent of the impact of habitual water intake on acute and chronic health.
Securely collect, intelligently map, and continually analyze relevant hydration data to develop validated population-specific resources, guidelines, and models for hydration-related health and clinical risk.
In clarifying the profile of optimal hydration practices and characteristics to promote health and well-being and mitigate clinical risk, the Hydration Health Center aims to be the definitive high-value hydration health resource to researchers, clinicians, and public health.
About Us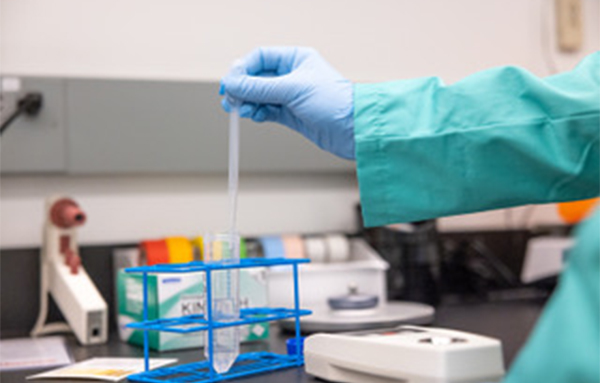 Why Hydration?
Maintaining a healthy and adequate level of daily total water intake aids in mitigating health risk and curbing numerous international public health concerns.
Our Commitment
The HHC team is committed to developing pioneering initiatives and improving applications to provide the most robust personal and clinical insights to early and advanced-stage risk and changes in hydration health.
How We Do It
Valid hydration metrics, tools, and practices to promote health and well-being and mitigate clinical risk remain elusive. The HHC securely collects, organizes, stores, and continually analyzes current and new physiological and behavioral metrics and biomarkers and other data within a dedicated registry to reveal individual signatures of hydration-related health and clinical risk. A versatile, proprietary, custom dedicated architecture, database, and cloud-based platform for profiling hydration behavior and health, is guided by artificial intelligence, advanced analytics, and modeling.
Our Goal
The HHC will be the definitive evidence-informed hydration health global resource to researchers, clinicians, and public health. Further, the HHC will develop novel and innovative tools for the public and clinical applications derived from our research and education programs and experiences.
Leadership Team

Director and Co-Founder, Colleen X. Muñoz, PhD
Associate Professor of Health Sciences
Colleen X. Muñoz, Ph.D., is an Associate Professor of Health Sciences at the University of Hartford and serves as Director of the Hydration Health Center (HHC). Dr. Muñoz has conducted extensive research focused on investigating hydration physiology, biomarkers, perception, and related behaviors since 2008 and has effectively translated and disseminated this dedication through authoring over 30 peer-reviewed publications in the field of hydration science. She has also been internationally recognized for her prominent work, including being a 2016 recipient of the Hydration for Health Initiative's Young Researcher Award.
Dr. Muñoz began her professional career by applying her knowledge of hydration physiology to enhance athletic performance through both laboratory and field-based research – predominantly in cycling and triathlon events. Whereas endurance sport remains a relevant pursuit, she now passionately focuses on discovering the potential relationships and causality between hydration practices and acute and chronic health outcomes. Dr. Muñoz and her team are committed to innovatively demonstrating through empirical evidence how the simple and cost-effective practice of optimizing daily water intake can meaningfully extend the healthy lifespan and play a key role in mitigating the extreme economic burden many health conditions pose globally.

In her academic role, Dr. Muñoz teaches courses on a variety of physiological and pathological conditions, and she was notably awarded the 2022 University's Ribicoff Endowed Professorship in part due to her commitment to her students and exemplary creative teaching methods. Supplementary to the classroom-based learning environment, her students are introduced to the scientific method and the hydration health field through hands-on research involvement, which frequently leads to student authoring of scientific abstracts, presenting at regional and international conferences, and publishing peer-reviewed journal articles. Dr. Muñoz also actively serves her regional and international scientific communities through her leadership as Member-At-Large (2017-2019) and President of the New England Chapter of the American College of Sports Medicine (2022), and Co-Chair of the American College of Sports Medicine's Exercise is Medicine Ambassador Program since 2015.

Senior Advisor and Co-Founder, Michael F. Bergeron, PhD
Visiting Scholar
Michael F. Bergeron, Ph.D., FACSM is a Visiting Scholar, Department of Health Sciences, at the University of Hartford, and he serves as Senior Advisor and Co-Founder of the Hydration Health Center. Dr. Bergeron is also a Clinical and Scientific Advisor in Sport Sciences & Medicine and Performance Health for the WTA Women's Tennis Association.
Internationally recognized for his research and leadership in exercise-heat stress and physiological strain, hydration challenges in sport, and youth athletic health, Dr. Bergeron co-chaired and is the lead author on the 2015 International Olympic Committee (IOC) Consensus on Youth Athletic Development and the 2012 IOC Consensus on Thermoregulatory and Altitude Challenges for High-level Athletes. He is a Fellow and past Trustee of the American College of Sports Medicine (ACSM), served a 4-year term as a member of the National Federation of State High School Associations (NFHS) Sports Medicine Advisory Committee, and served two years as and Heat, Hydration and Research Advisor to Major League Soccer (MLS). Dr. Bergeron is a member of the Medical Advisory Committee for Pop Warner Little Scholars and the Academic Advisory Board for the International Olympic Committee post-graduate Diploma Program in Sports Medicine. He also serves as an Editorial Board member for the International Journal of Sport Nutrition and Exercise Metabolism and Journal of Athletic Training. Dr. Bergeron's consultant/advisory experience in professional sports includes working with athletes, staff, and leadership in the National Basketball Association (NBA), Major League Soccer (MLS), National Football League (NFL), National Hockey League (NHL), Women's Tennis Association (WTA), International Tennis Federation (ITF), Professional Golf Association (PGA), and Mixed Martial Arts (MMA).
Dr. Bergeron has worked with numerous youth, collegiate, and professional athletes on safely and sustainably enhancing athletic capacity and resilience by providing individualized and sport-specific training and nutrition/hydration guidance, with an emphasis on preparation, competition, and recovery strategies to avoid exertional heat illness, mitigate injury risk, and optimize health and performance. He has also been featured broadly by the national media on the practical application of these and other timely topics in Sport and health. Dr. Bergeron's recent focus is on applying artificial intelligence/machine learning and predictive modeling in an integrated systems biology approach to hydration, injury/illness risk, and other aspects of athletic and overall health, including age-related changes in cognition.
Research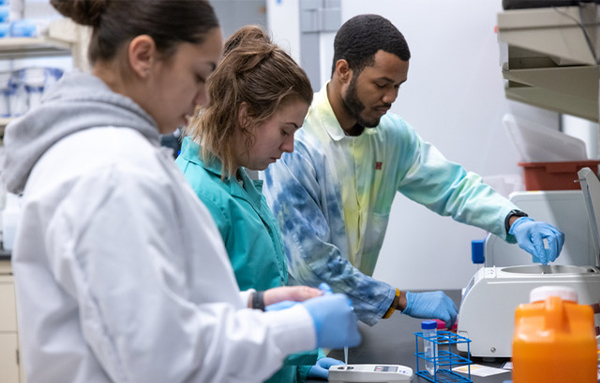 We seek to openly achieve transformational solutions in hydration health.
Define new indicators of individual health profiles determined by one's genes and proteins in the blood that are altered by routine hydration behaviors.
Create a standardized group of measurements to help physicians and others better appreciate individual hydration health.
Develop a Hydration Health Registry containing information from the Center's research and partners that will serve to be a global resource to researchers, clinicians, and others in the healthcare industry. 
Muñoz CX, Bergeron MF, Abramek B, D'Andrea K, Murphy K, Nwakamma MC, Nguyen K, Bartley JM. Differentiating cellular osmotic stress in healthy well-hydrated and under-hydrated young adults. Med Sci Sports Exerc. 53(9S):1721, September 2022.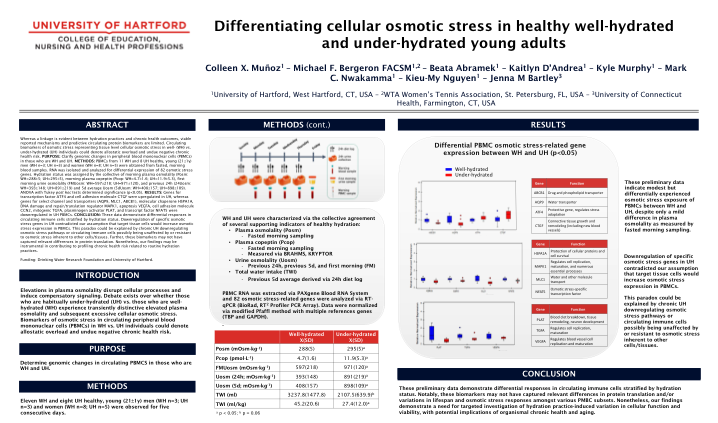 .
*Presented at the American College of Sports Medicine, San Diego, CA, June 2022.
---
Yamamoto LM, Bergeron MF, Guasp, A, Smestad, A, McFarlane, C, McFee H, Lalaj J, Ninan L, Rana H, Munoz CX. Apelin-sarcopenia mitigation profile characterized by hydration status. Med Sci Sports Exerc. 53(9S):419, September 2022.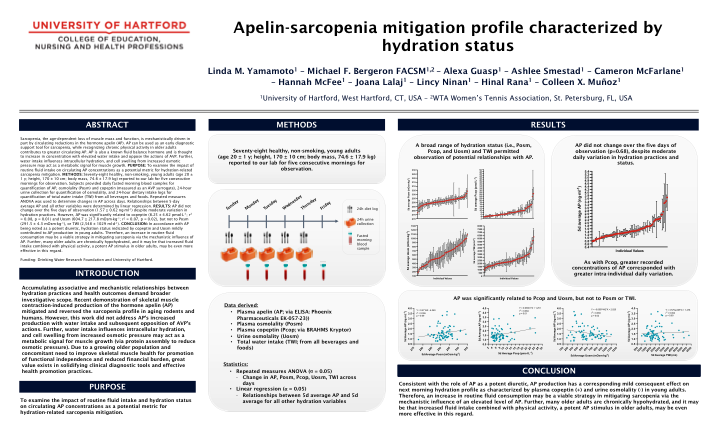 *Presented at the American College of Sports Medicine, San Diego, CA, June 2022.
---
Muñoz CX, Acosta A, Farquhar A, Coleman IL, Cook JC, Chen-Ruan K, Mejia-Cornelio S, Bergeron M. Utility of first morning urine sampling to indicate previous 24h and 5d hydration practices. Med Sci Sports Exerc. 53(8S):348-349, August 2021.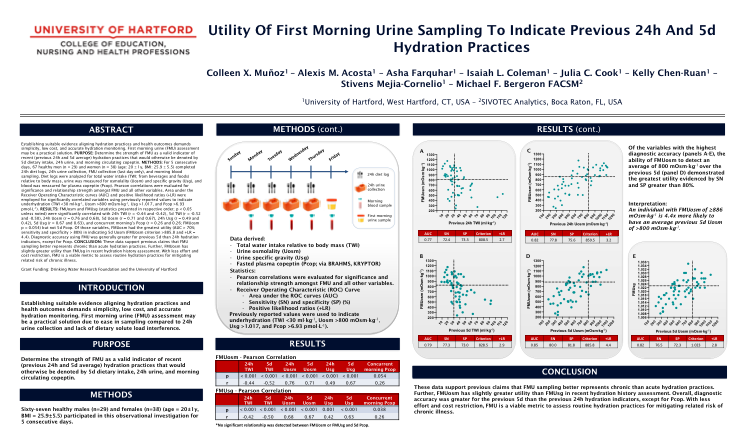 *Presented virtually (due to COVID-19) at the American College of Sports Medicine, June 2021.
---
Muñoz CX, Acosta A, Edwards L, Johnson EC, Kunces LJ, Vingren JL, Armstrong LE, Lee EC, Bartley JM. Exploration of hydration practices and prolonged endurance exercise effects on plasma apelin concentration. Med Sci Sports Exerc. 52(7S):965, July 2020.
*Conference presentation canceled due to COVID-19.
HHC in the News
2023
2022
Resources and Tools
Hydration Practice Recommendations
According to global health organizations, women should drink at least two liters (~68 fl. oz.) and men at least two and a half liters (~85 fl. oz.) of fluids every day. But! There is no "one size fits all". Some people might need to drink more fluids in order to maintain their body water balance. For example, spending time outside in warm weather or participating in physical activity will require you to drink more. You can check your urine color to help guide your fluid intake needs: if your urine is dark (like apple juice or iced tea) it's time to drink more! If your urine color is clear or almost clear, then reduce your fluid intake for a while. The goal is to have urine color that appears to look like light-colored lemonade. Whereas more research is needed to help us determine how much, what, and when people across the lifespan should be drinking, we encourage you to examine your urine color regularly to assist in your efforts to feel and perform at your best.
Specific resources and tools will be available as they are developed by the HHC and our colleagues.
Student Research Opportunities
Current postings are coming soon. 
Online training information coming soon.
Fee-for-Service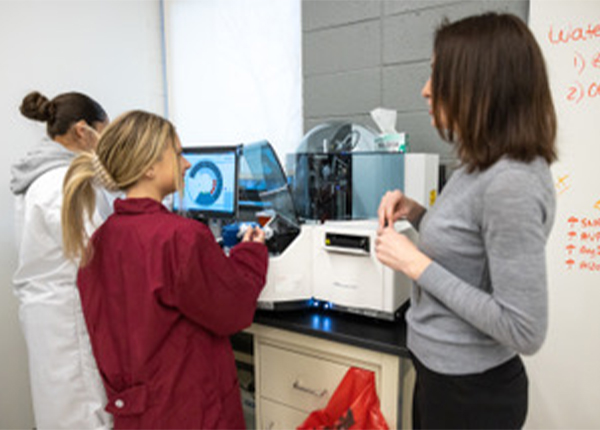 Copeptin
Using the BRAHAMS KRYPTOR compact Plus–the gold standard method for the measurement of plasma/serum copeptin–the HHC will promptly analyze and report any number of samples for your lab.
Funding
In addition to the University of Hartford, we are proud to recognize additional support from: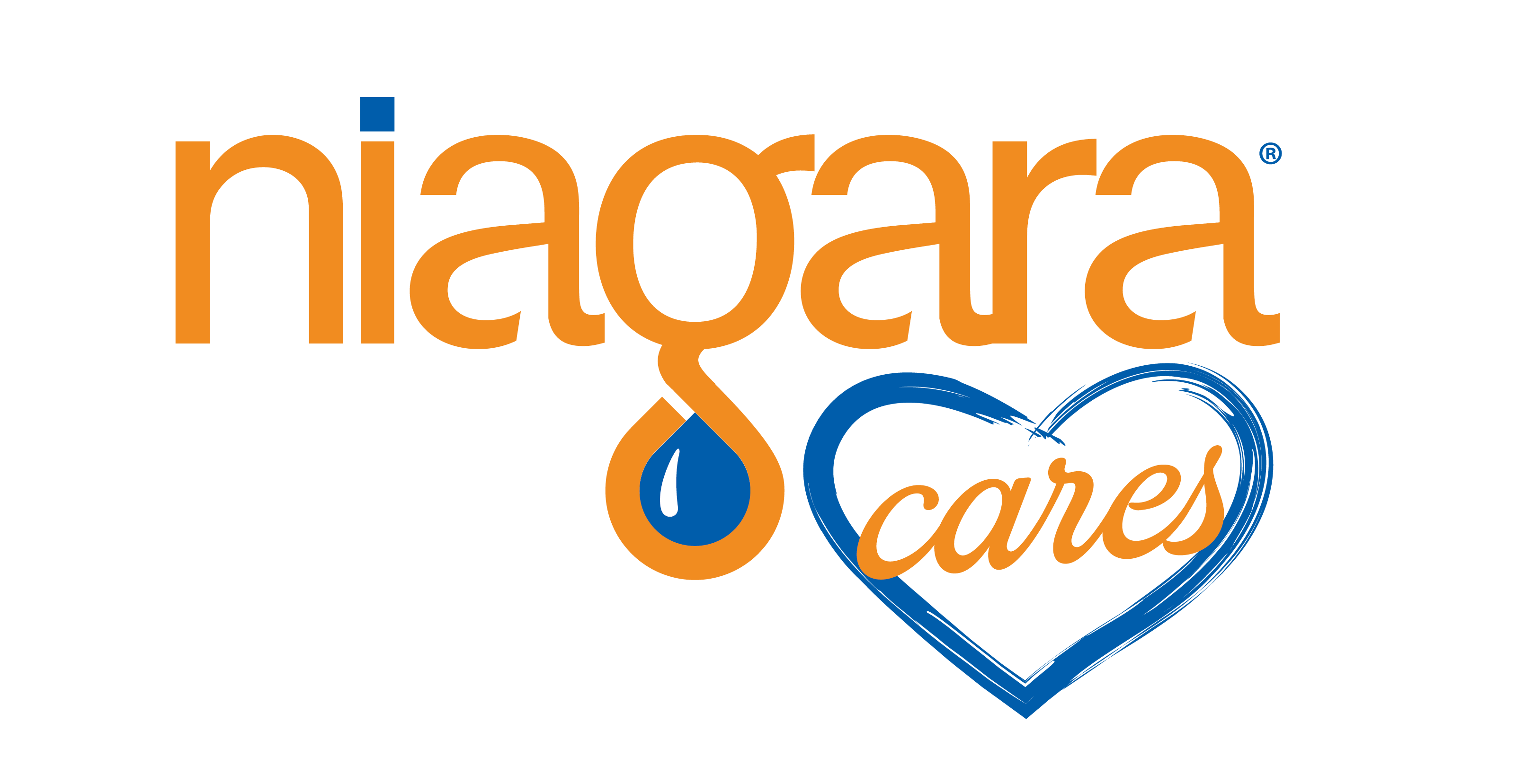 Contact Us
Please complete this form to provide the Hydration Health Center with your information. Please email info.hhc@hartford.edu with any questions.