The College of Education, Nursing and Health Professions (ENHP) cultivates relationships with the following local, national, and international partners that offer rich, collaborative learning and research environments for our students, faculty, and community members.
Our partners contribute in a range of ways and collaborate across multiple ENHP departments and the larger University community:
Cooperative partners

offer defining learning experiences that are an integral part of our students' success.

Some partners focus on

knowledge production

via research, contribution to the literature, and dissemination with communities.

Clinical partners

offer professional apprenticeship opportunities where hands-on learning allows students to gain skills and knowledge in the field.

Our

Pathway partners

extend this clinical experience to include additional learning exchange opportunities.
ENHP faculty and administration listen to our community partners to identify public scholarship and data needs for site-specific problems. We translate current research literature for community benefit and leverage the shared learning taking place by students to foster thoughtful academic and scholarly work while preparing the next generation of professionals.
ENHP's Board of Visitors includes established leaders and experts from partner organizations in education, nursing, health, and rehabilitation sciences to provide guidance about current trends and the direction of the college.
Our Partnerships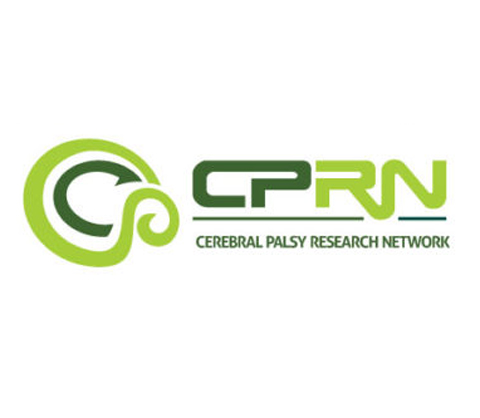 The Cerebral Palsy Research Network is a group of health professionals and patient advocates collaborating to improve the treatments and outcomes for people with cerebral palsy.

Agreement benefiting ENHP education majors, FVTA students, and promoting faculty collaboration since 2012.

Nursing research collaboration announced in 2015.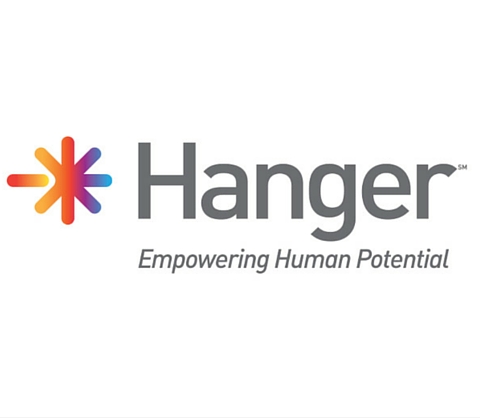 Collaborative efforts to prepare prosthetics and orthotics practitioners, resulting in the opening of the university's graduate degree program in 2011.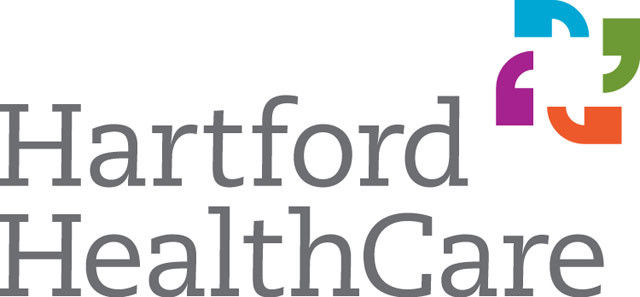 Hartford HealthCare is Connecticut's most comprehensive health care network, including seven acute care hospitals, the state's most extensive behavioral health network, a regional home care system, and a large physical therapy and rehabilitation network.

ENHP has enjoyed a system-wide affiliation with Hartford Public Schools since 2011.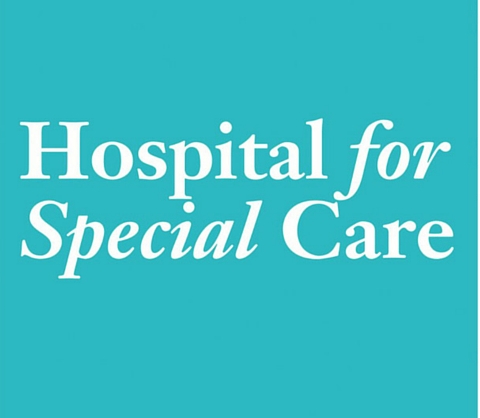 Our long-standing clinical relationship with Hospital for Special Care expanded to include a research component in 2010.

Research and education partnership established with LIMBS International in 2012.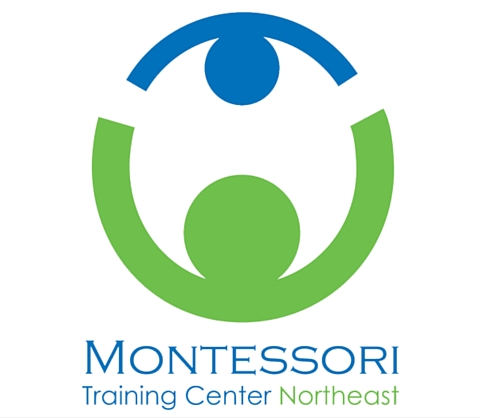 Academic and research collaboration with the Montessori Training Center Northeast (formerly the Montessori Training Center of New England) since 2007.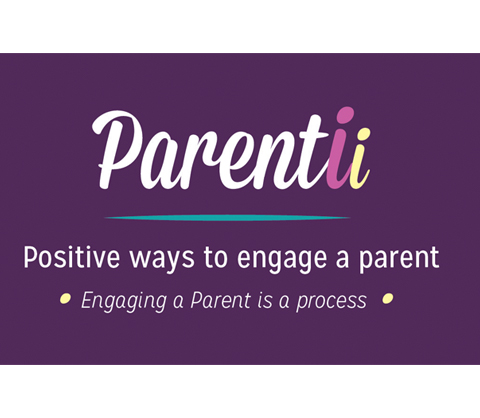 A growing network of individuals across Connecticut supporting community connections that ensure children's success in life.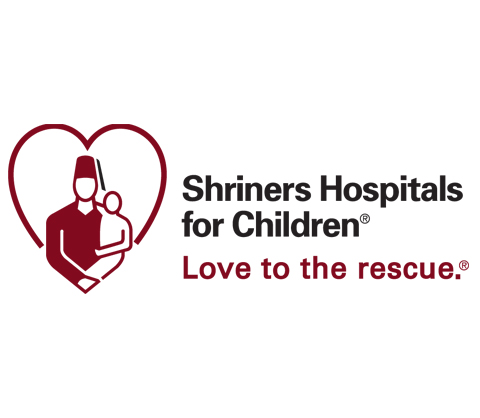 A long-standing collaborator supporting research and the next generation of practitioners.

Trinity Health's network includes 4 acute care hospitals, including St. Francis Hospital in Hartford, and 1 licensed inpatient rehabilitation hospital.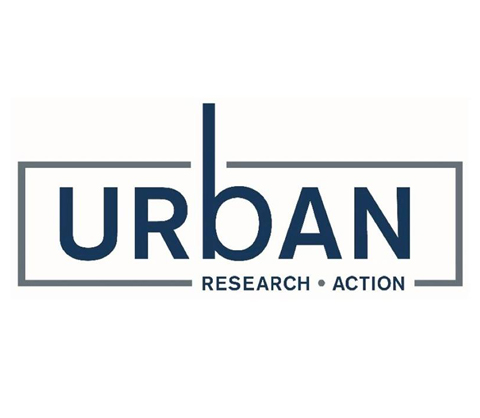 The Hartford URBAN node offers the opportunity to expand connections within academic and community-based arenas for collaborative purposes.

Partnership supporting Early College Model for UHSSE students, and learning and research opportunities for faculty and University students since 2005.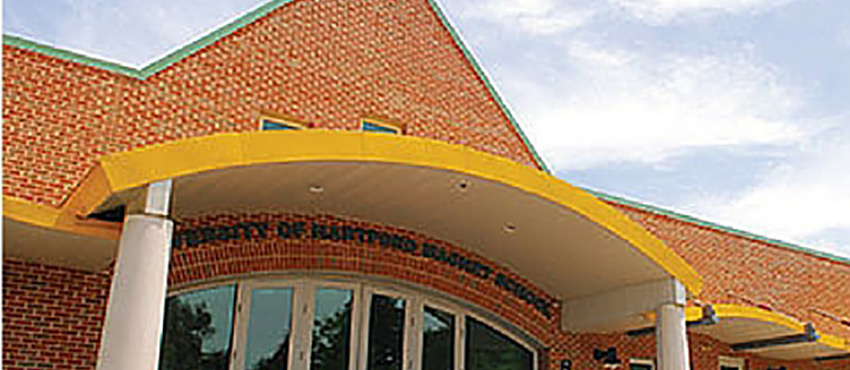 Partnership benefiting University faculty, UHMS teachers, University students, and magnet school students since 2001.
Authentic experiences and engagement in best practices, case studies, and research opportunities benefit both University and Wintonbury students while informing the practice of professionals and leaders at both sites.