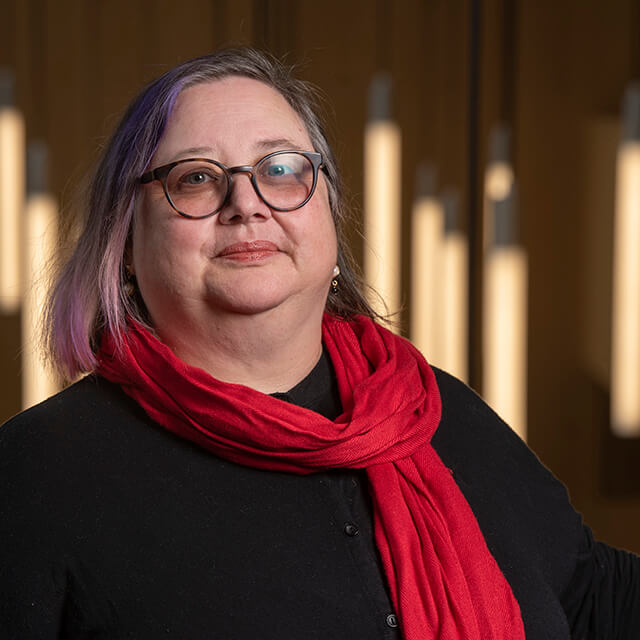 Welcome to Hillyer College!

Hillyer College is the first two years of your UHart bachelor's degree. From your first day on campus, you are part of Hillyer College and one of UHart's other schools. Beginning with your first semester, you focus on taking classes in your intended major, as well as completing many of your general education courses.

If you are undecided about your major, that's okay. The added support and resources you will receive as a Hillyer student will help you explore your options and set you up for success.

There are many reasons why we call it the Hillyer Advantage. You receive one-on-one academic support and access to exclusive study centers just for Hillyer students. Our largest class is 18 students; most range from 13-15 in size. That gives faculty an opportunity to know and guide you.

Our faculty are passionate about teaching and are also highly respected scholars. Some have written award-winning books and publications. Others have written national best sellers. Some you will see on television and others you will hear on radio. They care deeply for their disciplines but even more about sharing their expertise with our students. Faculty mentor and guide students, so it is no surprise they are called on to routinely write the letters of recommendation to graduate schools for our former students.

It is no surprise that our students have a higher percentage of pursuit of graduate study than other universities. Our honors program fosters reward for excellence in the classroom and the College is well known for its honors experience in Hawaii.

Our alumni are leaders in every walk of life and will attest to the fact that they would not be where they are today were it not for Hillyer College. It is a common-told story because we like to think we see the potential in students even before they see it in themselves.
I encourage you to take the time to visit us. 
Sincerely,


Frances Altvater, PhD
Interim Dean of Hillyer College
Meet the Dean's Office Staff