At Hillyer, we know there isn't just one road to success.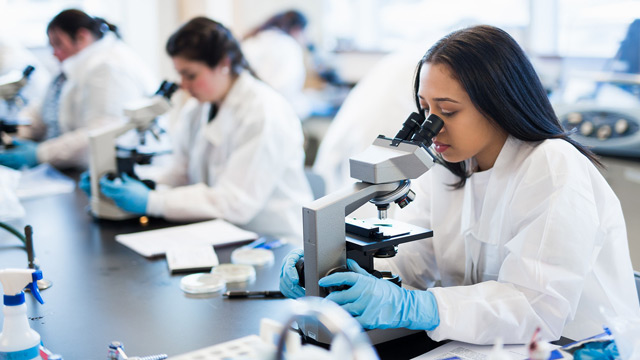 We offer two distinct tracks of curriculum to serve your academic needs and career goals. One focuses on the Bachelor of Arts degree and the other focuses on the Bachelor of Science degree.
As a Hillyer student, you have the option to select a concentration in an area of interest.
The choice is yours.
departments of the college
Casey Fishman
Marketing, '23
Casey was thinking about a major in history but decided on a marketing degree after taking an Introduction to Business course with Hillyer College Professor David Goldenberg. He says Hillyer's smaller class sizes helped him make the successful transition into UHart's Barney School of Business. 
Casey says he is considering a career in advertising and digital marketing and is building his resume through internships. He is working as an intern for UHart's Office of Marketing and Communication and as a marketing communication intern with the Connecticut State Legislature.
I chose Hillyer due to the smaller classes and the additional support for students. UHart has given me so many opportunities through the years. I've met so many new people and made long lasting relationships.