Hillyer College
Make a smooth transition to college with the help of our Academic Strategies faculty.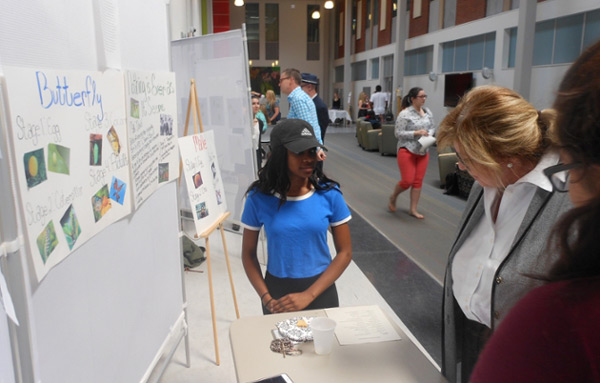 About the Department
We offer two important courses for first-year students: College Study Skills and Critical Literacies. Master time management and fundamental library skills, and explore your career interests during your first semester. You will then refine your critical reading and thinking skills then produce a synthesis paper that demonstrates these skills.
The Department runs the Hillyer College Study Center, which has tutors to help you along the way.
My academic advisors and professors in Hillyer taught me how to be a successful student in and out of the classroom. I entered college without confidence in my academic ability, and while being a student of Hillyer I was able to learn and push myself in ways which fit my learning style to become successful.
Ellin Gurvitch, A'17, '19,
Linda Moran
Assistant Professor and Department Chair, Academic Strategies
Research Interests: Teams and leadership development, student retention strategies
Why do you enjoy teaching students at Hillyer?
Hillyer students are exciting to teach. They are eager for a new start in their academic career. Students have dreams, and realize this is the time to invest in themselves. Classes are small, so I know each students' learning style and academic interests. This allows me to design classes with multiple-modalities to connect with each student.