Hillyer College
Explore the social and psychological forces that guide behavior and shape our lives through classes in the Department of Social Sciences.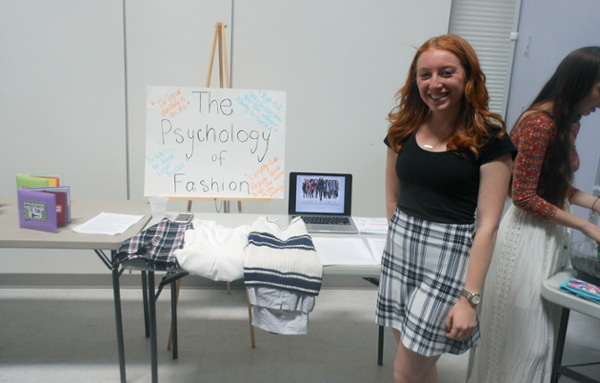 About the Department
Learn to think critically about yourself, the world you live in, and the economic, political, and social institutions that influence all of our lives.
After your two years in Hillyer's Social Sciences Department, you will be ready to move on to a bachelor's degree program. Choose from majors that will be prepare for you for jobs in:
Psychology
Politics and Government
Economics
Sociology
Criminal Justice
Business
Education
Bilal Sekou
Associate Professor, Politics and Government
Research Interests: Civic engagement, racial and ethnic politics, radical political economy
Why do you enjoy teaching students in Hillyer?
I view teaching as not only an opportunity to impart knowledge, but also to learn. Hillyer's students have diverse experiences and backgrounds, creating a wonderful learning experience for me also.
Karen Tejada Pena
Associate Professor, Sociology
Research Interests: Central Americans in the U.S., immigrants and political mobilization, transnationalism and grassroots work.
Why do you enjoy teaching students in Hillyer?
Hillyer students are curious, dynamic, evolve, and care about learning. Their diverse experiences contribute to a learning environment that engages us all. I look forward to pass on my love for sociology to the next generation.
Faculty & Staff
Melinda Miceli
Department of Social Sciences Chair; Associate Professor of Sociology
View Full Profile