Education Alliance: UHart & EdAssist by Bright Horizons®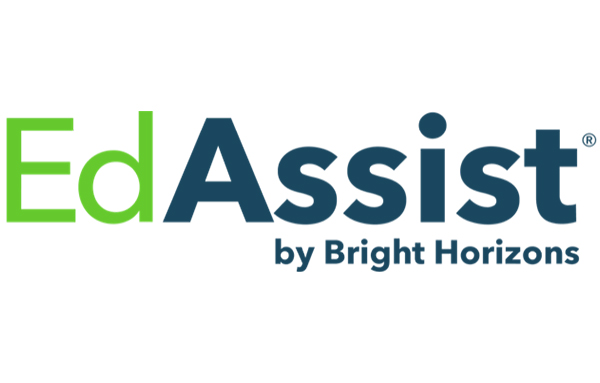 To be distinct, you have to be bold. At the University of Hartford, we honor that kind of courage. Our educational alliance with EdAssist by Bright Horizons® allows you to transfer credits, get an advanced degree or certificate, or create a bold new pathway with a UHart education.
The University of Hartford and EdAssist by Bright Horizons believe that by sharing resources and support, employees can accomplish scholastic and professional goals, such as completing a college-level degree or certificate. Finish what you might have started years ago or let us help you navigate the process as a new student.
Working in tandem with the University of Hartford, as a qualified employee of EdAssist by Bright Horizons, you are entitled to the following educational benefits extending to both classes held on the University of Hartford campus and a growing number of courses and degree programs offered online:
10 percent reduction on tuition
Waiver of the application fee
Education in the classroom and/or 100% online
Evening courses offered on campus
Flexible transfer credit policies
Access to more than 100 programs of study
One-on-one college coaching to help you map out your educational and career goals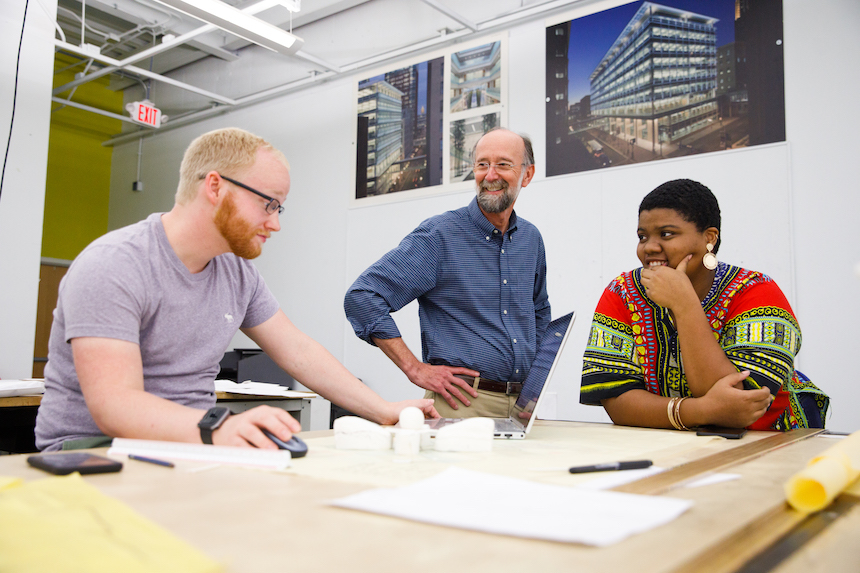 About UHart
Spread across seven dynamic schools and colleges, the University of Hartford has been guiding the purpose and passion of students for over six decades. On our 350-acre campus alongside Connecticut's capital city, approximately 5,000 undergraduate and 1,800 graduate students from 48 states and 46 countries come together for a common purpose: to collaborate across different disciplines, diversify perspectives, and broaden worldviews.
 
We're a four-year private university focused on advancing the public good through meaningful connections within our communities. Our unique approach to comprehensive education gives us the critical perspectives that lead to impactful change, regionally and beyond. With degree programs spanning the arts, humanities, business, engineering and technology, education, and health professions, we focus on doing the work that matters.
Working full-time? Have some college credits already? Want to get your degree quickly? Nervous about paying for your education? Need someone help you through the process?
UHart has the answers to your questions about continuing your education or embarking upon a new degree or certificate. We know that time, money and dedication are the key ingredients to our adult students' successes. For some, that success means earning a Bachelors Degree, for some, success means getting an advanced degree to further their career. What ever your reason, UHart can get you there.
Let us help you create a pathway to success. Our advisors personalize your educational experience based on your current situation, incorporating any existing credits and providing course suggestions. One-on-one guidance means your time, money and efforts are maximized.
Below is a sampling of some academic programs that may be of interest to EdAssist by Bright Horizons employees:
You might also want to visit our Program Explorer, which includes more than 100 undergraduate majors and 64 advanced-degree programs, or schedule a meeting with one of our dedicated counselors.
For students wanting to complete their Bachelor's Degree through the University Studies degree completion program, please visit the course catalog to see the list of required courses.
Begin by completing the online application through the University of Hartford application portal.

In order to have your graduate application fee waived, please select your employer in the partnerships area of the application.

Please note, once you are enrolled as a student in a degree program, you are enrolled for the entire length of the program and will not need to resubmit your application.

After acceptance into the University of Hartford you can secure the 10% tuition reduction by sending an e-mail from your employee email address to gps@hartford.edu.

In the email, please include the following:
Your student ID Number
The code and title of the course you have registered for (for example—MBA 710, Leadership & Management)
The Course Reference Number (CRN) as indicated in the Schedule of Classes
Be sure to mention in the email that you are requesting 10% tuition discount due to the education alliance
Please note, in order to receive the educational alliance tuition discount, you will need to verify employment by contacting gps@hartford.edu from your employer email address each time you register for a class.
If you need assistance, have questions, or would like to discuss your academic and career plans before you apply, contact gps@hartford.edu. We're happy to help you through the process.