DIRECTOR OF CAREER/MENTORING PROGRAMS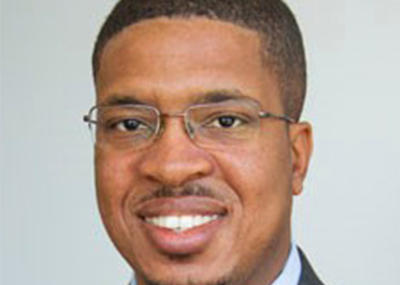 "
I am volunteer for the University of Hartford and the Alumni Association because it is the organization that provided me with an opportunity to pursue my dreams while making a difference in society. Giving back to my alma mater is a way of giving forward. I am able to invest my time and efforts into creating a strong university and strengthen the culture that embraces students and families from all walks of life.
"
ABOUT DAVID
UNIVERSITY OF HARTFORD DEGREE INFO
BSBA, Barney School of Business,

 

summa cum laude.
CURRENT CAREER INFO

Director of the Hartford Region


Open Choice Program, formerly Project Concern.

PAST CAREER INFO
Prior to transitioning to the education arena, I built a diverse career in the insurance and financial services (IFS) sector, working in finance, grant management, marketing and communications, program management, enterprise diversity and inclusion, university relations, and community relations.
I am one of the founders of Travelers EDGE, a national award-winning and education signature program that provides a holistic approach to education through partnerships with colleges, universities and community-based programs to increase the number and continuum of underrepresented students who complete a bachelor's degree and are prepared for professional careers.
UNIVERSITY OF HARTFORD ACTIVITIES/VOLUNTEER SERVICE

American Marketing Association.


Barney Leadership Council.

Beta Gamma Sigma.

Alpha Chi.

Treasurer, Young Entrepreneur and Management Society.

COMMUNITY SERVICE

Member, Board of Directors for the Connecticut Forum.


Past chairman, Youth Forum Workgroup.