Alumni Trivia Night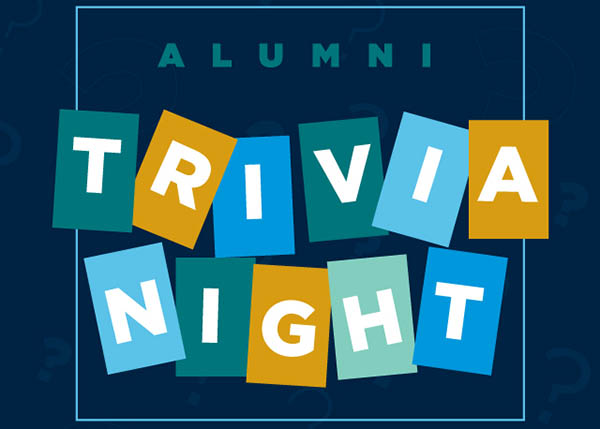 Are you a UHart alum? Are you a trivia amateur? Or a trivia pro? If you answered YES to any of these questions, we have an event for you!
Join other University of Hartford alumni in a fun, friendly, and possibly competitive game of virtual trivia, hosted by Mike Burchard '08, owner of B_Entertained DJs and More. This event is casual, laid back, and a great way to start your weekend at a safe social distance with friends and your University of Hartford community.
Thursday July 30, 2020
7–8 p.m.
Invite your friends to join, walk-ins are welcome!
UHart Alumni Virtual Beer Tasting with Alvarium Beer Co.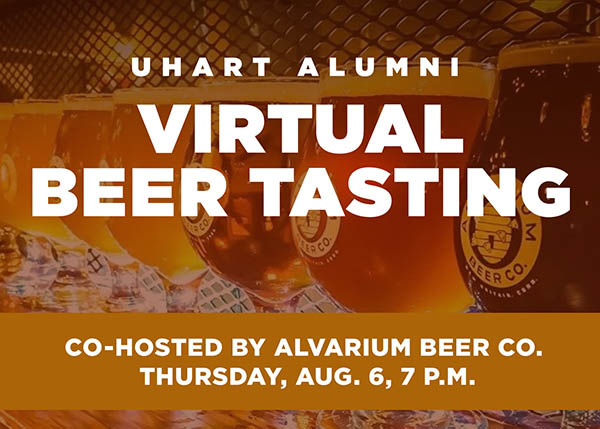 Join us for a virtual beer tasting hosted by Alvarium Beer Co.! 
Thursday, Aug. 6
7 p.m.
Order and pick up a curated four-pack of beer from Alvarium from July 30 to Aug. 6 at 5 p.m.
The event is limited to 20 participants, so be sure to register early.
Hawks Soar: Alumni Career Webinars
Join us for our virtual webinars featuring alumni and friends of UHart sharing their professional advice and expertise. Enhance your skills in areas like leadership, communication, and technology and get a chance to connect with other UHart alumni. See past webinar topics and presenters plus upcoming webinars on the Hawks Soar page.
UHart Alumni Book Club Discussion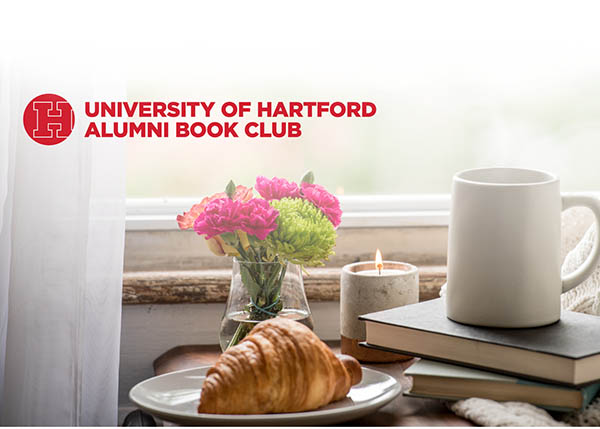 Coming up in the Fall:
Range: Why Generalists Triumph in a Specialized World by David Epstein
Hosted by Matt Blocker-Glynn and Lenisa Mathew
Not yet an Alumni Book Club member? Everyone is welcome! Come hang out with us while we discuss themes from the book and wrestle the generalist vs. specialist dilemma in our modern world.
*This event has been postponed to the Fall.