Iraq War Veteran and ENHP Alumna Maria Tackett to Receive Anchor Award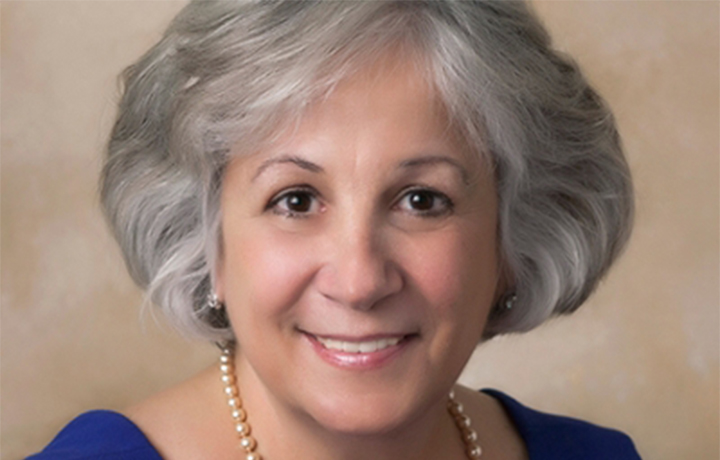 Maria Tackett D '10, who has established a highly respected career in nursing, health care, and educational leadership, will be honored this October at the 2019 Anchor Awards. The University of Hartford Alumni Association presents the annual Anchor Awards to recognize alumni who have achieved the highest level of professional as well as community accomplishments. The Anchor Awards will be held on October 18, which will be part of Hawktober Homecoming and Family Weekend.
 
Maria Tackett received her doctorate in education at the University of Hartford in 2010. Before Hartford, she received a master's degree in education from Central Connecticut State University, and a master's degree in nursing administration from the University of Connecticut.
 
Tackett is receiving this award because of her outstanding work throughout her professional career. She served in the 405th Combat Support Hospital, United States Army Reserves, for 20 years where she was chief nurse. Tackett was also involved in training hundreds of medics and nurses in emergency and combat trauma care. In 2007-8, she was deployed to Anbar Province, Iraq. During her time in Iraq she administered the emergency room that treated over 3,000 patients. Tackett is a graduate of the Army's Command and General Staff Officers Program and retired at the rank of Lieutenant Colonel.
 
After her work in Iraq, Tackett was director of neurotrauma service for 12 years at Hartford Hospital. Now, she works as a nursing director of trauma and professional practice for the Hartford region of Hartford Healthcare as well as an adjunct faculty member at the University of Connecticut School of Nursing. Tackett also serves on the ENHP Board of Visitors.
 
For more information about the Anchor Awards, click here.